PM Modi salutes soldiers' sacrifices on 17th Kargil Vijay Diwas
Last updated on
Jul 26, 2016, 07:38 pm
On the 17th Kargil Vijay Diwas, Prime Minister Narendra Modi saluted those soldiers who fought and sacrificed their lives for our country during the 1999 Kargil War. Modi stated the NDA Government's firmness in 1999 assured a victory in the battle with Pakistan. He added the "heroic sacrifices" made by soldiers during the war that took place during May-July 1999 continues to inspire everyone.
Tensions brewing between India and Pakistan
After the 1971 Indo-Pakistan war, direct armed conflicts between both the countries reportedly decreased. Both the nations tried their best to exercise control over the Siachen Glacier consistently, and military outposts were set up. Military scuffles regarding the Kashmir conflict occurred in the 1980s, but the seriousness escalated during the 1990s. Nuclear tests carried out by both the countries in 1998 worsened the situation.
India, Pak sign the Lahore Declaration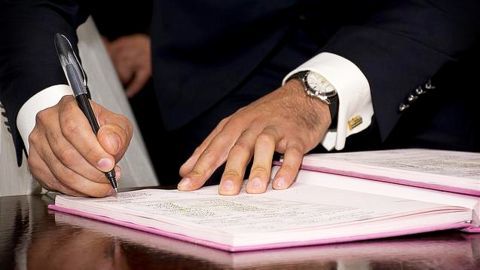 Against a backdrop of several scuffles, the Lahore Declaration - a hope of peace, stability, progress, and prosperity, was signed by India and Pakistan to solve the Kashmir conflict peacefully in Feb'99. Pakistan's armed forces reportedly trained their groups to enter the Line of Control's Indian side. The troops wanted to sever the Ladakh-Kashmir link to make the Indian Army retreat from Siachen Glacier.
Pakistan infiltrates into India
Pakistan's infiltration codenamed 'Operation Badr', was to force India to renegotiate the Kashmir dispute's settlement. In early May'99, locals reported Pakistan's intrusion in Kargil; five Indian soldiers were sent who were tortured to death. Reportedly, the planning, including logistical supply routes, was done long back. Some analysts stated that the attack's blueprint was activated after Pervez Musharraf became the Army Chief in 1998.
The battle begins; India responds with 'Operation Vijay'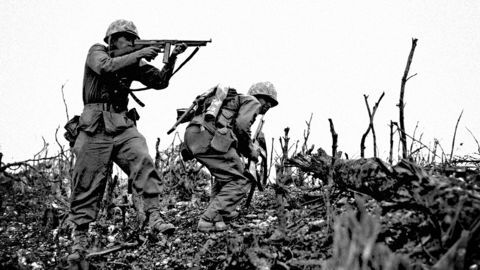 On 9 May'99, Indian Army's ammunition dumps were damaged due to heavy shelling by Pakistan. Following this incident, Pakistani infiltrations were noticed in Kaksar, Dras, and Mushkoh. India replied with "Operation Vijay" and more army troops were deployed in Kargil; the Indian Air Force launched airstrikes. In early Jun'99, India launched a major attack in Kargil and captured two crucial positions in Batalik.
Documents show Pakistan's involvement; US asks Pak to pull out
In Jun'99, India released documents retrieved from three Pakistani personnel indicating Pakistan's involvement, following which the then-US President Bill Clinton asked Pakistani PM Nawaz Sharif to withdraw. Pakistan's Army Chief Pervez Musharraf and General Staff Chief Aziz Khan's conversations revealing their involvement were also released.
Timeline of important events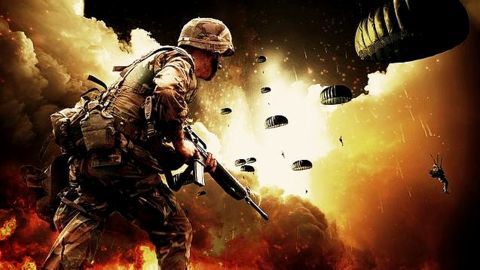 On 29 June, India captured Point 5060 and 5100, two key posts near Tiger Hill. In July, India stepped up attacks in Kargil and took control of Tiger Hill, Dras, and Jubar Heights. Pakistani Prime Minister Nawaz Sharif announced army's withdrawal from Kargil, following which Pakistan began to pull out. On 14 July, Indian Prime Minister Atal Bihari Vajpayee declared "Operation Vijay" successful.
Kargil War officially comes to an end
On 26 July'99, Indian Army had announced complete eviction of Pakistani intruders winning the Kargil War and ending it officially. According to the Indian Government, about 2,00,000 troops were deployed in Kargil; 527 Indian soldiers laid their lives down during the battle. Since then, 26 July of every year is celebrated as 'Kargil Vijay Diwas' in India in honor of the Kargil heroes.
PM Narendra Modi's tweet
PM Narendra Modi tweeted: "On Kargil Vijay Diwas I bow to every valiant soldier who fought for India till the very last breath. India will never forget the fearlessness with which our courageous soldiers gave a befitting & unforgettable reply to the intruders."