COVID-19 drug Remdesivir's price must not cross Rs. 1400: Tope
Last updated on
Apr 09, 2021, 01:06 pm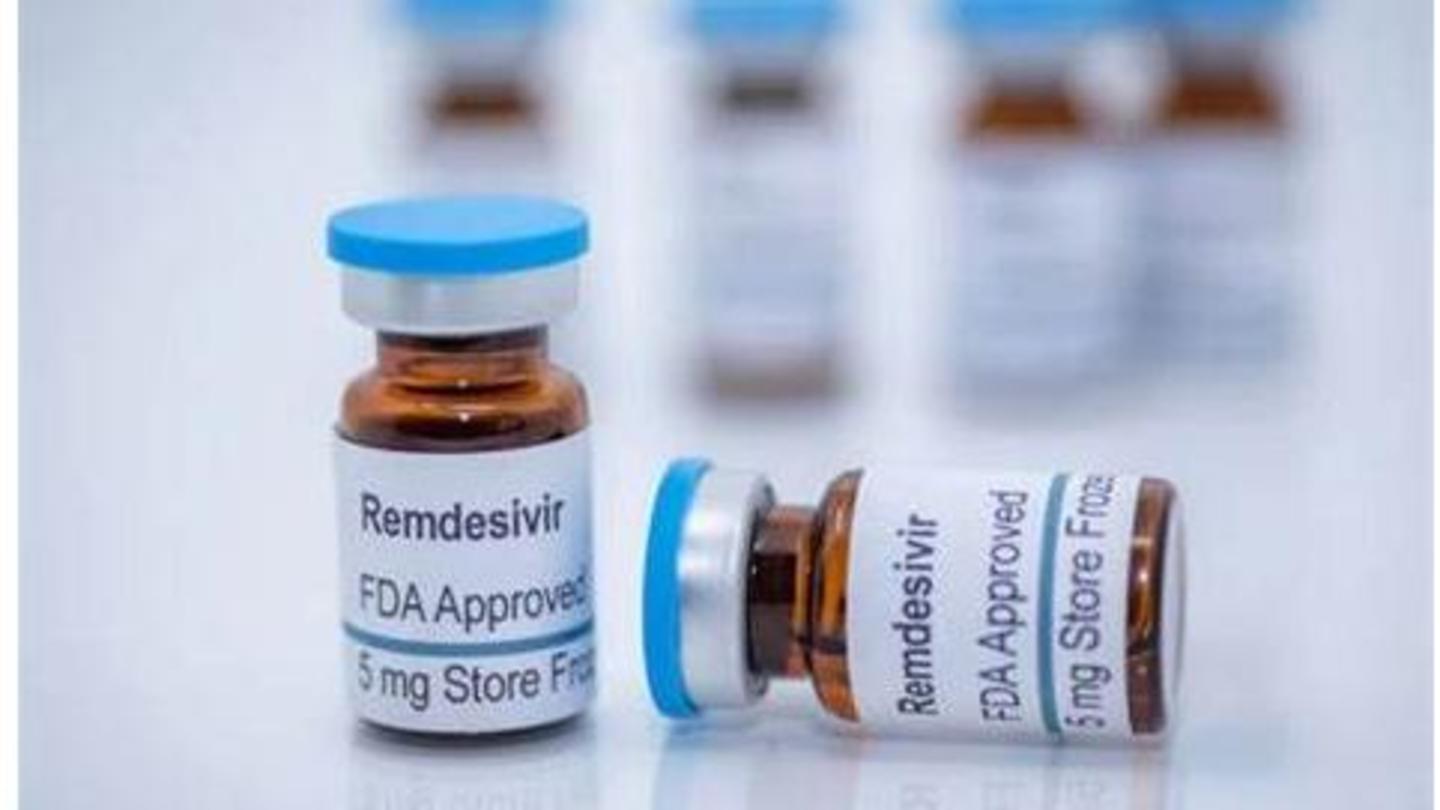 The Maharashtra government on Thursday decided to cap the price of Remdesivir between Rs. 1,100 and Rs. 1,400 per vial with Health Minister Rajesh Tope calling for slashing the MRP of the key COVID-19 drug. He made it clear that the price of a Remdesivir injection should not cross Rs. 1,400. Here are more details.
Maharashtra may need 1.5 lakh Remdesivir injections daily
Tope said that with a rapid rise in COVID-19 cases, the state may need 1.5 lakh Remdesivir injections daily which would require ramping up production. The MRP of the anti-viral drug, widely used in the treatment of serious coronavirus patients, runs into a few thousands.
Manufacturers to supply stock to government hospitals directly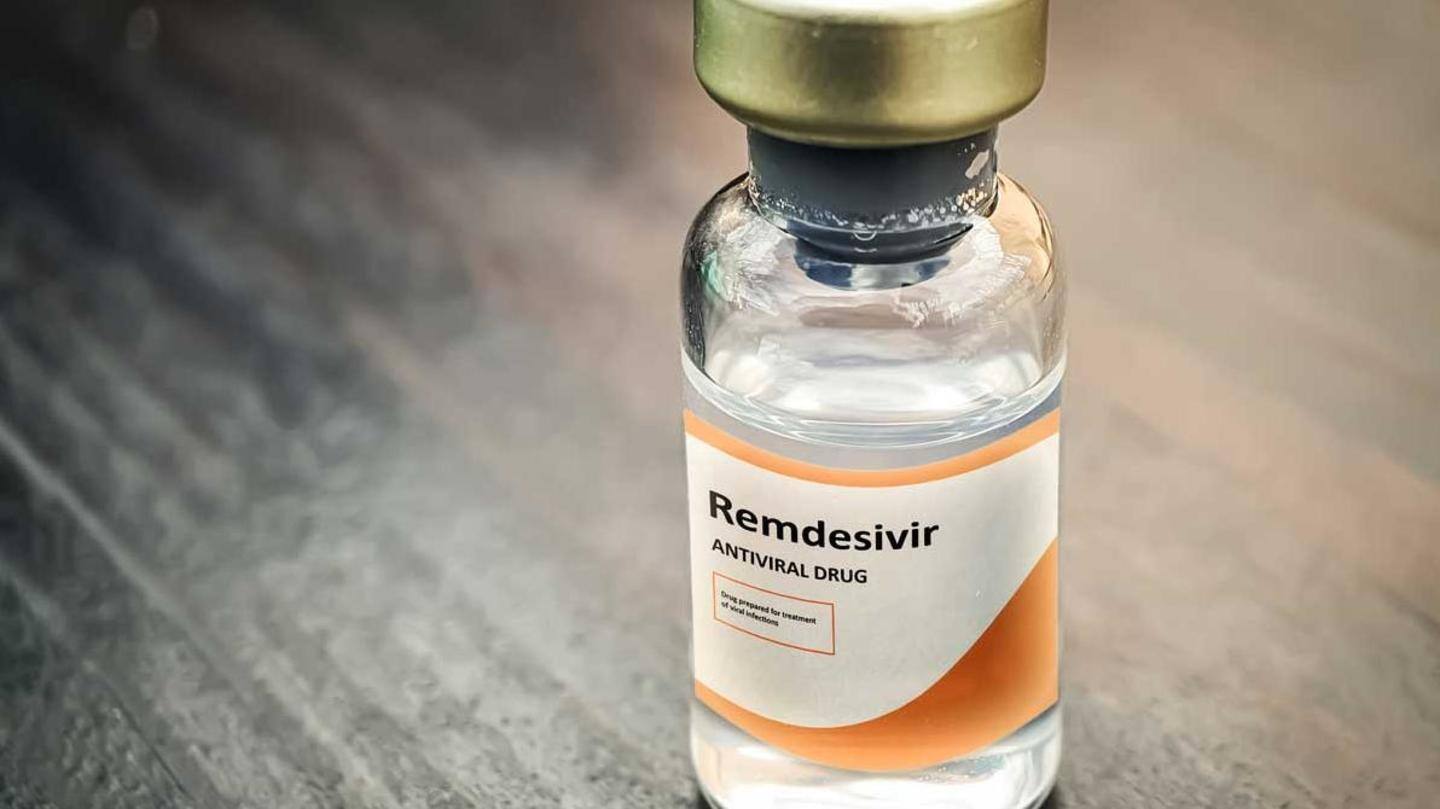 Tope said that Remdesivir manufacturers should supply the stock directly to government hospitals. "The stock sent to district collectors will be given to private hospitals as such a system will help to stop black-marketing and hoarding," Tope added. Besides, he warned of a crackdown against stockists hoarding the medicine and asked doctors to be judicious in the use of the injection.
50,000 vials are used daily in hospitals at present
Tope sought setting up of flying squads in every district to check malpractices in the sale of the injection. He said that at present 50,000 vials are being supplied and used daily in hospitals.
Tope chaired an online meeting with Remdesivir manufacturers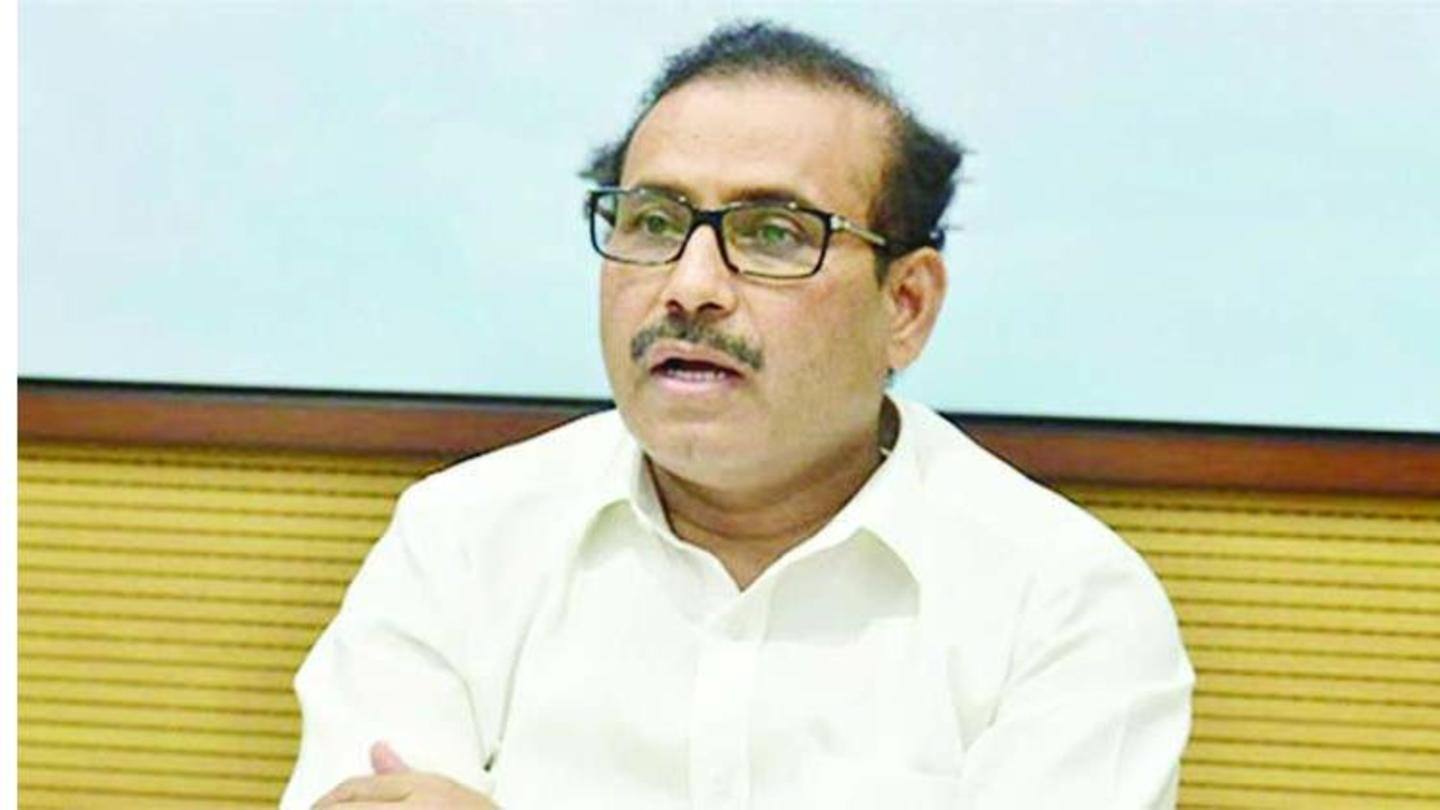 With the active cases shooting beyond the 5-lakh mark in Maharashtra, the demand for the medicine authorized for emergency use to treat COVID-19 has gone up. "These are pandemic times, let's not engage in profiteering," Tope said. Tope chaired an online meeting with officials of pharma companies manufacturing Remdesivir on Thursday. He appealed to doctors not to prescribe Remdesivir unless it is necessary.
Remdesivir stocks are fast depleting at government hospitals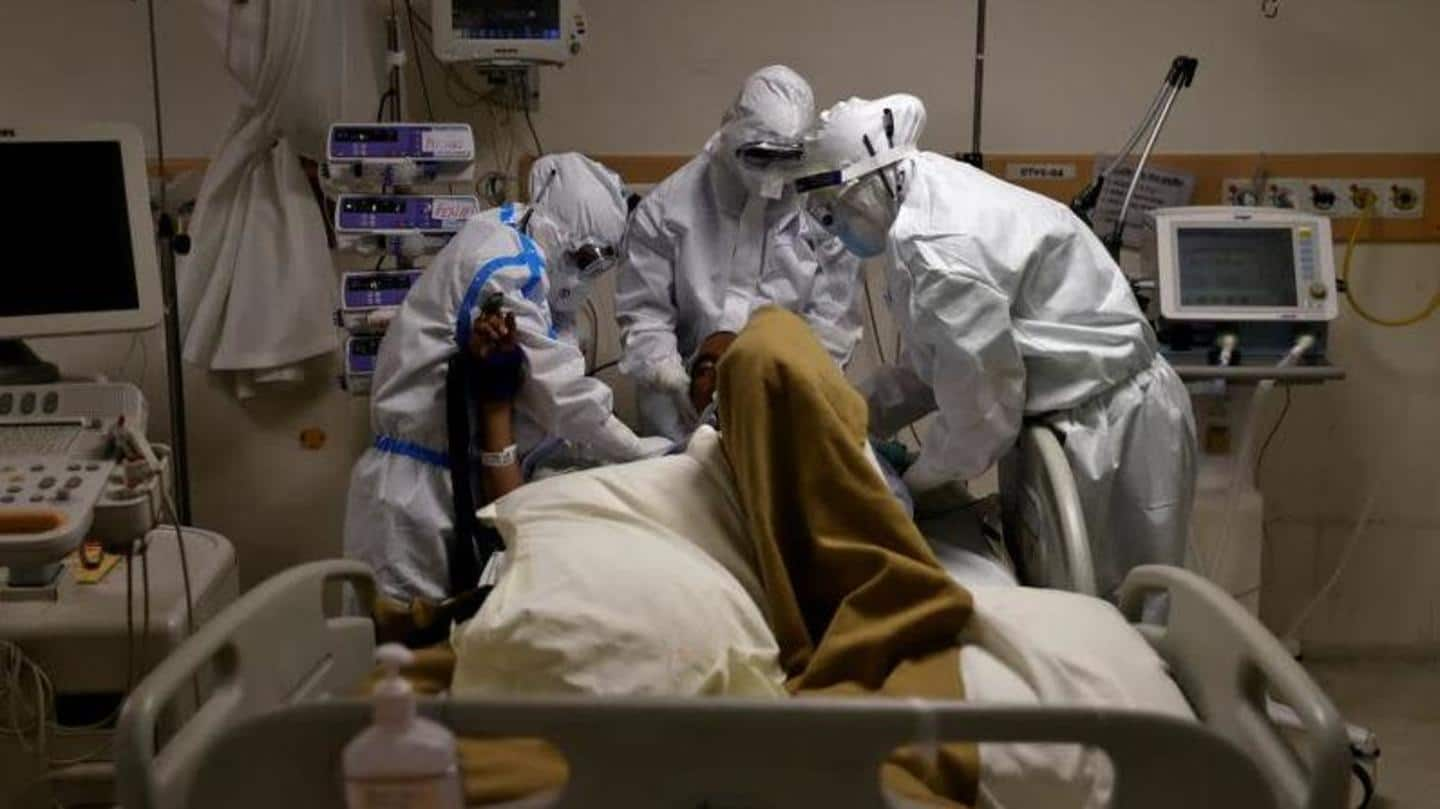 Meanwhile, state FDA minister Rajendra Shingane said that Remdesivir stock in government hospitals would last only for seven to eight days. "We have asked to keep a check and hoarding will not be tolerated," he said. "There have been reports of a shortage and we are taking necessary steps," said Medical Education Minister Amit Deshmukh.
Medical store owner arrested for selling drug at higher price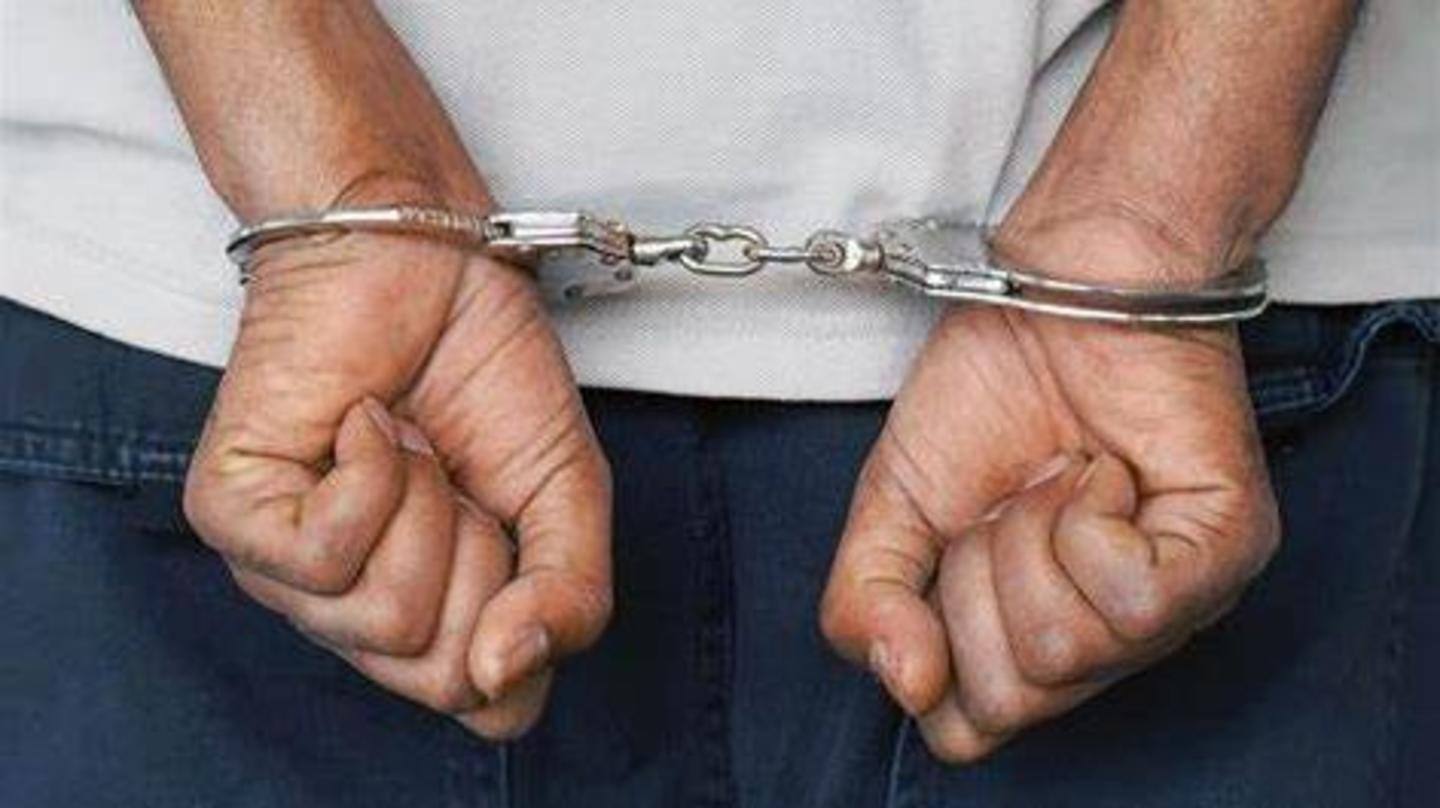 Tope's announcement comes at a time when several incidents of selling Remdesivir drug at a higher price have been reported. Earlier, on Thursday, a medical store owner was arrested for allegedly selling Remdesivir injections at a higher price than the MRP in Maharashtra's Parbhani District. A case has been registered against the accused and he has been remanded to police custody till April 15.
Owner was charging Rs. 1200 extra for vial of Remdesivir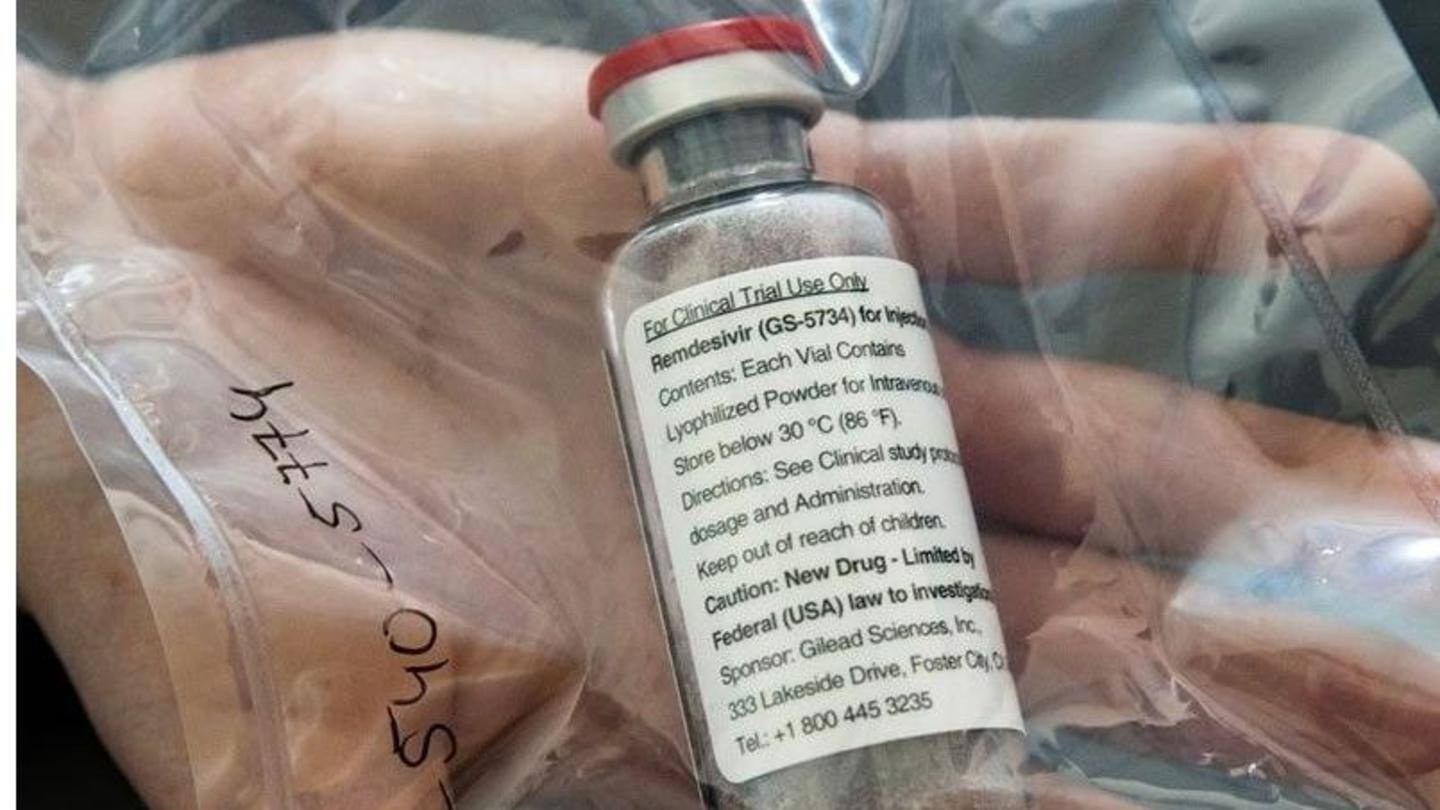 "Based on a complaint, a trap was laid at the medical store on Wednesday night and the accused Vijay Hake was caught red-handed while selling a vial of Remdesivir for Rs. 6,000 as opposed to the actual price of Rs. 4,800," Kudetkar said. "The Parbhani District administration acted on a phone call received by the collector," the official added.
License of another medical store canceled in Parbhani
Kudetkar said, "Officials from district administration and the Food and Drug Administration (FDA) also raided another medical store in Shivaji Nagar area, where they found that some vials of the injection had been sold without receipts. The license of the medical store has been canceled."
Man trying to sell Remdesivir drug in black market caught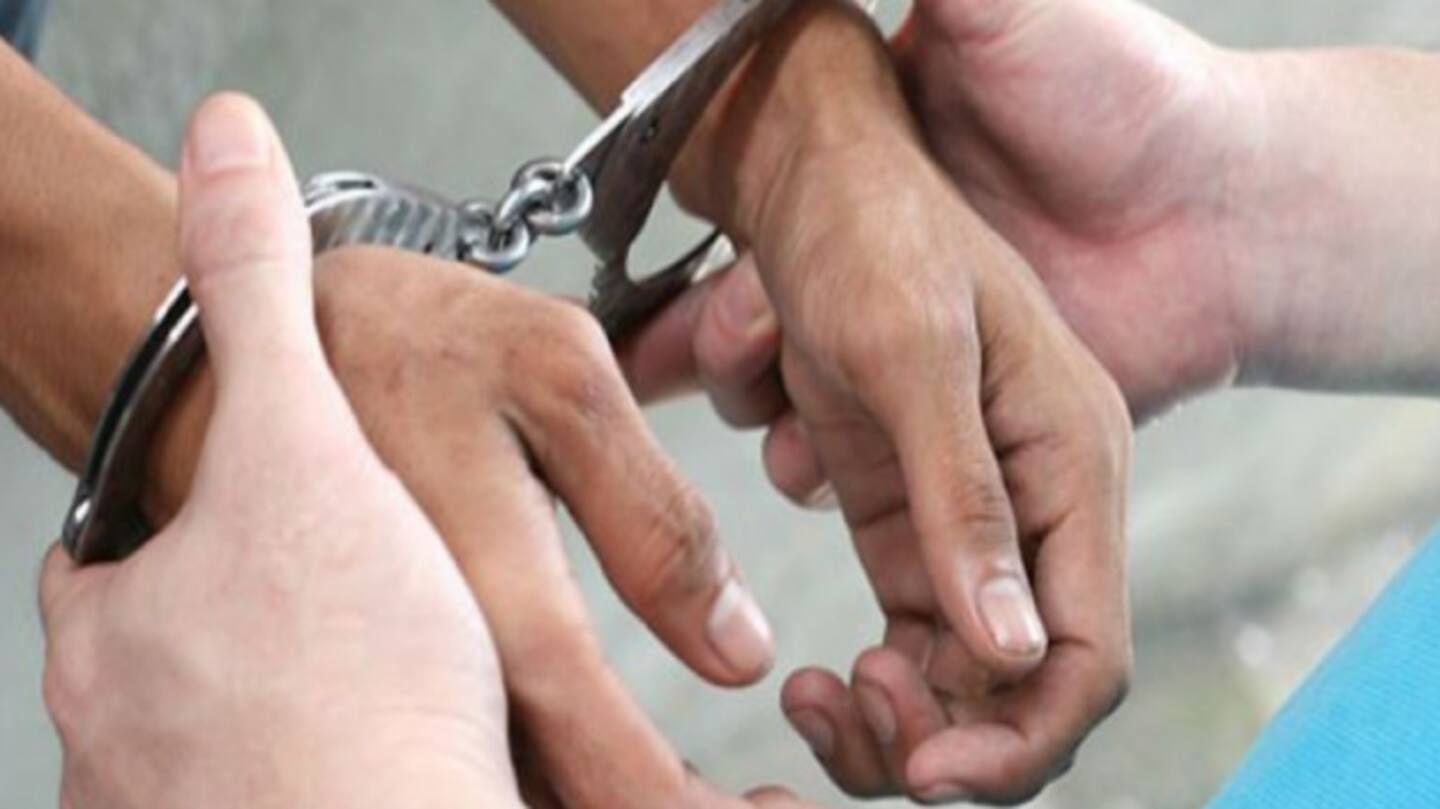 Many incidents of selling anti-viral drugs at the black market have also been reported. On Thursday evening, a 22-year-old man, Sarfaraz Hussain was caught with 12 vials of Remdesivir, by the Crime Branch of Mumbai Police at Andheri. According to an official, the Crime Branch laid a trap after getting information about the man trying to sell the drug on the black market.
Maharashtra has a dearth of vaccine stocks as well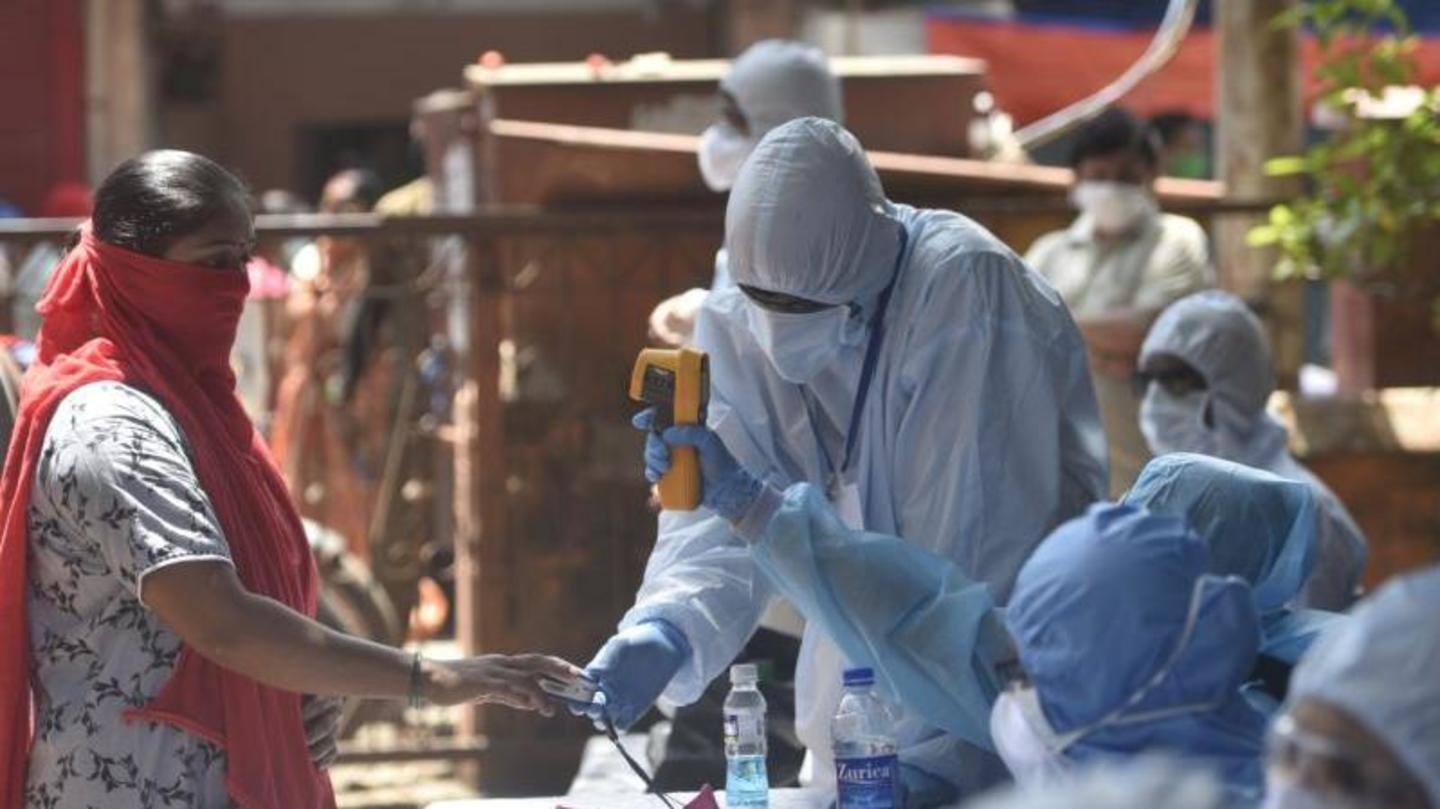 Maharashtra is also facing a crunch of anti-COVID-19 vaccine stocks. On Thursday, close to 100 vaccination centers in Pune, and Satara closed due to a lack of vaccines. Reportedly, the Centre has increased the vaccine doses to 17 lakh in Maharashtra, but Tope said that Maharashtra would need a minimum of 40 lakh doses to achieve the daily target of 4.5 lakh vaccinations.