Housing, Transport and Furniture: Should you rent or buy?
Housing, Transport and Furniture: Should you rent or buy?
Written by
Shiladitya Ray
Oct 23, 2016, 07:43 pm
3 min read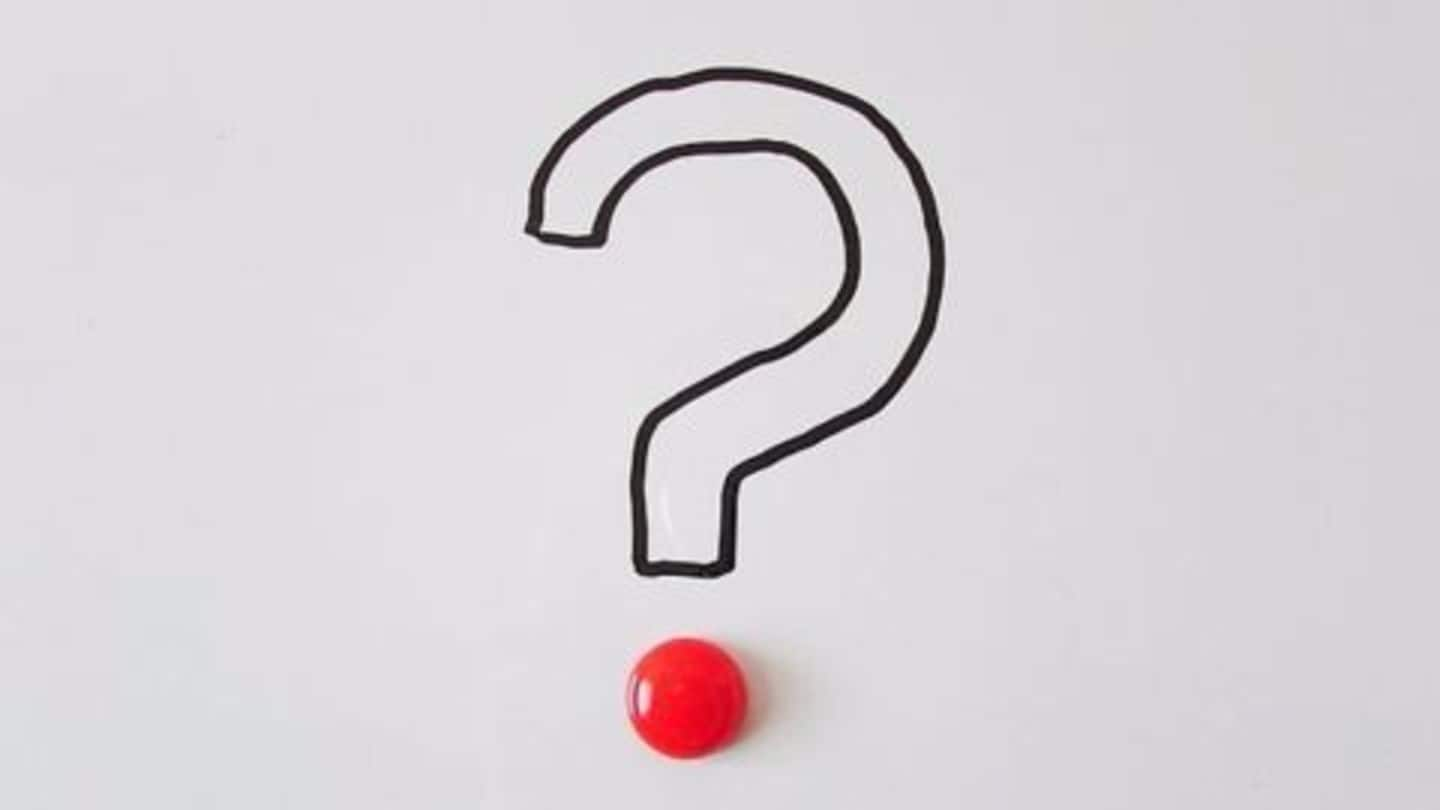 In the India of today, choosing whether to buy an apartment or a car is not a black and white decision. Due to the various factors, buying might be the better choice in a certain scenario, while renting might be a better decision in another. We explore buying vs renting in the areas of housing, transport and furniture.
A study of real estate prices in major Indian cities
A 2016 study by ArthaYantra Buy or Rent, taking into account the real estate prices in eight major Indian cities, shows the affordability of 1,000 sq ft residential property. The study revealed that in cities like Mumbai and Delhi, a 1,000 sq ft property is out of reach for the average buyer. Property in Hyderabad was most affordable, followed by Ahmedabad and Kolkata.
Real estate prices in Ahmedabad
Over the last four years, real estate prices in Ahmedabad have dropped by 20%, while rents have gone down by 4%, making Ahmedabad a lucrative city for investment in real estate.
Details of the real estate price study
The ArthaYantra Buy or Rent study showed that a 1,000 sq ft apartment in Mumbai and the National Capital Region (NCR), costs, on an average, around Rs.1.9 crores and Rs.1.19 crores respectively. A 1,000 sq ft apartment costs, on an average, Rs.64 lakhs in Pune, Rs.60 lakhs in Bangalore, Rs.55 lakhs in Kolkata, Rs.39 lakhs in Ahmedabad and Rs.34 lakhs in Hyderabad.
NCR property prices in perspective
In the National Capital Region, if a buyer with an income of Rs.8 lakhs per annum (who saves 25% of his income), chooses to buy a 1,000 sq ft place, it would take him more than 10 years to accumulate the 20% down payment.
The implications of real estate prices in major Indian cities
For an Indian earning Rs.15 lakhs per annum, buying property, while still feasible in Hyderabad or Ahmedabad, is nigh impossible in Mumbai or Delhi. While people can choose to buy apartments and spend years paying off the loan, rents come way cheaper. The average rent in Mumbai, for example, for a 1000 sq ft apartment is Rs.33,000, which makes renting places a better option.
The pros and cons of renting furniture
Renting furniture has its pros and cons. Renting is advantageous for people living in a place for a short period of time, as they not only save money and time, but also avoid the hassle of choosing and buying new furniture. On the flip side, costs of renting during a rental term is pretty steep and stores often charge very high interest rates.
Interest payments for furniture
While renting furniture makes the monthly payments seem low, a recent article in Consumer Reports magazine showed that some furniture renters pay an effective annual interest of up to 311% for some items of furniture.
Buying a car versus renting one
In today's India, taking an Ola or an Uber cab is more economical than buying your own car. Apart from the initial cost of buying a car, a 30km trip approximately costs a driver around Rs.153 (assuming petrol fares to be Rs.61 and mileage to be 12km/l). The same trip in an Uber costs Rs.231 - Rs.115 per head if two people share.
Annual savings if one uses cabs
Considering that, on an average, a person saves Rs.25 for every 30km trip on a cab (in comparison to a private car), a person, going to, and coming back from work six days a week will save Rs.15,650 per year just on fuel.