Rewari: Couple raising girl told that their child is male
Rewari: Couple raising girl told that their child is male
Written by
Shiladitya Ray
Nov 02, 2018, 05:33 pm
2 min read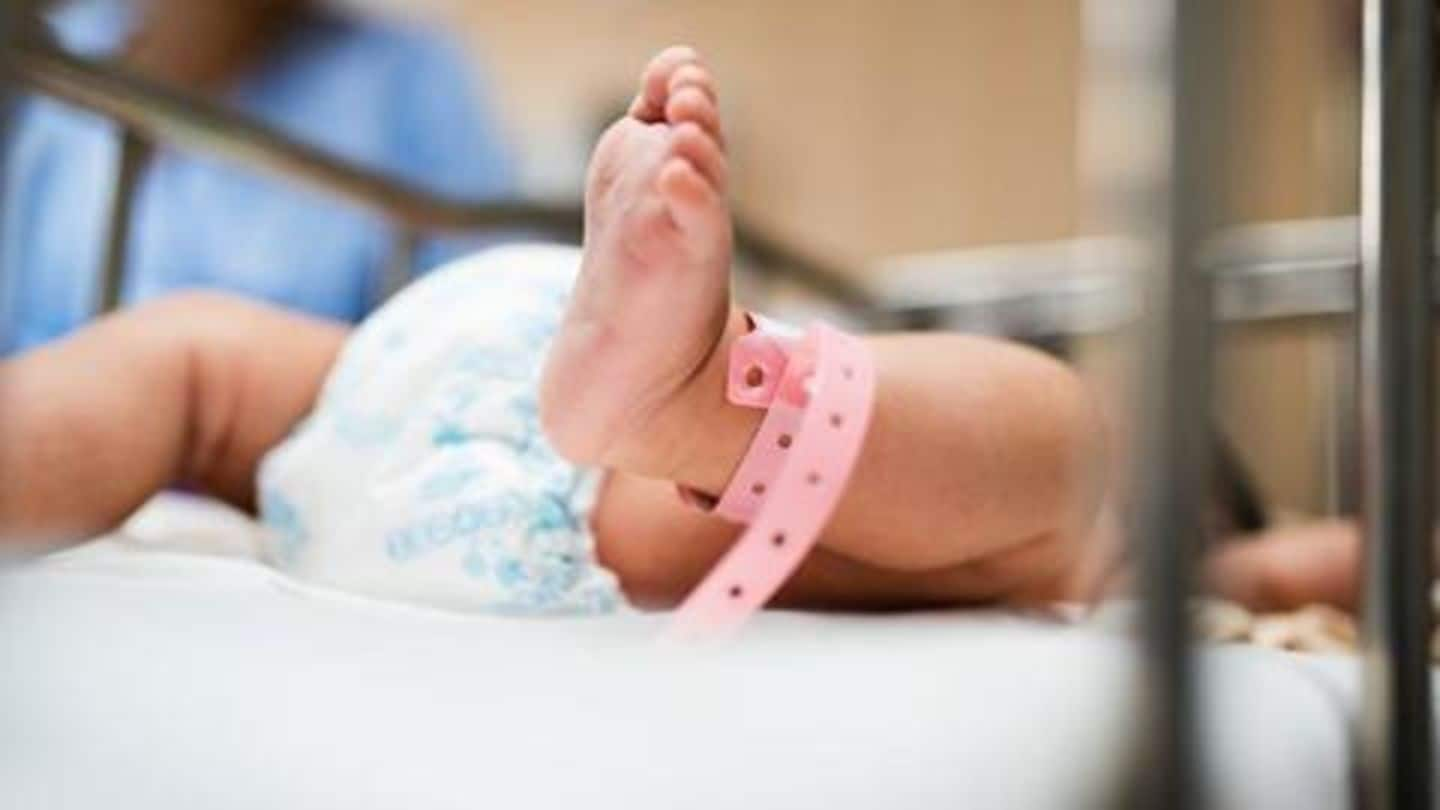 In a bizarre incident, a couple in Rewari, Haryana, found themselves in a fix when they found that their child's birth certificate read 'boy', despite them having raised a girl for a month. The couple have registered a police complaint, and forensic samples of the child and the parents have been sent for DNA tests. Here are the details.
The child had been born at Rewari's Yaduvanshi Hospital
According to TOI, the child was born to the couple, salesman Mahesh and wife Punita, on September 19 at the Yaduvanshi Hospital in Rewari. After the birth, and during their stay at the hospital, the registration for the baby's birth certificate was initiated under the civil registration system. The child's Aadhaar card too, was made at the hospital itself.
Documents said that a boy had been born
However, on October 23, when Mahesh went to the municipal committee's office to collect the child's birth certificate, the staff told him that the document was for a "boy". On returning home, Mahesh and his neighbors poured over the hospital papers, and found that those, too, indicated that Punita had given birth to a boy. Yet, they had raised a girl for a month.
The hospital claims that it was a clerical error
Subsequently, the couple filed a police complaint. The hospital, however, said that the documentation was erroneous, and had resulted from a "clerical error". It further said that it had sent all evidence, including CCTV footage, to the police, and that it was willing to rectify the errors if the couple approached them and filled new registration forms for the birth certificate and Aadhaar.