Rewari: On way home, 7-year-old raped, accused arrested
Rewari: On way home, 7-year-old raped, accused arrested
Oct 18, 2018, 09:36 am
1 min read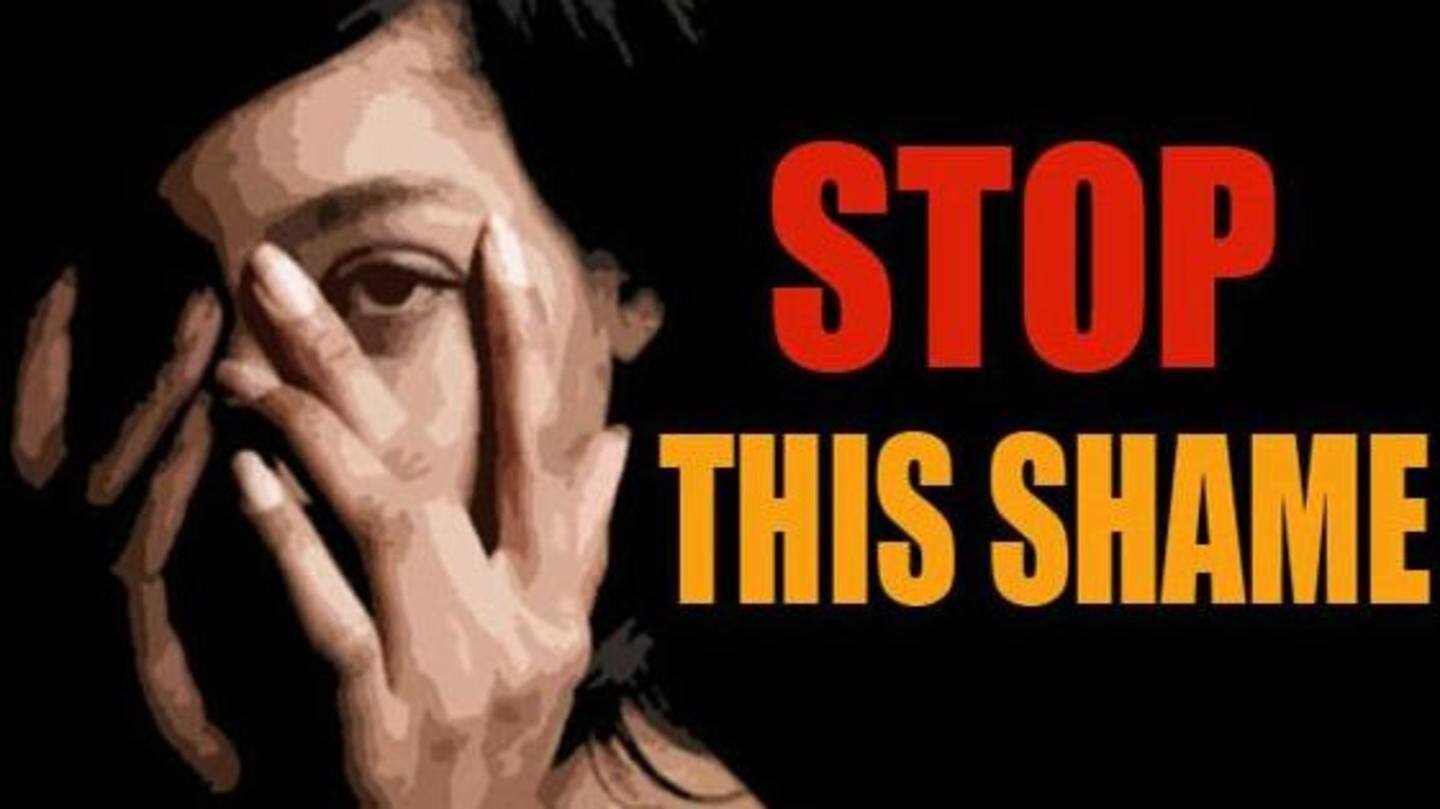 Just a month after the brutal gangrape of 19-year-old board topper sparked outrage, a 7-year-old was allegedly raped in Rewari, Haryana. The victim was returning home from her school when she was raped by a 35-year-old, identified as Raju. The incident took place on Tuesday, and the accused has been arrested, police said on Wednesday.
Accused lured victims with sweets, raped her then fled
The victim, the daughter of a migrant laborer, was lured with sweets by the accused, taken to a secluded field, and raped. The accused fled the scene and the victim somehow managed to reach her home. She was bleeding profusely and her parents took her to a nearby hospital. She has suffered injuries in her private parts.
Victim's mother wants severe punishment for accused
The victim's mother said on seeing her daughter she immediately recognized what happened. "I could never have imagined a neighbor would do such a thing. The doctors say she's traumatized. I want the accused to be punished severely," she said. Representatives of Child Welfare Committee met the victim and her family. Meanwhile, police registered a case of rape.