Robinhood Army aims to reach 1mn hungry people this I-Day
Last updated on
Aug 15, 2018, 06:36 pm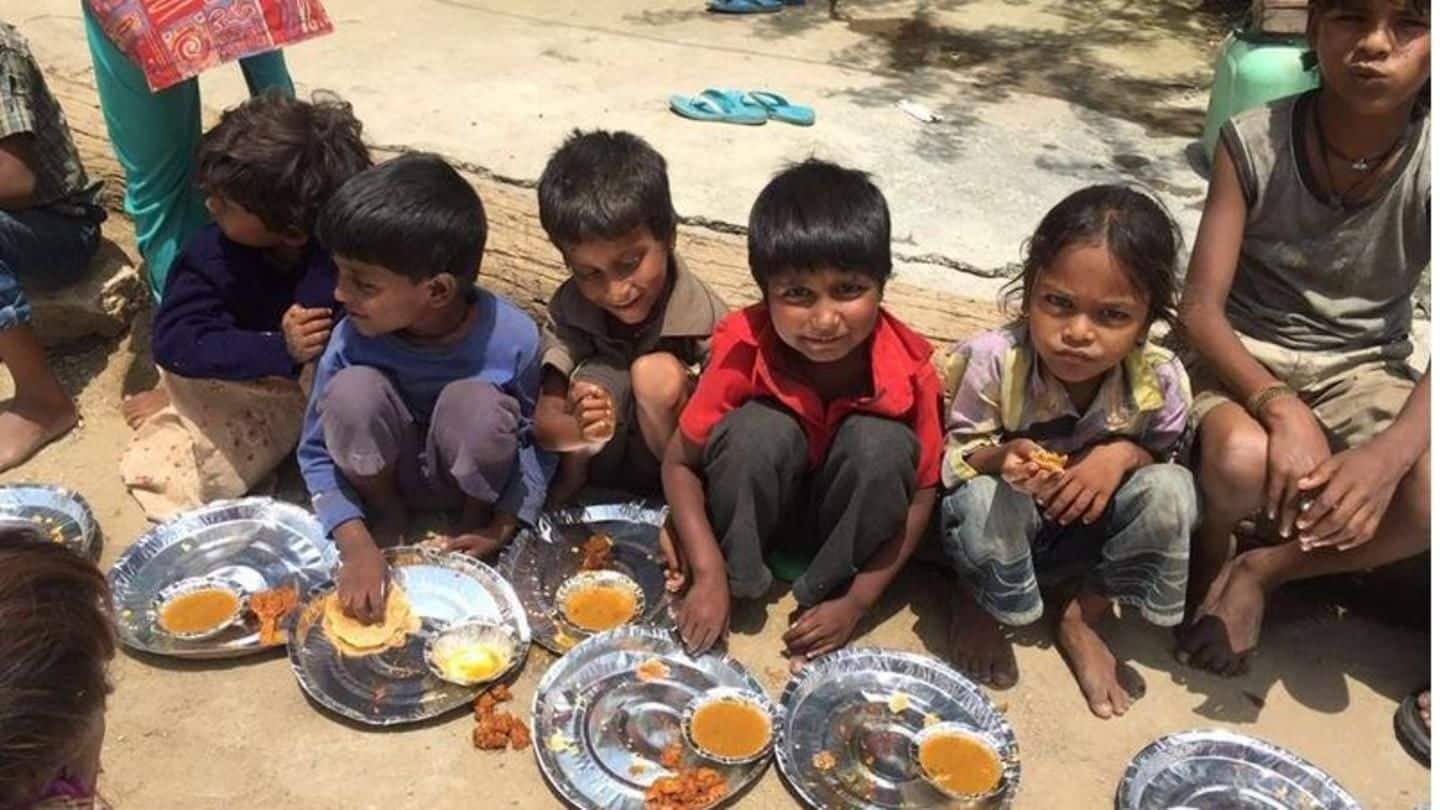 Robinhood Army considers hunger a major problem and they have taken upon themselves to fight this. This Independence Day, volunteers of the group have decided to distribute food to 1 million people nationwide. The group derives its name from a legendary English outlaw of the 12th century, who robbed the rich and gave to the poor, a popular model of courage and generosity.
Here is how the group helps the poor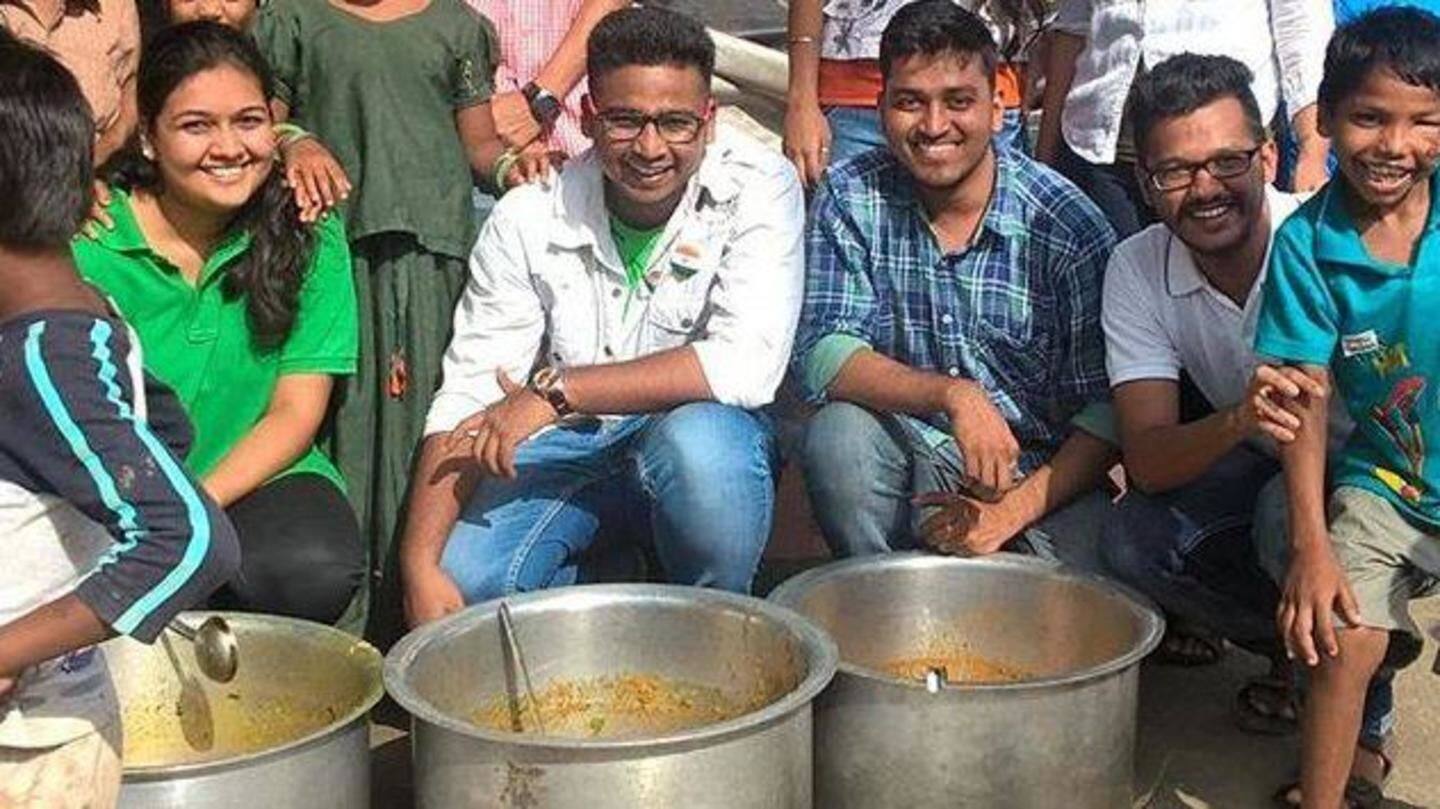 A volunteer-based organization, Robinhood Army works to get surplus food from restaurants and the community to serve the less fortunate. It aims to distribute food to 1 million people today under its special "Mission Million 2018" programme. Referring themselves as Robins, volunteers of the group provide meals to people in need on footpaths and at hospitals, railway stations, and shelter homes.
Group has partnered with many organizations across India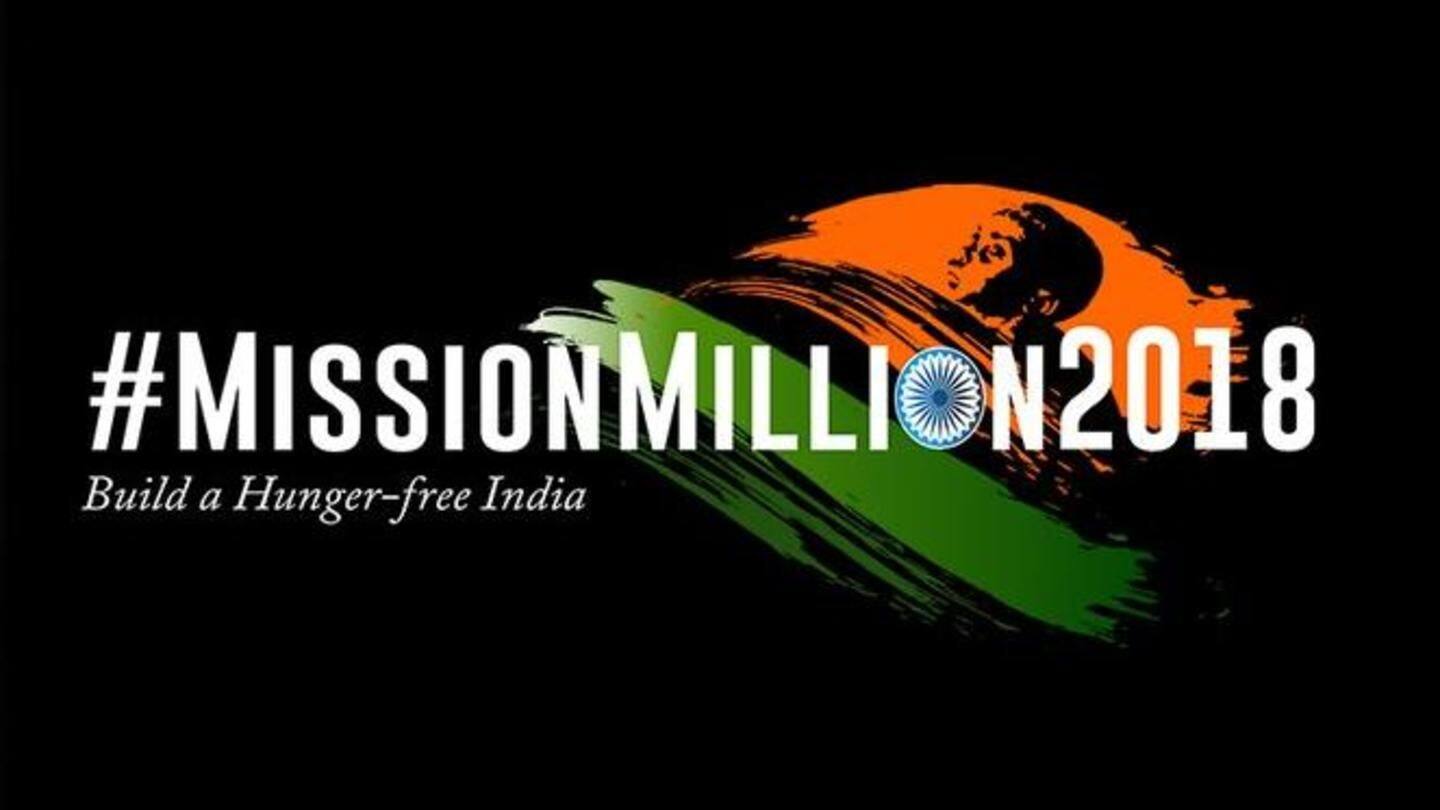 "This Independence Day, our 16,000 plus Robins have partnered with organizations across India to serve a million meals to the poor," Robin Akshayraj, from the group's Jodhpur chapter, said. "We've decided to take the mission to our friends, family, and community with a view to reach out to 10,000 hungry persons (in Jodhpur) and get them to contribute to a hunger-free India," he said.
Aim to reach 190mn by the end of the year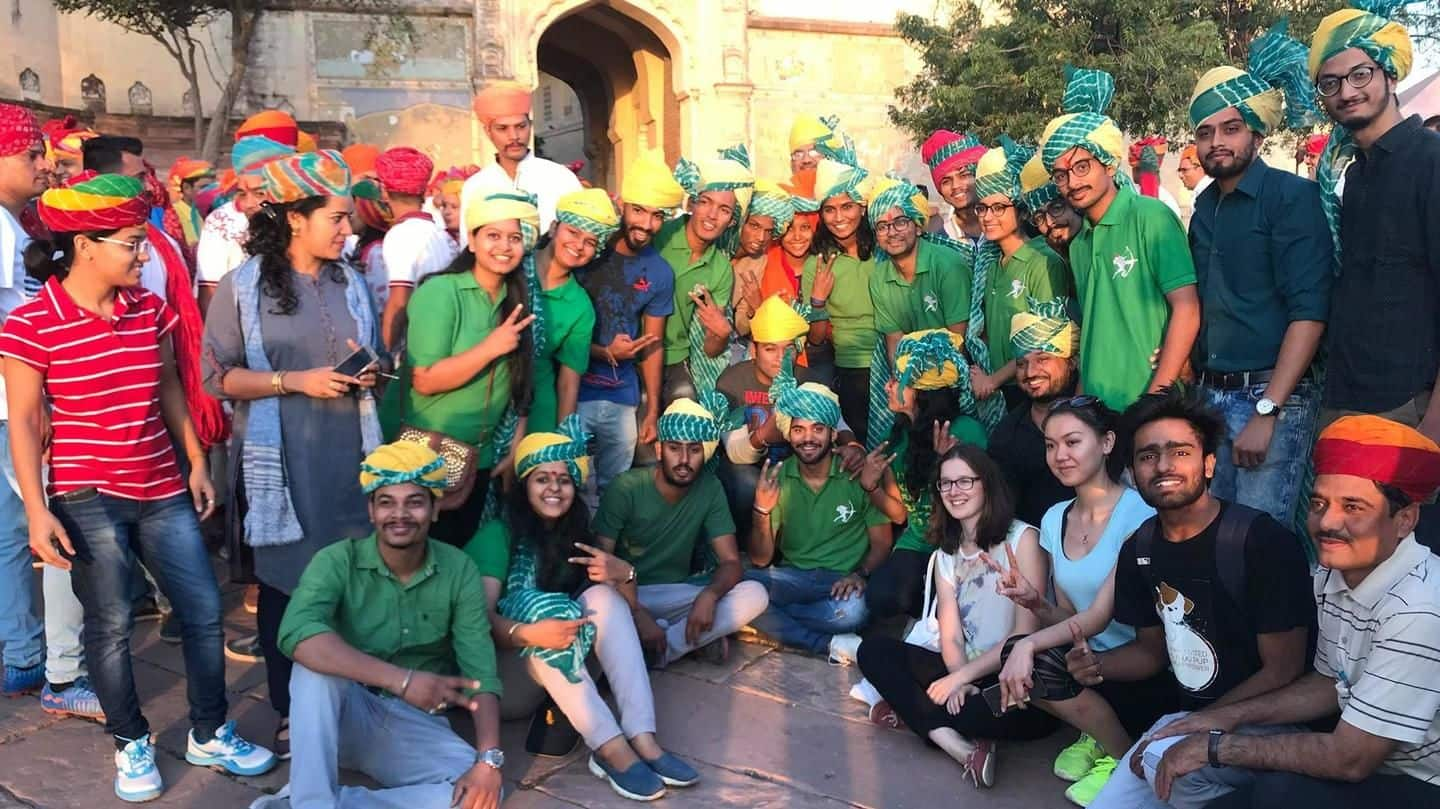 The aim of the Robinhood Army is to reach out to 190 million hungry people in the country by the end of this year. "We want to use this as a platform to make the hunger issue something which concerns the entire country and mobilize leaders into action to build a hunger-free India," Robin Priyansha Singh said.
Group has targeted influencers from different fields in India
"We are looking for a permanent solution and hence our team has targeted 38 people in India, 20 influencers from Bollywood, sports and entertainment fields, and 18 change-makers from politics and corporate," Singh said.