Rising death toll of RTI activists
Rising death toll of RTI activists
Oct 21, 2016, 11:30 am
3 min read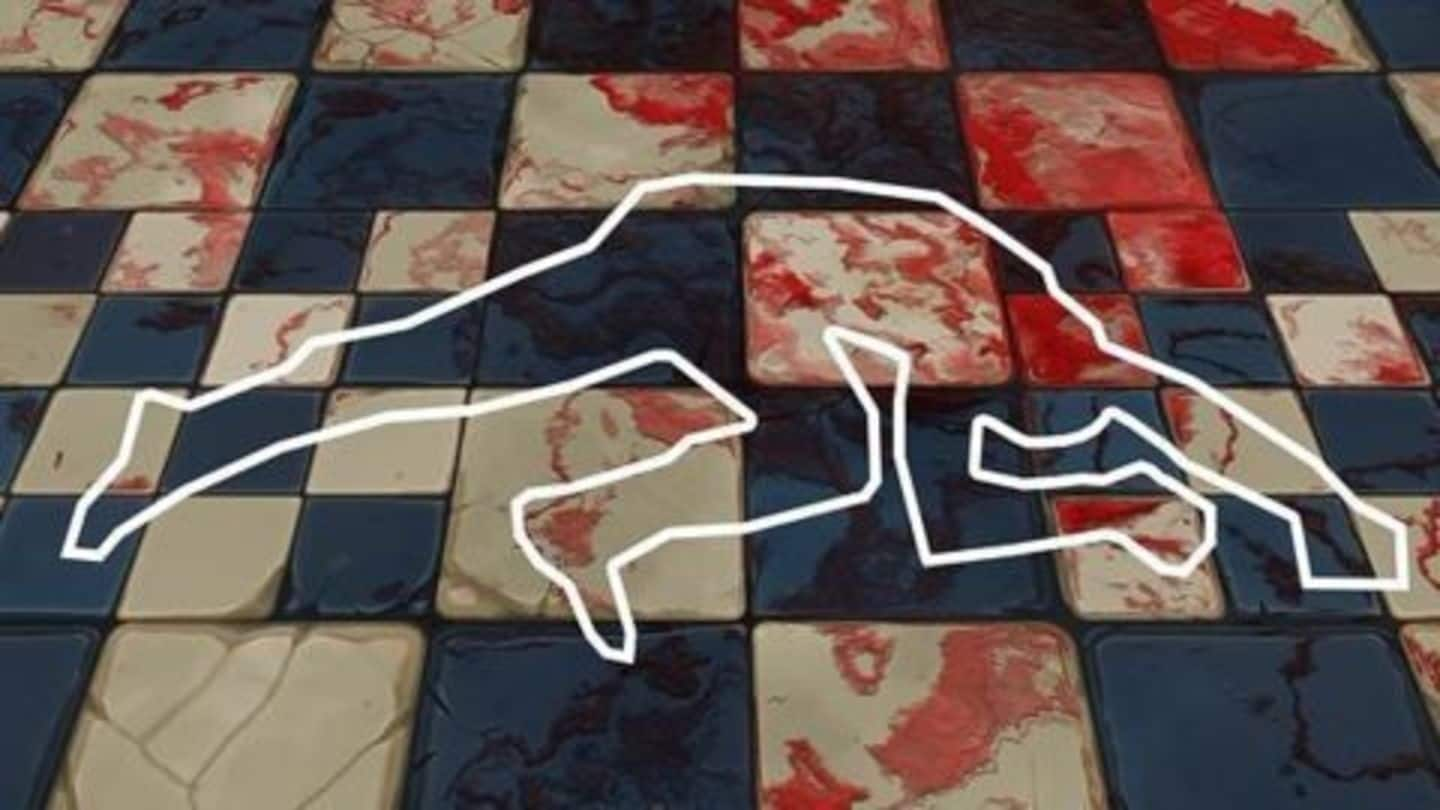 According to latest reports, 56 Right To Information (RTI) activists have lost their lives for demanding transparency and accountability from the government. Bhupendra Vira, the most recently murdered RTI activist, was shot dead at point-blank range at his Mumbai residence. The National Campaign for People's Right to Information demanded an inquiry into Vira's murder and asked Maharasthra government to make his RTI applications public.
The Right to Information Act, 2005
The Right to Information Act, 2005 (RTI) empowers every citizen to seek information/documents from the government and inspect government works. Its fundamental aim is to promote transparency and ensure accountability of public authorities and their work. Since 2005, the RTI has been a powerful tool to fight corruption through which the massive Adarsh Housing society scam, 2G scam and Commonwealth Games scam were exposed.
RTI applicants vulnerable under RTI Act?
There is no provision under the RTI act which prohibits public authorities from disclosing the RTI applicant's name. Upon filing of the RTI application, the applicant's name becomes known to those whose interest may be harmed by the disclosure of information sought in the RTI.
Scores of RTI activists murdered
According to reports, since 2005, more than fifty RTI activists have been murdered whereas five have committed suicide. Maharashtra has witnessed the maximum number of such deaths: 10 activists have been murdered and 2 have committed suicide. The second highest number of activists' deaths were reported from Gujarat: eight alleged murders and one suicide. Uttar Pradesh follows next with six murders and one suicide.
Over a hundred assaulted for cracking down on corruption
In addition to reported murders and suicides, at least 130 attacks, including murder attempts, have been reported since 2005. Maharashtra has been proven to be most deadly with 29 attacks. The states of Gujarat, Delhi and Karnataka have reported 15, 12 and 10 incidents respectively.
Is there protection available for RTI activists?
Since the RTI Act came in to force, hundreds of instances of harassment, intimidation, attacks and murders have been reported according to Delhi-based advocacy group, CHRI. Under pressure from civil-society, the UPA government enacted a law to protect whistle-blowers. Although the bill was passed by Parliament in February 2014, it never came in to effect. Current status of the whistle-blowers' bill is unknown.
Bhupendra Vira was a 72-year old RTI activist who was leading a campaign against the Mumbai land-mafia. He had written several RTI applications and was targeting unauthorized structures and encroachments in and around Kalina. Shortly after his murder, an ex-corporator from Brihan Municipal Corporation and his son were arrested in this case. Anti-graft campaigners have asked Maharashtra CM to make his RTI applications public.