IISER asks students why HRD minister was wrong about evolution
IISER asks students why HRD minister was wrong about evolution
Feb 23, 2018, 01:38 pm
2 min read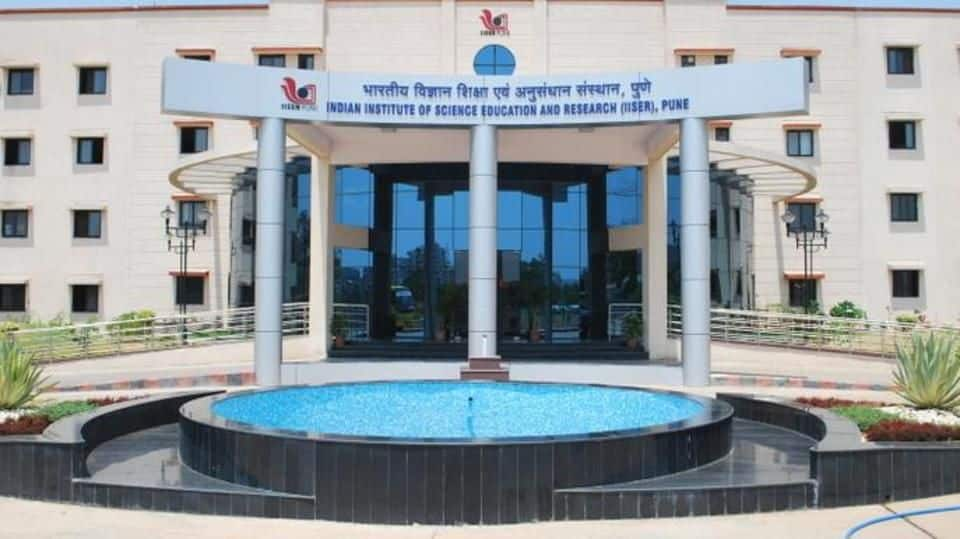 HRD MoS Satyapal Singh's controversial comment on Charles Darwin's theory of evolution has made it to exam question papers in Pune's premier Indian Institute of Science Education and Research (IISER). Students of advanced evolution were asked why Singh's statement that "nobody, including our ancestors, has said they saw an ape turning into a man" was scientifically wrong. Ironically, it carried just two marks.
Here's what Singh had said
On January 20, while speaking at the All India Vedic Conference in Aurangabad, Singh said, "No person has ever mentioned in writing or in our Nana-Nani tales, that Darwin went anywhere into the jungles and witnessed an ape transform into a human." Singh even has his own theory: "Humans appeared on Earth as humans, right from the beginning, and man will always remain man."
IISER students were surprised to find this question
IISER students were surprised to face the same comments in one of their recent exams: "The minister of state for Human Resource Development in India recently claimed that the Darwinian theory of evolution is wrong...What is wrong with (his) argument?" Students were reminded that "this question isn't asking why biologists believe evolution to be correct." Rather, it was about why Singh's argument wasn't correct.
'Wanted to test students' understanding of logical fallacies,' says prof
Associate professor Sutirth Dey, who framed the question, said he wanted to test students on logical fallacies. "Since this topic was in news recently, it felt like a good statement to use," he said. He is yet to check the students' responses though.
If you are wondering, here's what the correct answer is
The answer to the question is that according to Darwin's theory, evolution didn't happen in a single human lifetime. He doesn't say apes turned into men either. What he actually suggests is that apes and humans have common ancestors. Singh's statements had riled experts, who had asked him to retract it. However, the minister had called for an international debate instead.