Alleged hijacking attempt at Cochin airport, man detained
Alleged hijacking attempt at Cochin airport, man detained
Nov 13, 2017, 03:15 pm
1 min read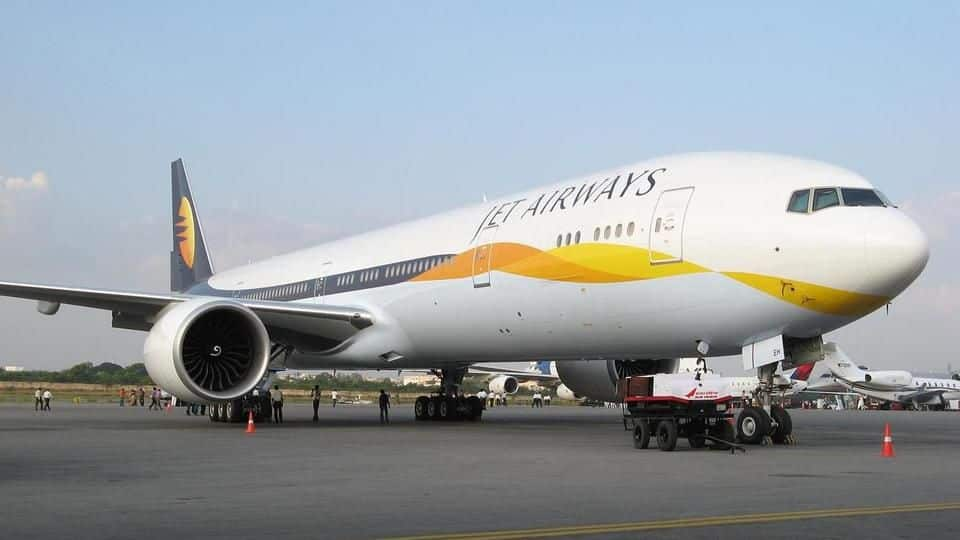 There was a major scare at the Cochin Airport today when a man allegedly tried to hijack a Mumbai-bound Jet Airways flight. The incident caused panic and led to delay in the flight's departure. He has now been detained by the CISF. Meanwhile, flight 9W 825 has been rescheduled for departure at 2pm after the "security related matter", Jet said in a statement.
The statement by Jet Airways
"Jet Airways flight 9W 825 Cochin-Mumbai was rescheduled to depart Cochin at 14O2 hrs., with a delay of 2 hours on account of a security related matter. The airline has informed authorities of the same for necessary action and has offered full cooperation as required."
Another 'hijacking' attempt on a Jet flight two weeks ago
This comes two weeks after a purported hijacking attempt on a Mumbai-Delhi Jet flight. "The aircraft landed without incident at Ahmedabad, where all 115 guests and seven crew members were safely deplaned," Jet had said. It later turned out the 'hijacker' was a Mumbai-based multi-millionaire jeweler who wanted to launch his own aviation company and was trying to get rival Jet shut down.