Shaheen Bagh: Four-month-old dies, mother to return to protest
Last updated on
Feb 04, 2020, 01:36 pm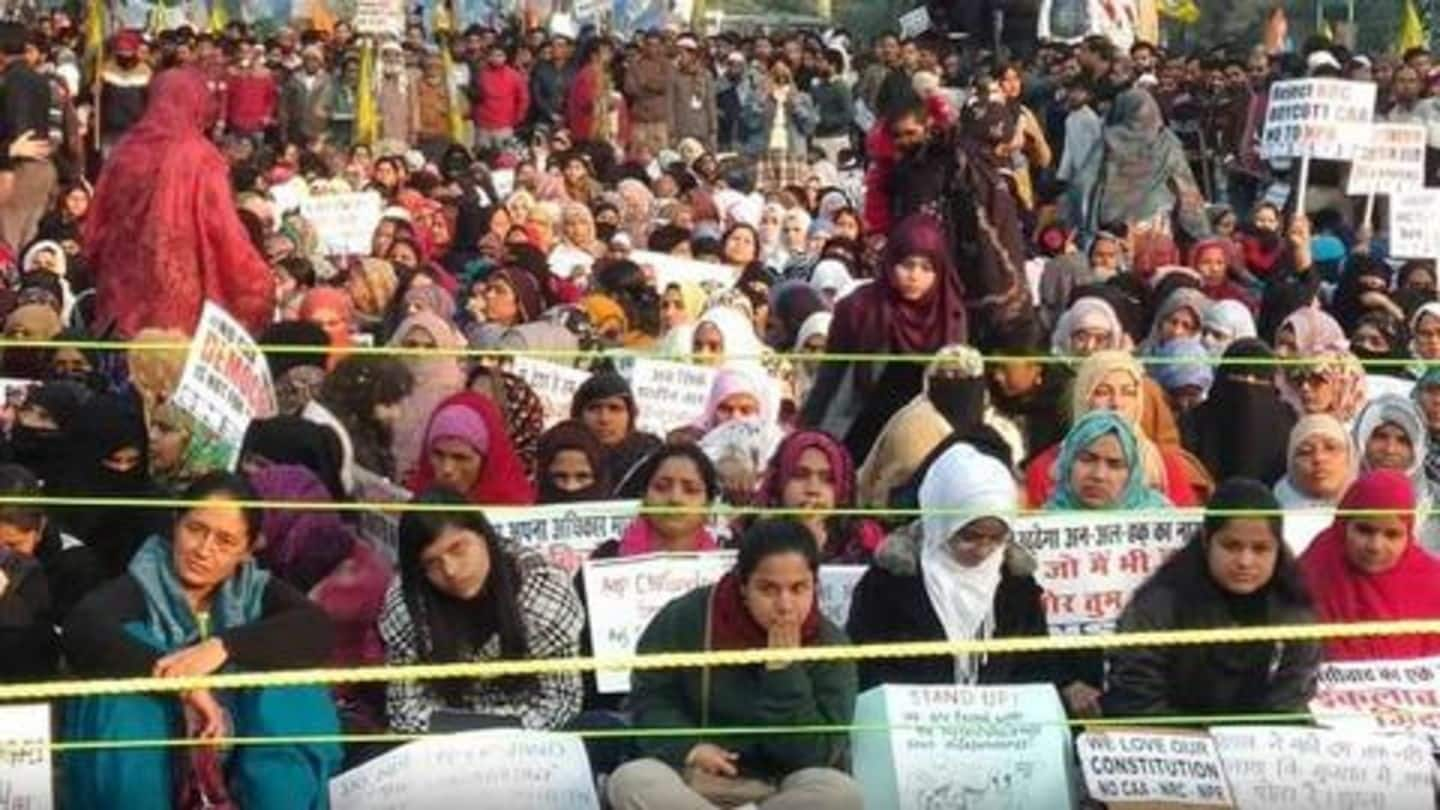 The bone-chilling cold that engulfed Delhi in December failed to have an effect on women of Shaheen Bagh, who continued sitting on streets to protest against the Citizenship Amendment Act (CAA). From mid-December, they haven't moved a bit. However, the agitation proved unbearably costly for a couple, who lost their four-month-old son last month. Despite this, the mother is determined to rejoin the protest.
Favorite among protesters, Jahaan couldn't survive the cold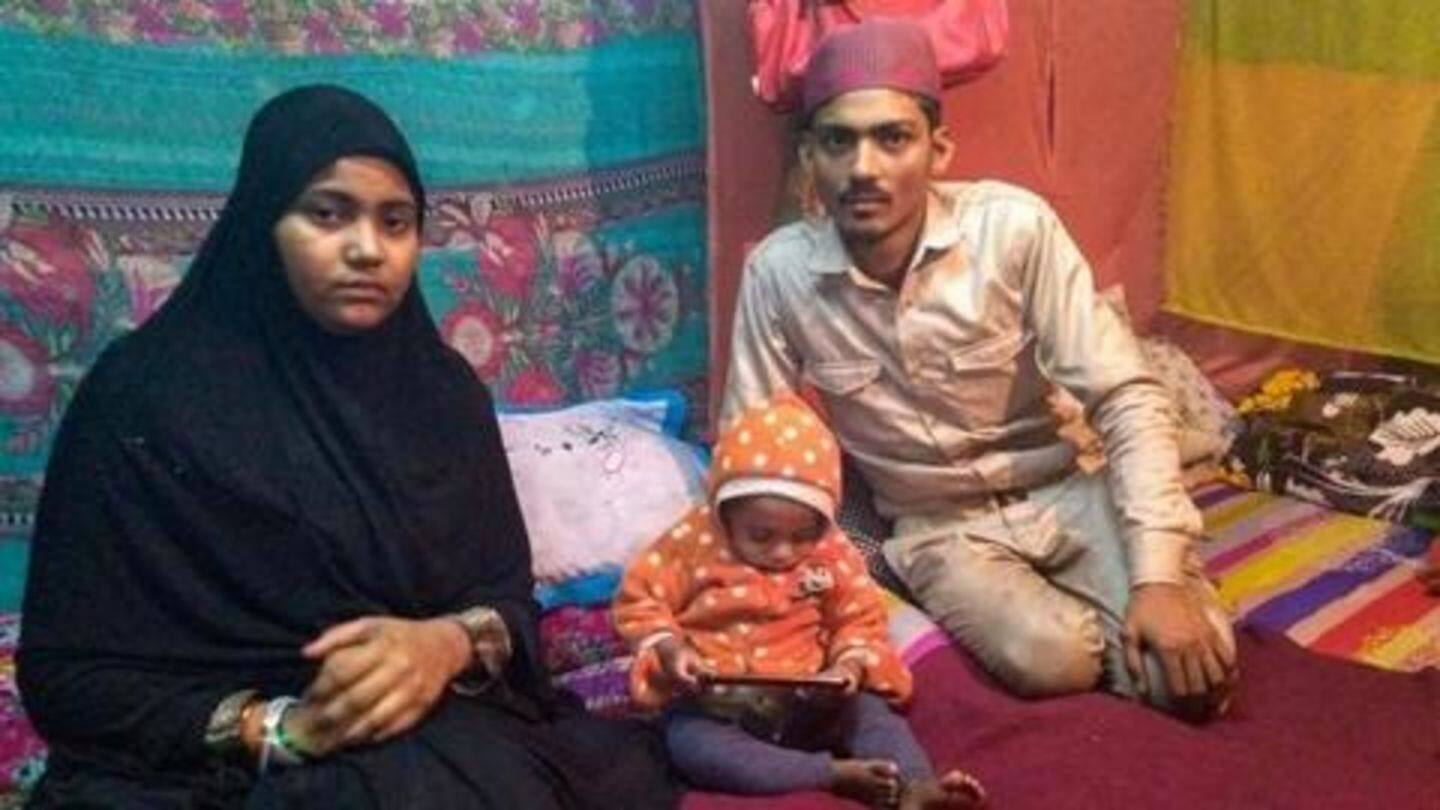 The infant who lost his life is Mohammed Jahaan, the son of Mohammed Arif and Nazia. Since December 18, he accompanied Nazia daily to the protest site. Those participating in the serious agitation played with him, and remembered him fondly. However, continuous exposure to the cruel weather affected Jahaan and he caught cold and congestion, which proved fatal.
He was gone in his sleep, said grieving Nazia
Recalling the turn of events, Nazia said she returned from the protest site at 1 am on January 30. "After putting him and other kids to sleep, even I went to sleep. In the morning, I suddenly found him motionless. He was gone in his sleep," she said. The staff at Alshifa Hospital, where he was taken, declared Jahaan dead on arrival.
The family lives in a dilapidated state in Batla House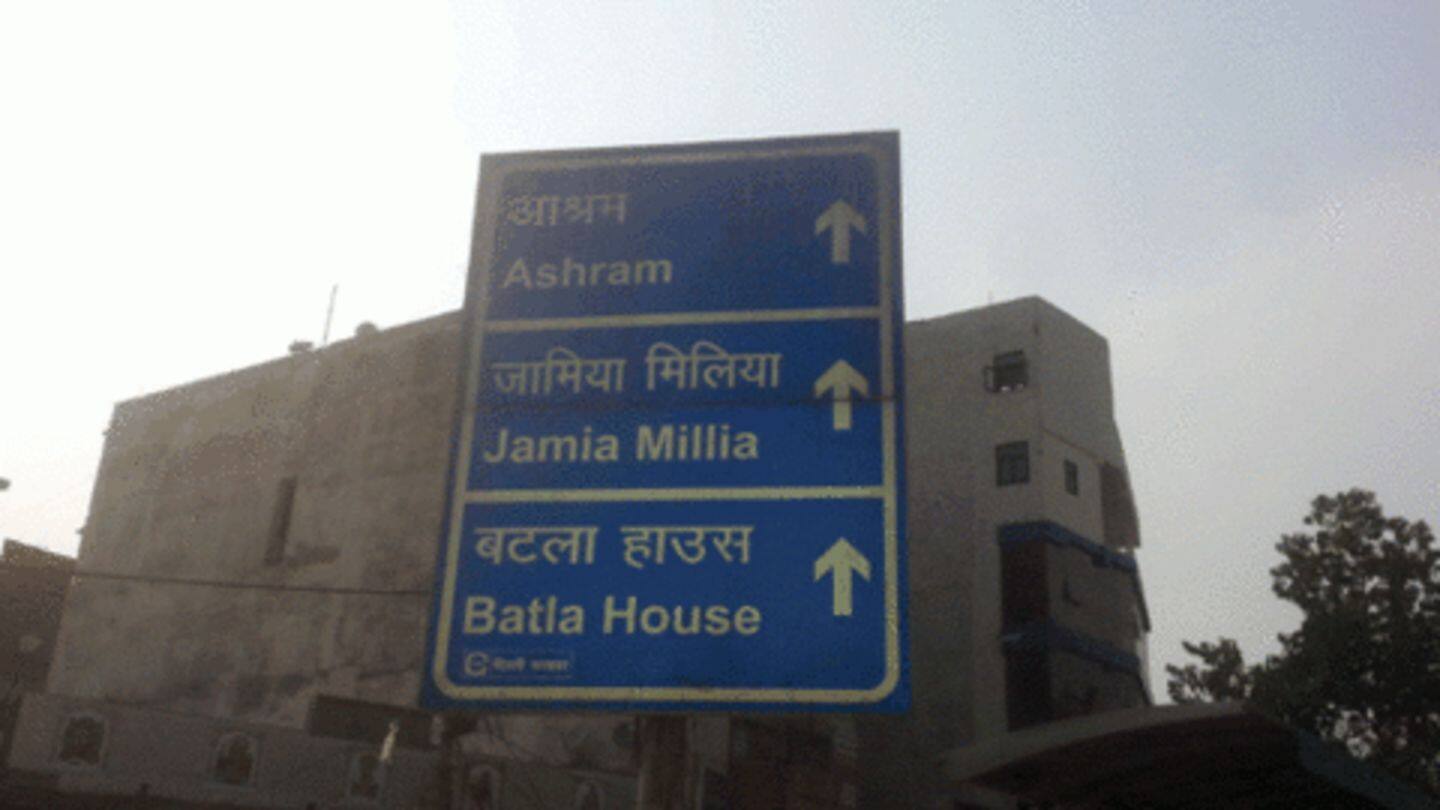 Nazia, who is also the mother of a five-year-old daughter and one-year-old son, said she didn't realize Jahaan's cold was so severe. Belonging to Uttar Pradesh, Nazia and Arif live in a shanty, built from plastic sheets, in Batla House and find it difficult to make ends meet. Arif rides an e-rickshaw and also does embroidery work, in which Nazia helps him.
We have lost everything, said the bereaved father
"I haven't been able to earn enough in last month despite driving the battery rickshaw in addition to my embroidery work. Now with our baby's demise, we have lost everything," Arif lamented, showing Jahaan's picture.
Nazia is protesting for the future of her children
The couple's neighbor Shazia revealed that Nazia fought with her mother and husband because she wanted to participate in the protest. She gathered women in her area and walked towards the site, which was about 2 km away from their home. Sometimes, Arif dropped them on his rickshaw. Despite the loss, Nazia said she would return to the site for her children's future.
Unsurprisingly, Arif blamed CAA and NRC for Jahaan's demise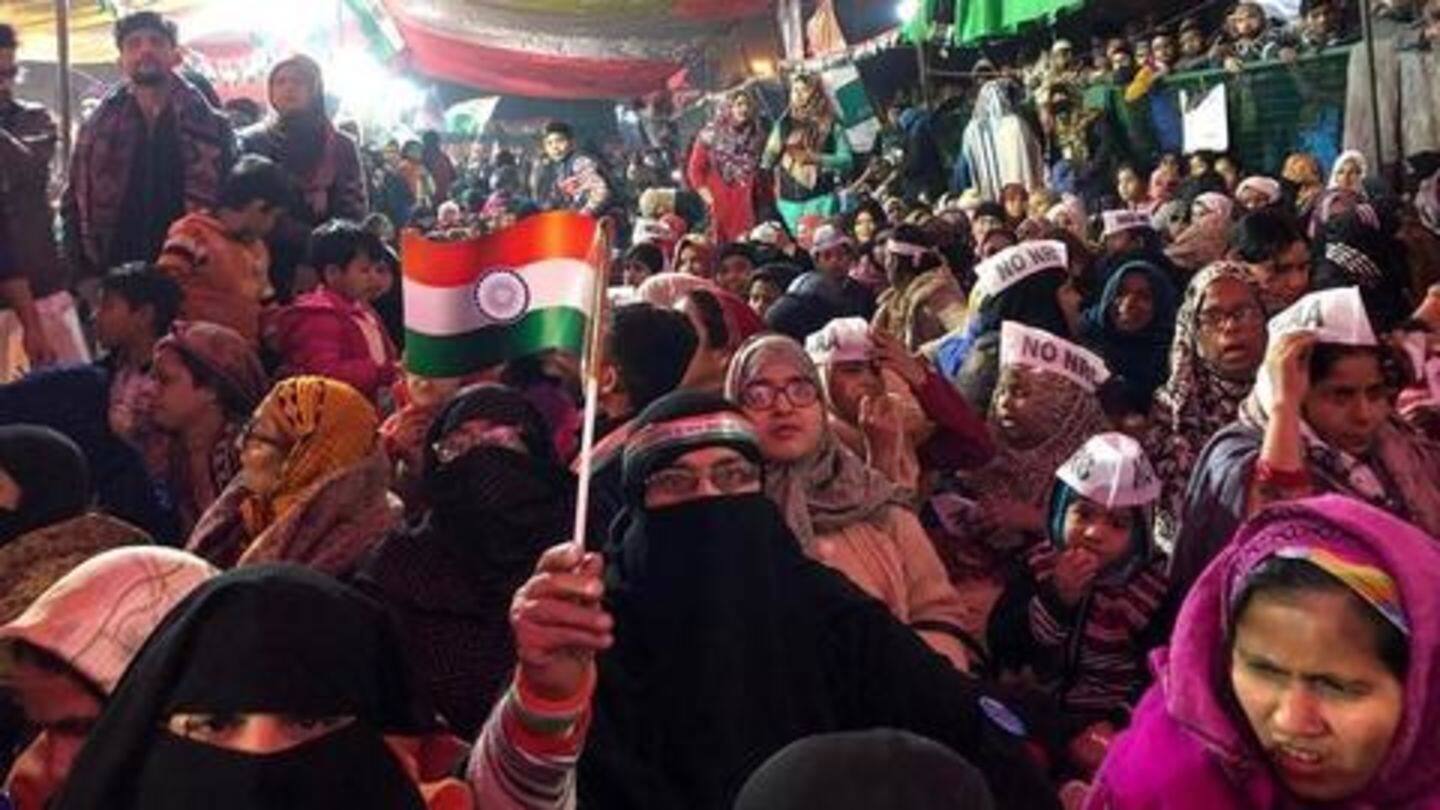 Nazia said dividing people on religious grounds is unacceptable. "I don't know if there is politics involved but I know that I must question what is against the future of my children," she said. Meanwhile, Arif said, "Had the government not brought CAA and NRC, people would not have protested and my wife would not have joined them, my son would have been alive."