Sonia Gandhi hospitalized for food poisoning
Sonia Gandhi hospitalized for food poisoning
May 10, 2017, 09:29 am
1 min read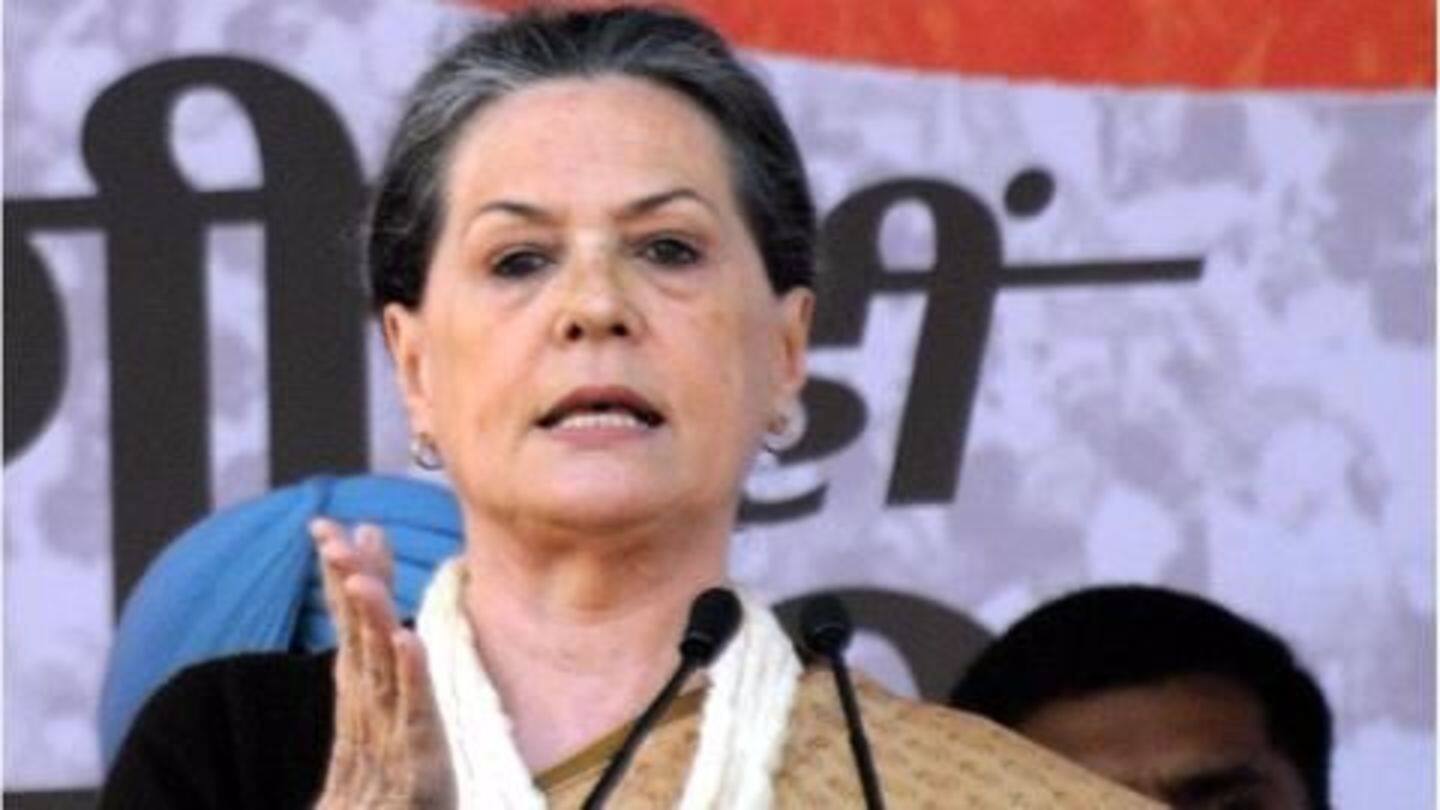 President of Congress, Sonia Gandhi, is currently hospitalized at Delhi's Sir Ganga Ram Hospital for food poisoning. Dr. D.S. Rana, Chairman, Board of Management of Ganga Ram confirmed the news and said that Gandhi was recovering well and would be discharged soon. 70-year-old Gandhi was also admitted to the hospital in January this year, for fever and chest congestion.
Sonia Gandhi's previous health issues
In August 2016, Sonia Gandhi collapsed during a rally in Varanasi, after which she had to undergo a shoulder construction surgery. After her fall, she was flown into Delhi and later shifted to Ganga Ram Hospital for her surgery. She also has a history of asthma and is usually under the care of Ganga Ram Hospital's chest specialist, Dr. Arup Basu.