Stampede in religious gathering in UP, 19 killed
Last updated on
Oct 15, 2016, 08:08 pm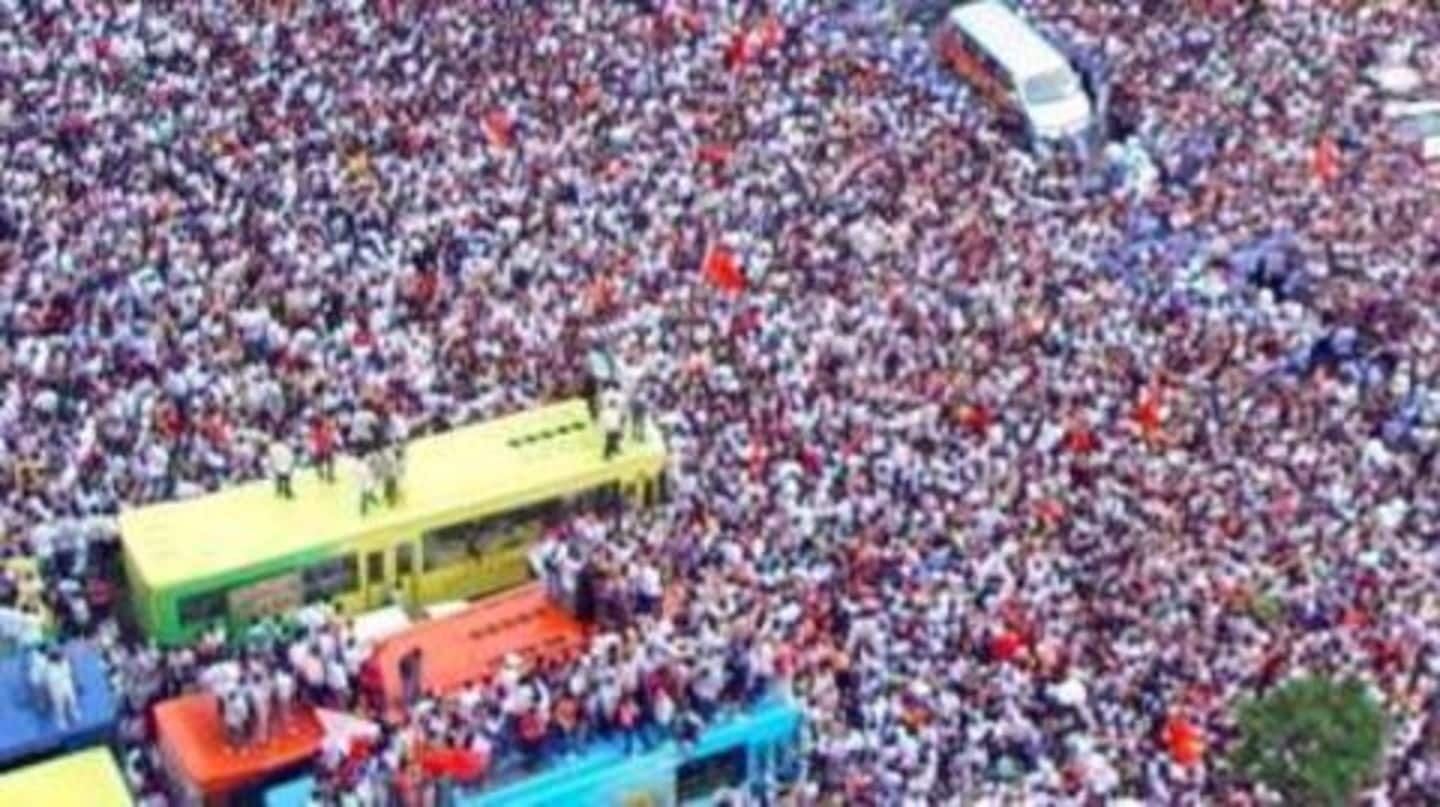 A stampede in a religious gathering in Uttar Pradesh led to the death of 24 people, mostly women. The stampede took place in an event organized by the Jai Gurudev sect in Varanasi. Thousands of people had gathered and were moving to the Rajghat bridge on the river Ganga when the stampede began and chaos ensued.
100,000 people in a place for 3,000
The stampede took place as there were 100,000 people in the procession and the place could not accommodate this number. The permission had been taken for only 3,000 people. The overcrowding led to the downward push of the people which led to the death of people and then a stampede ensued. People panicked and began running in opposite directions causing the accident.
UP CM and PM offer compensations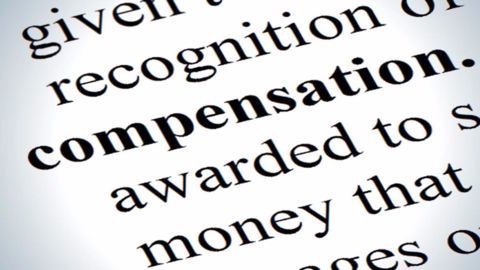 PM Narendra Modi declared ex-gratia of Rs.Rs 2 lakh each to the families of those who died in the Varanasi stampede. He also guaranteed Rs.50,000 compensation for the wounded. UP chief minister Akhilesh Yadav also offered his condolences and compensation of Rs.2 lakhs for the families of the dead and Rs.50,000 for the critically injured.
PM Modi expresses grief
Modi tweeted saying: "Deeply saddened by the loss of lives in the stampede in Varanasi. Condolences to the bereaved families. Prayers with those injured."
The blame game begins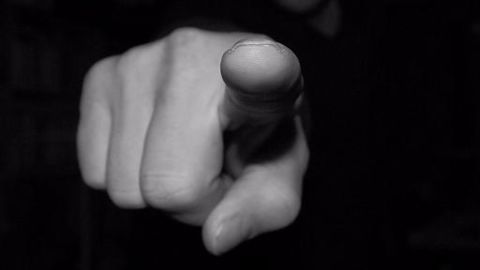 Training their guns on Akhilesh government, BJP's Mahendra Nath Pandey said the carelessness of the police had led to this accident. He further added that had the government taken care of the deployment the accident could have been avoided. Congress too said that the government should have ensured that overcrowding hadn't taken place.