#SterliteViolence: Fleeing protesters were killed by shots to head, chest
Last updated on
Dec 22, 2018, 05:14 pm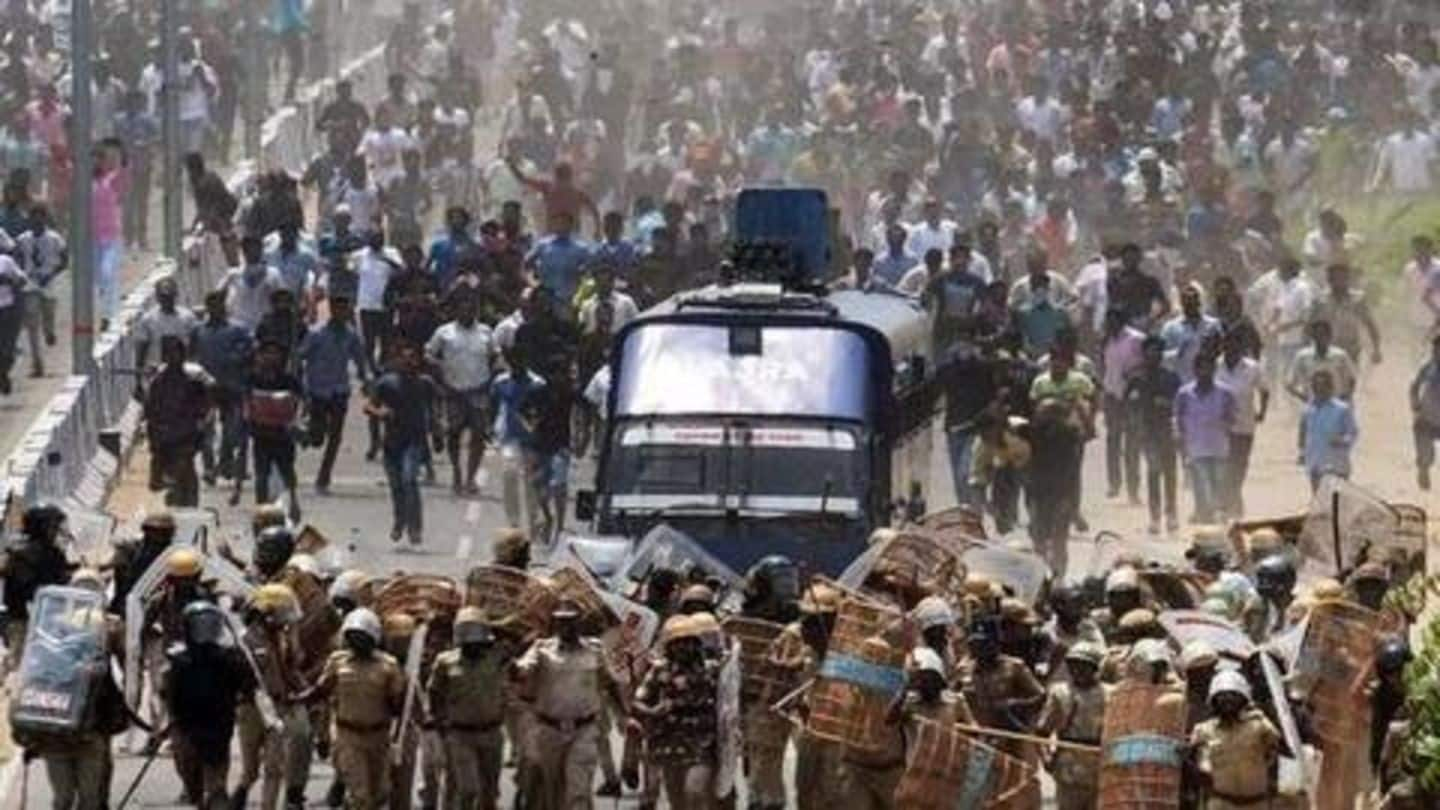 In an exclusive report, Reuters has shed more light on the death of 13 people who were part of the anti-Sterlite protests that rocked Thoothukudi in Tamil Nadu in May. It has been found that 12 of the 13 protesters who were killed were shot either in the head or chest by the police, and eight among them were shot from behind. Here's more.
The deadly police firing of May 22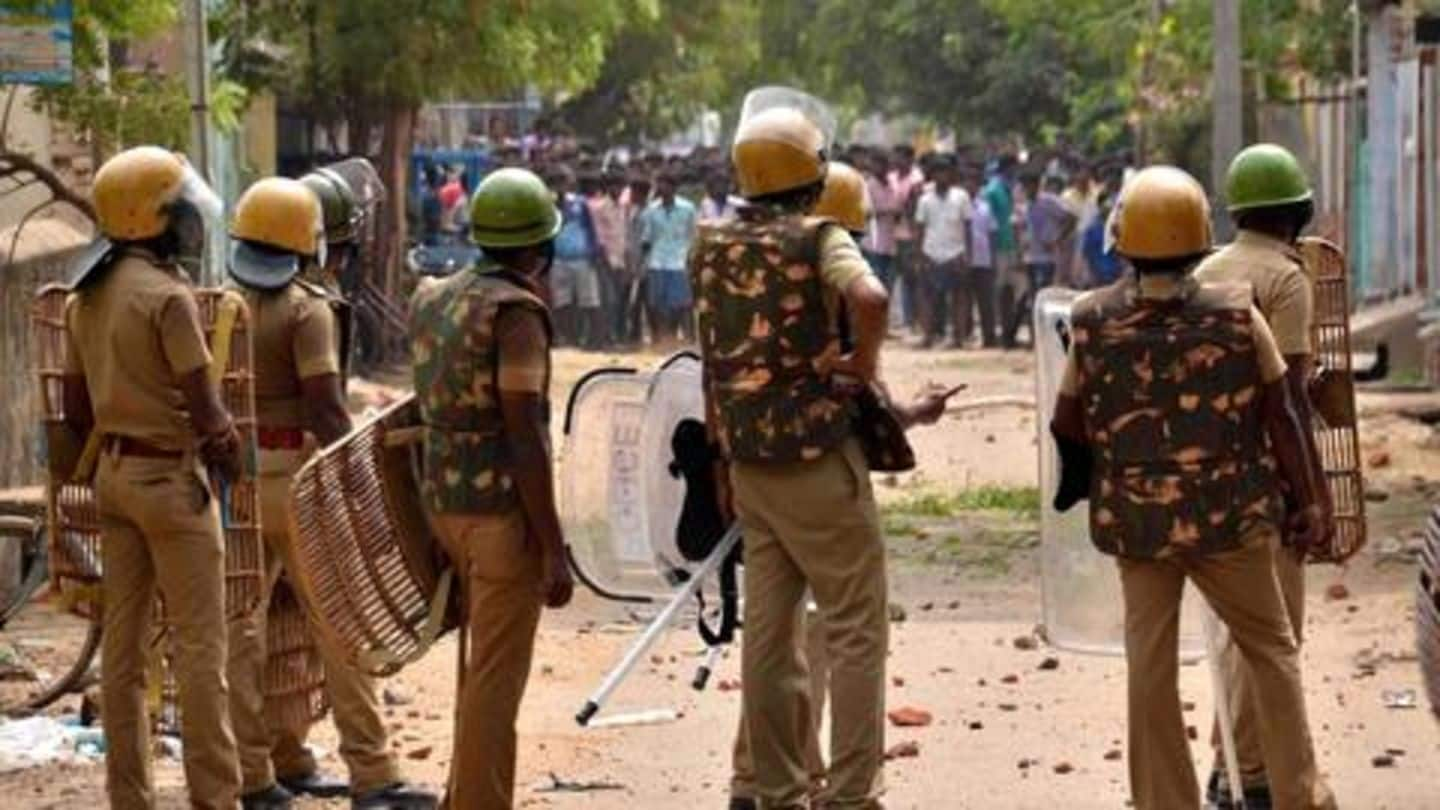 Violence had unfolded in Thoothukudi on May 22, which marked the 100th day of protests by locals against the Sterlite copper smelter owned by the Britain-based Vedanta group. In the police firing that ensued, 13 people had been killed. Reuters has now reported that apart from the 13 reported deaths, two more people had been killed after bullets pierced the sides of their heads.
WATCH: Police were seen taking aim with assault rifles
What we know about the victims of the shooting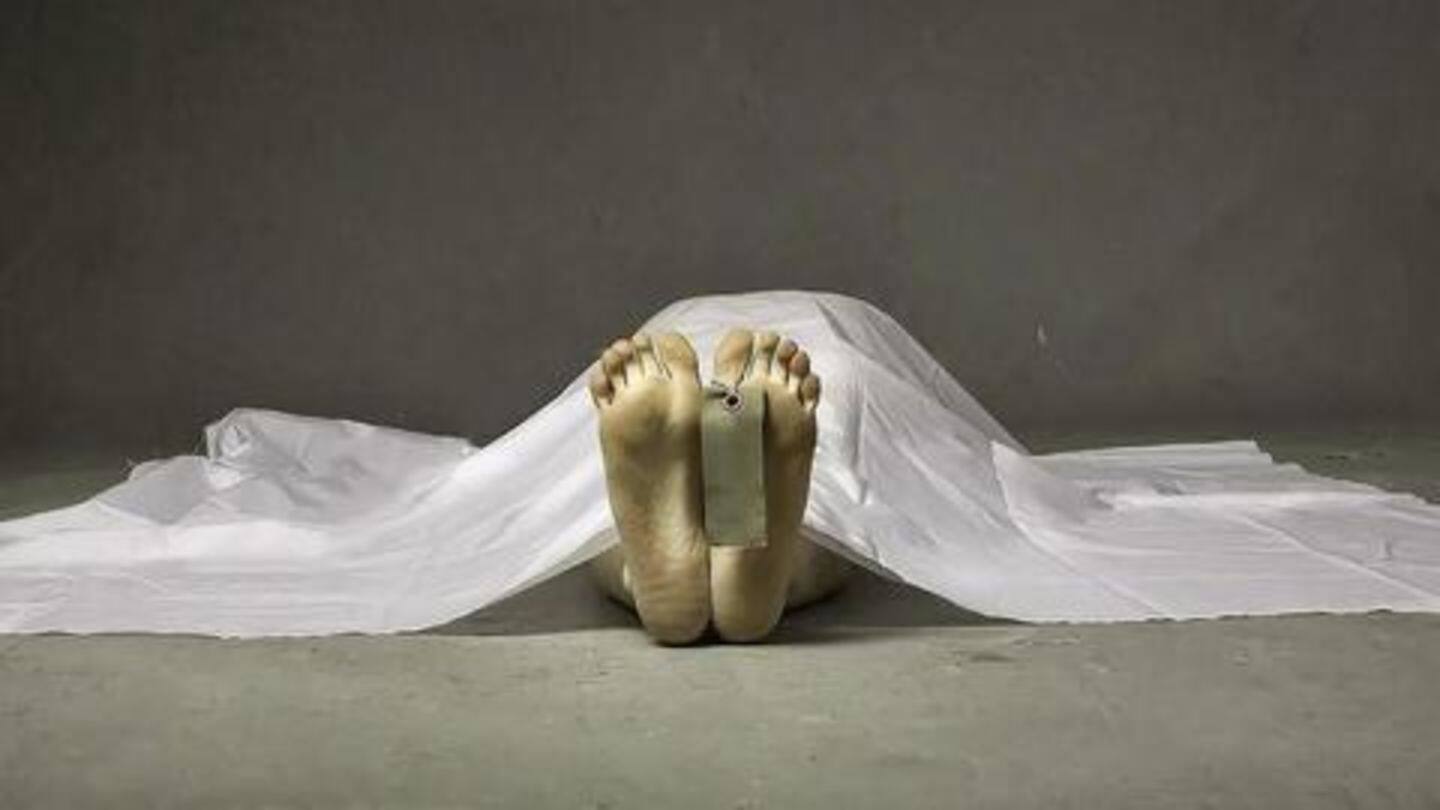 Among the 13 that were reported to have been killed were a 17-year-old boy, three men in their 20s, a 34-year-old man, a 40-year-old woman, six men in their 40s, and a man in his 50s. Eight of the victims, including the woman and the boy, were shot in the head and chest from behind, presumably while they were fleeing from the scene.
The state police's choice of weapons is definitely questionable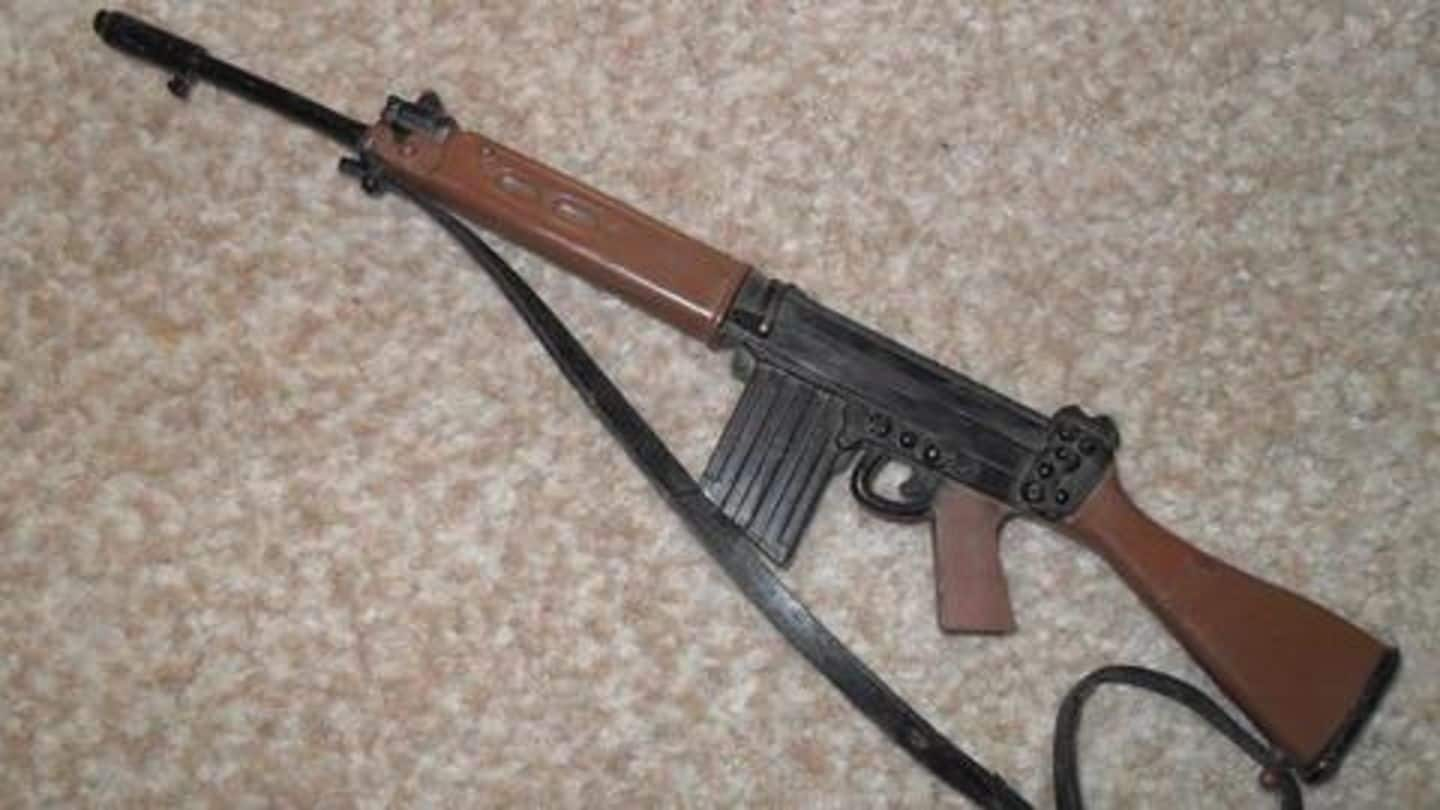 Reuters further reported that 69 live rounds had been fired in the police shooting of May 22, and among them, 30 bullets were fired from self-loading rifles (SLRs). Meanwhile, the other rounds were fired from 0.303 and 0.410 weapons. However, unlike the colonial-era .303 and .410 weapons, SLRs are modern assault rifles capable of continuous fire, and its questionable why they were used on civilians.
Autopsy reports indicate that police wanted to cause lethal damage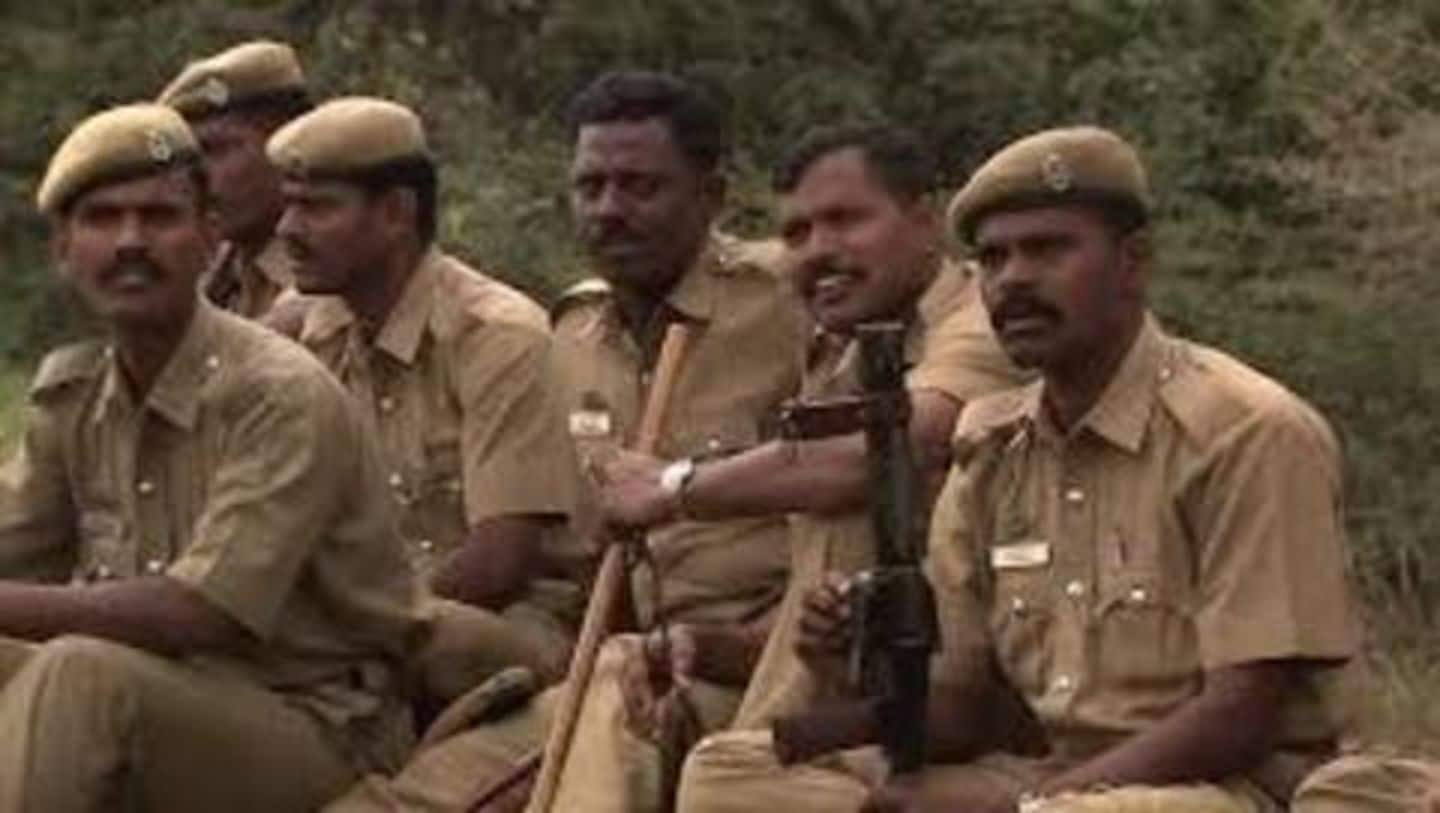 While the Police Standing Orders for Tamil Nadu prescribe the use of .303 and .410 weapons as a last resort against violent crowds, the use of SLRs are not prescribed. Further the orders also say that "aim should be kept low, preferably well below the waist level" when using live rounds against civilians. However, the autopsy reports indicate that police had taken aim to cause lethal damage.
Although investigations are underway, they're unlikely to end soon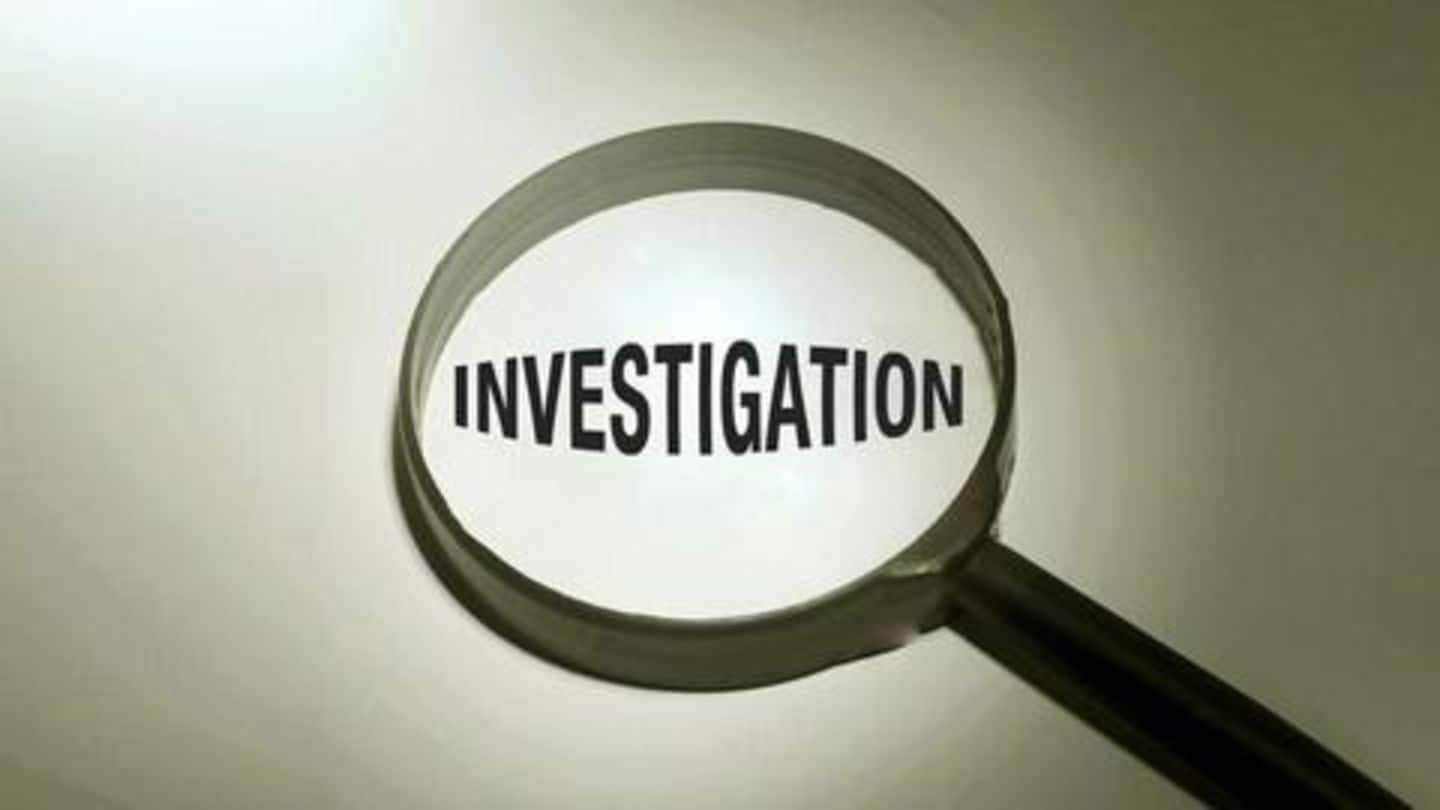 Despite the use of lethal force, no Tamil Nadu state police officer has been arrested or charged for the killings so far. Further, although a court-mandated commission and the federal police are investigating the incident, officials familiar with the probes have reportedly said that the investigations are unlikely to be concluded "any time soon". As for the victims' families, only one is looking to press charges so far.