Inspiring stories of 5 UPSC rank-holders who beat all odds
Inspiring stories of 5 UPSC rank-holders who beat all odds
Written by
Ramya Patelkhana
May 08, 2019, 12:18 am
3 min read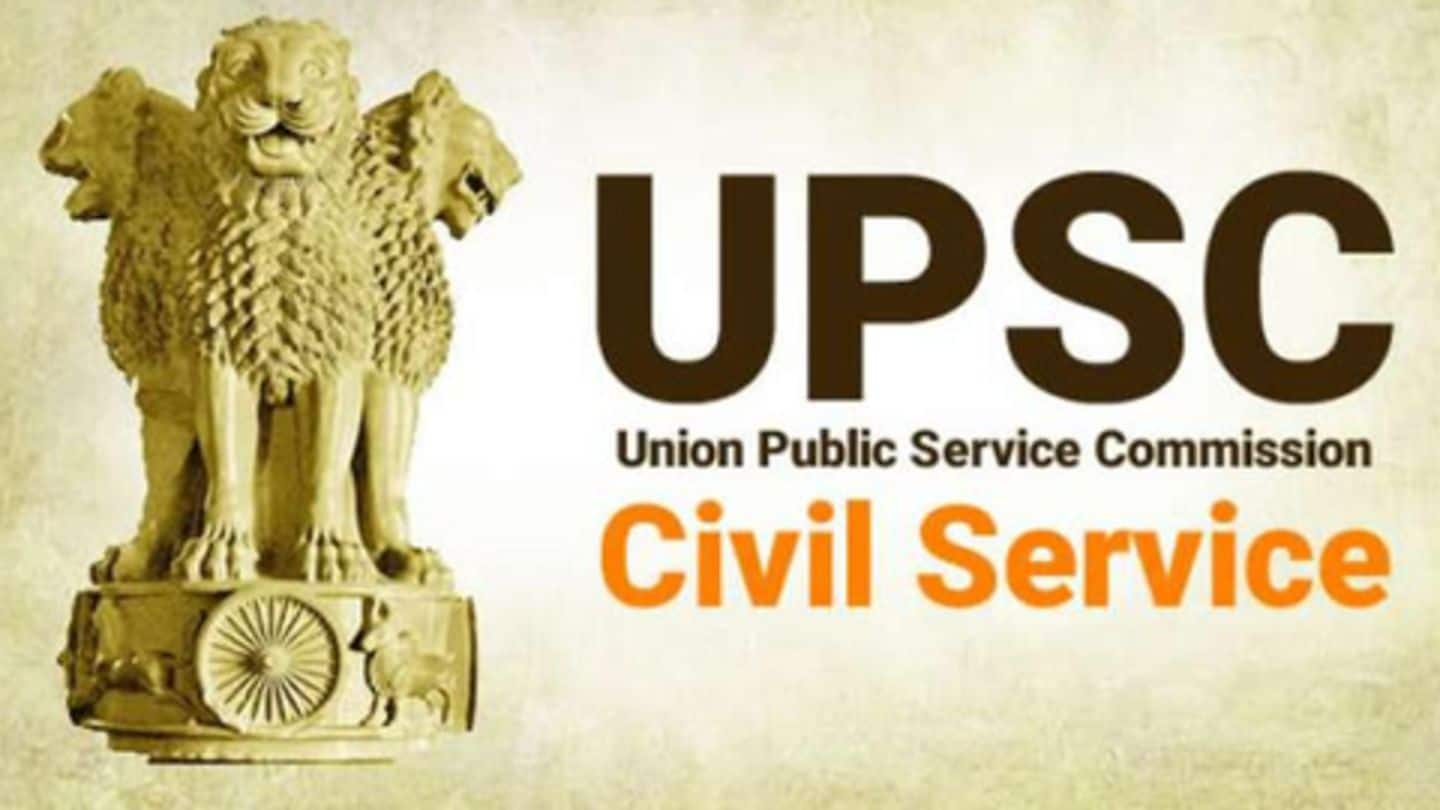 The Civil Services Examination (CSE) conducted by the Union Public Service Commission (UPSC) every year is one of the most popular and challenging competitive exams. Cracking the UPSC CSE isn't easy; many spend years preparing to clear it. However, there are some UPSC rank-holders who have cleared the exam despite odds stacked against them. Here are five inspirational stories of such UPSC rank-holders.
M Sivaguru Prabakaran: AIR 101, CSE 2017
The story of M Sivaguru Prabakaran (AIR-101, CSE-2017) is truly inspiring. Hailing from Melaottankadu village in Tamil Nadu's Thanjavur, Prabakaran had to initially sacrifice his dream to pursue engineering as his family couldn't afford. However, he then worked as a sawmill operator, did farming, and earned money for his education and later did MTech from IIT-Madras in 2014 before cracking UPSC CSE in 2017.
Ummul battled rare bone disease, unsupportive parents to crack UPSC-CSE
For Ummul Kher, who had a rare bone disorder since childhood, matters became worse when her parents disowned her because she wanted to study beyond Class-8. She lived in slums and earned money from tuitions to fund her education. She scored 91% in Class-12, graduated from Delhi's Gargi College, and cleared JRF in 2013. She cracked UPSC CSE-2017 in her first attempt with AIR-420.
Ramesh Gholap's journey from a bangle seller to IAS officer
Ramesh Gholap of Mahagaon in Maharashtra's Solapur district cracked CSE in 2012 without coaching. The son of a cycle repairer had a difficult childhood. His father passed away when he was in Class-12. Despite being polio-affected, Gholap sold bangles to earn money. He appeared for the 2010 CSE but couldn't clear it. However, in 2012, Gholap gave his all and secured AIR-287 in CSE.
Mohammed Ali Shihab, who grew up in orphanage, cracked CSE-2011
The story of IAS officer Mohammad Ali Shihab of a remote village in Kerala's Malappuram is incredible. Born in a poor family, he used to sell betel leaves and bamboo baskets with his father. However, after his father passed away, Shihab was sent to an orphanage. He worked as a peon, a clerk, and a government-school teacher before finally cracking the CSE-2011 with AIR-226.
K Jayaganesh: From a waiter to an IAS officer
IAS officer K Jayaganesh, who cracked the IAS exam in 2008 in his seventh attempt, hailed from a poverty-stricken family in Vinavamangalam of Tamil Nadu's Vellore district. He pursued mechanical engineering after which he even worked as a waiter. However, despite failing for six times, he didn't give up and cleared the 2008 UPSC CSE with AIR-156 in the seventh attempt, his final chance.