Noida-shocker: Strangers save woman from getting raped, then rape her
Noida-shocker: Strangers save woman from getting raped, then rape her
Nov 16, 2019, 12:28 pm
2 min read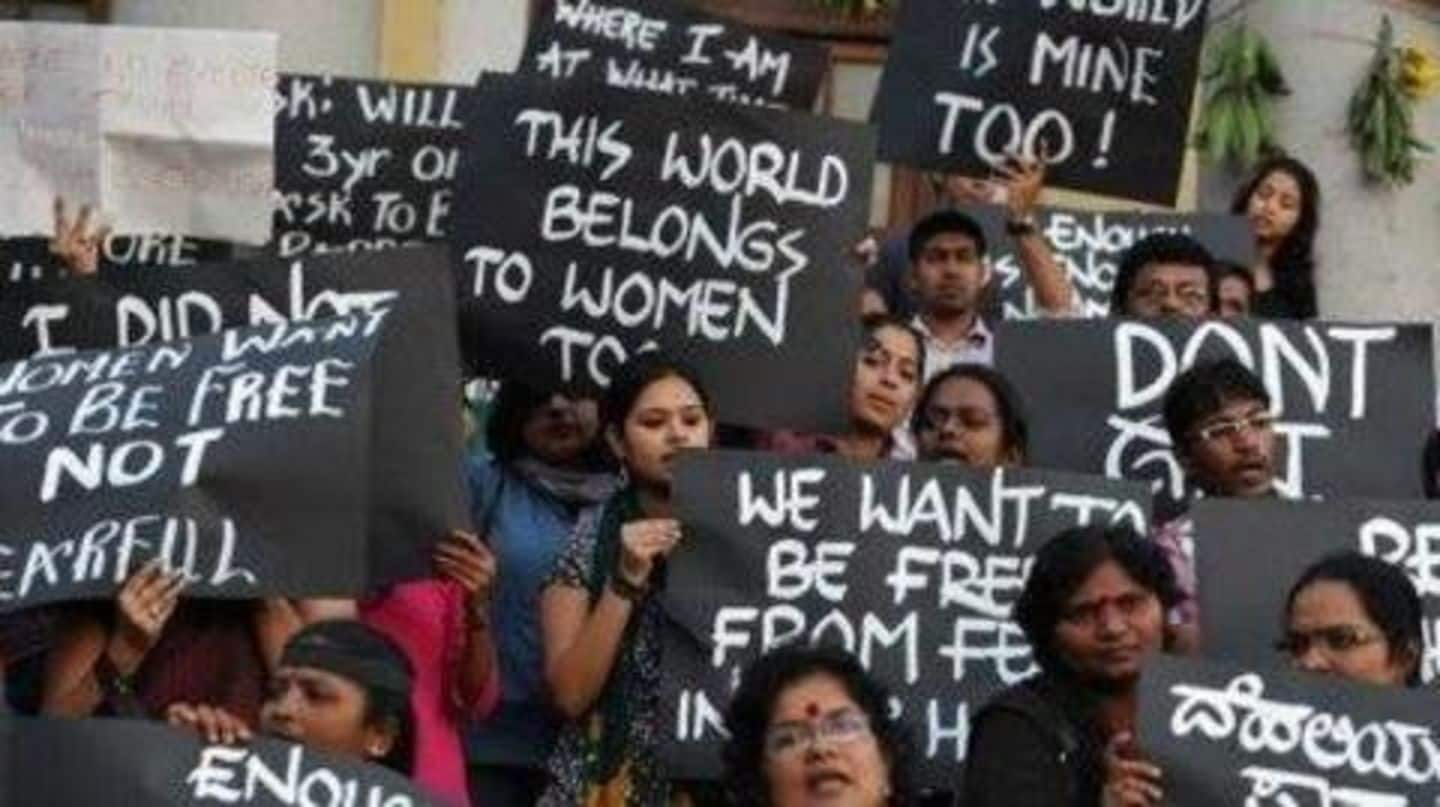 A distressing incident has been reported from Noida, one which will make you sick. In one of the parks of the city, a 21-year-old woman was on Wednesday allegedly raped by five men, who had earlier "saved" her from being raped by her acquaintance. While four men have been arrested, two are still at large. Details of this case will trouble you.
Under pretext of job, man tried to rape victim
The illiterate, unemployed survivor had gone to a park in Sector-63 to meet one Ravi, who worked as a peon at an export company. Ravi was known to her brother and assured her a job, said senior police officer Vaibhav Krishna. At the park, he tried to rape her, and the woman's screams alerted nearby strangers. They thrashed Ravi and he fled.
After thrashing Ravi, "saviors" raped her
After Ravi ran, two men identified as Guddu and Shamu raped the victim. They also called three men, Brijkishore, Pitambar, and Umesh, who took turns to violate her. The men also beat her. The entire episode played out merely 500 meter away from a police post. Somehow she approached the police and was taken to a hospital for treatment. She is now out of danger.
The girl was bleeding profusely: Police officer
"The girl was bleeding and needed urgent medical attention when she approached the nearby police post; she was rushed to the hospital immediately. She is out of danger now but she was beaten up badly by the accused," Vaibhav added.
Now, she is out of danger but traumatized
Separately, Chief medical officer of Gautam Buddh Nagar district Anurag Bhargava said on Friday that though the victim is stable, she hasn't been able to overcome the trauma. "A team of doctors is constantly monitoring her condition. We are trying our best to take her out of fear," he told HT. While Brijkishore, Pitambar, Umesh, and Ravi were arrested, Guddu and Shamu are absconding.