SC hears plea on 3cr ration cards' cancellation over Aadhaar
SC hears plea on 3cr ration cards' cancellation over Aadhaar
Mar 18, 2021, 12:43 am
2 min read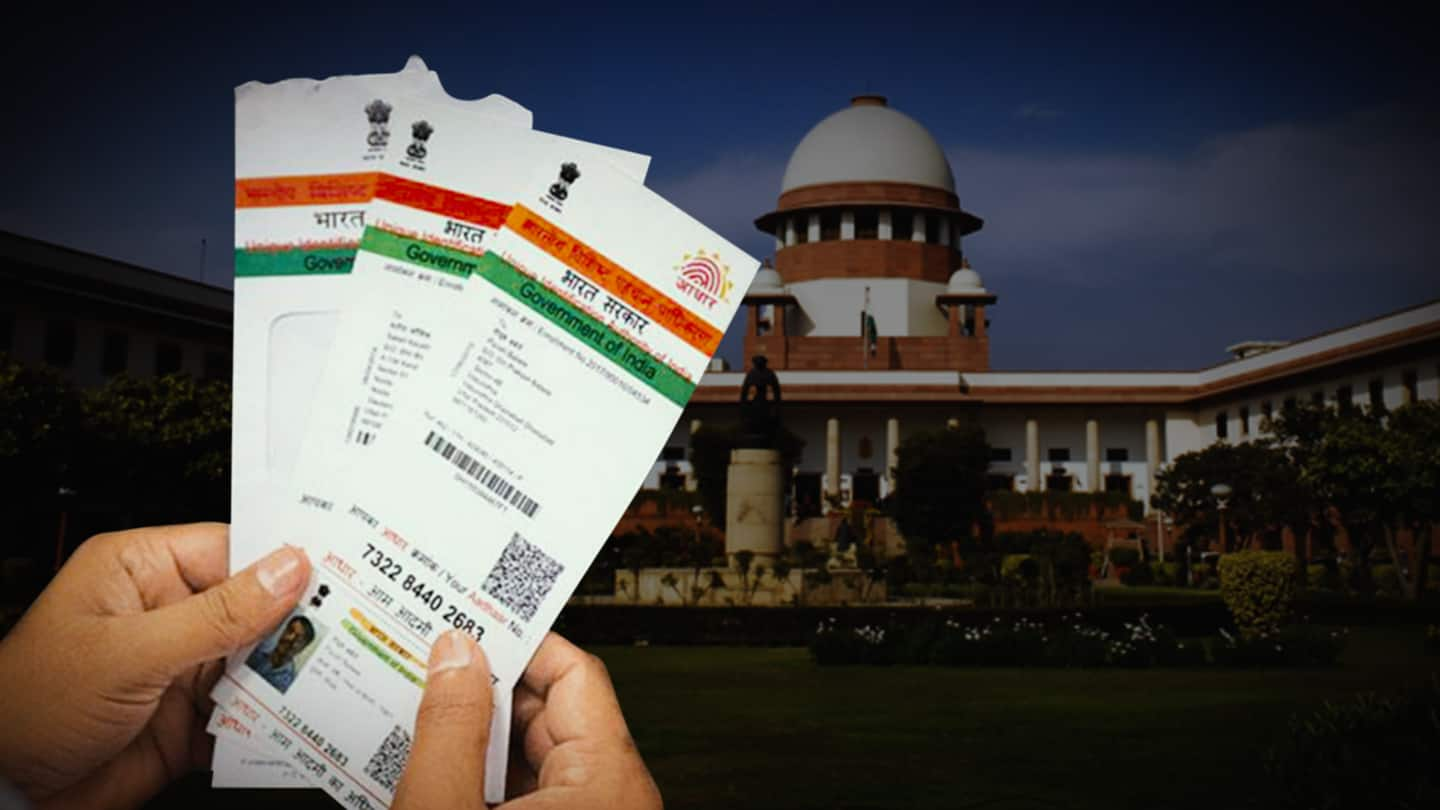 The Supreme Court on Wednesday sought the central government's response on a plea regarding the cancellation of three crore ration cards for not linking them with Aadhaar cards. The plea alleged that the cancellation of ration cards led to the denial of rations, and consequently, deaths due to starvation. The apex court noted that the matter was "too serious." Here are more details.
Matter to be listed for hearing after 4 weeks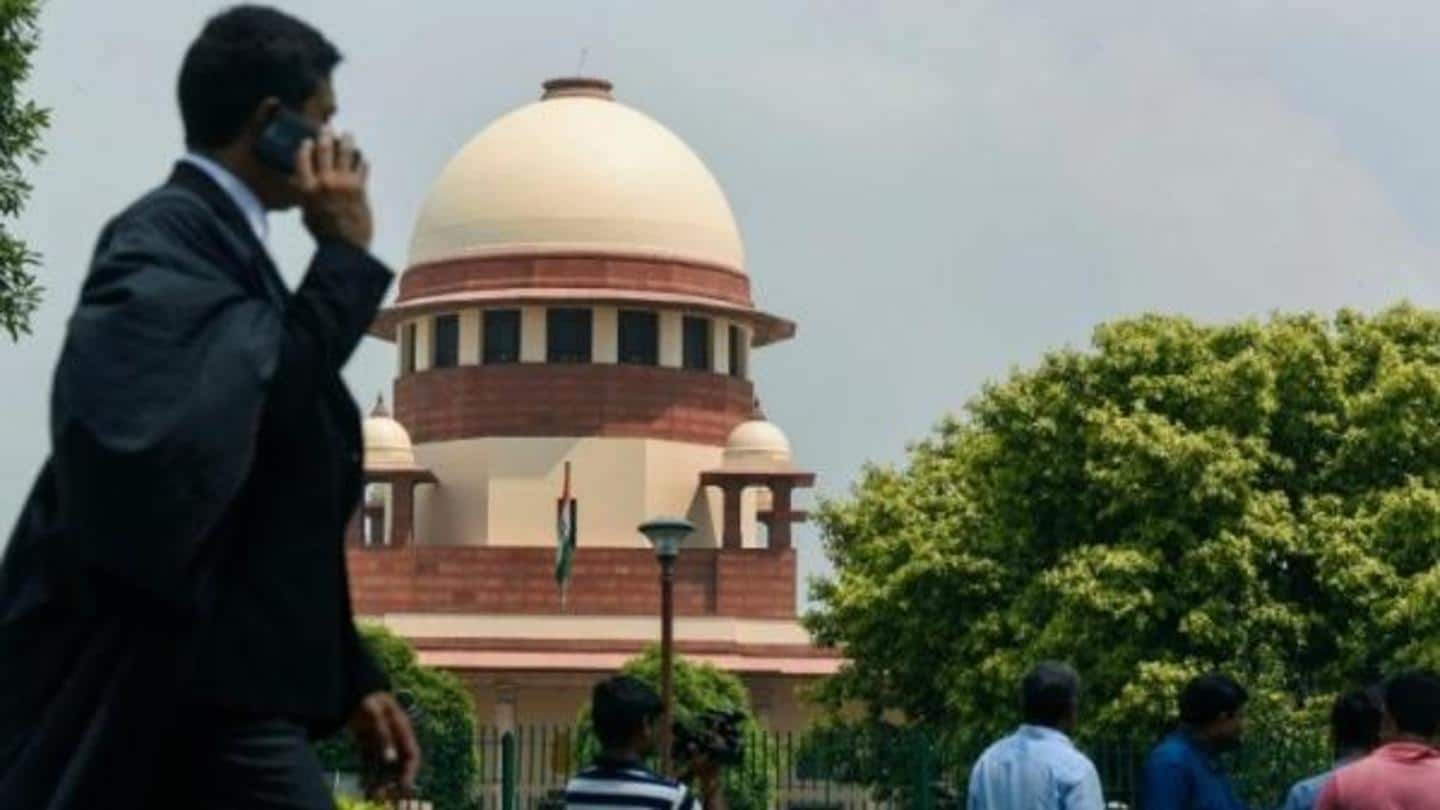 A bench of Chief Justice of India SA Bobde and Justices AS Bopanna and V Ramasubramanian heard the plea. The bench was earlier hesitant to entertain the plea, however, advocate Colin Gonsalves—appearing for the petitioner—argued that the Aadhaar cards were canceled at the central level. The CJI said the matter was "too serious" and thus it would be listed for hearing after four weeks.
Petitioner's daughter died of starvation after ration card cancellation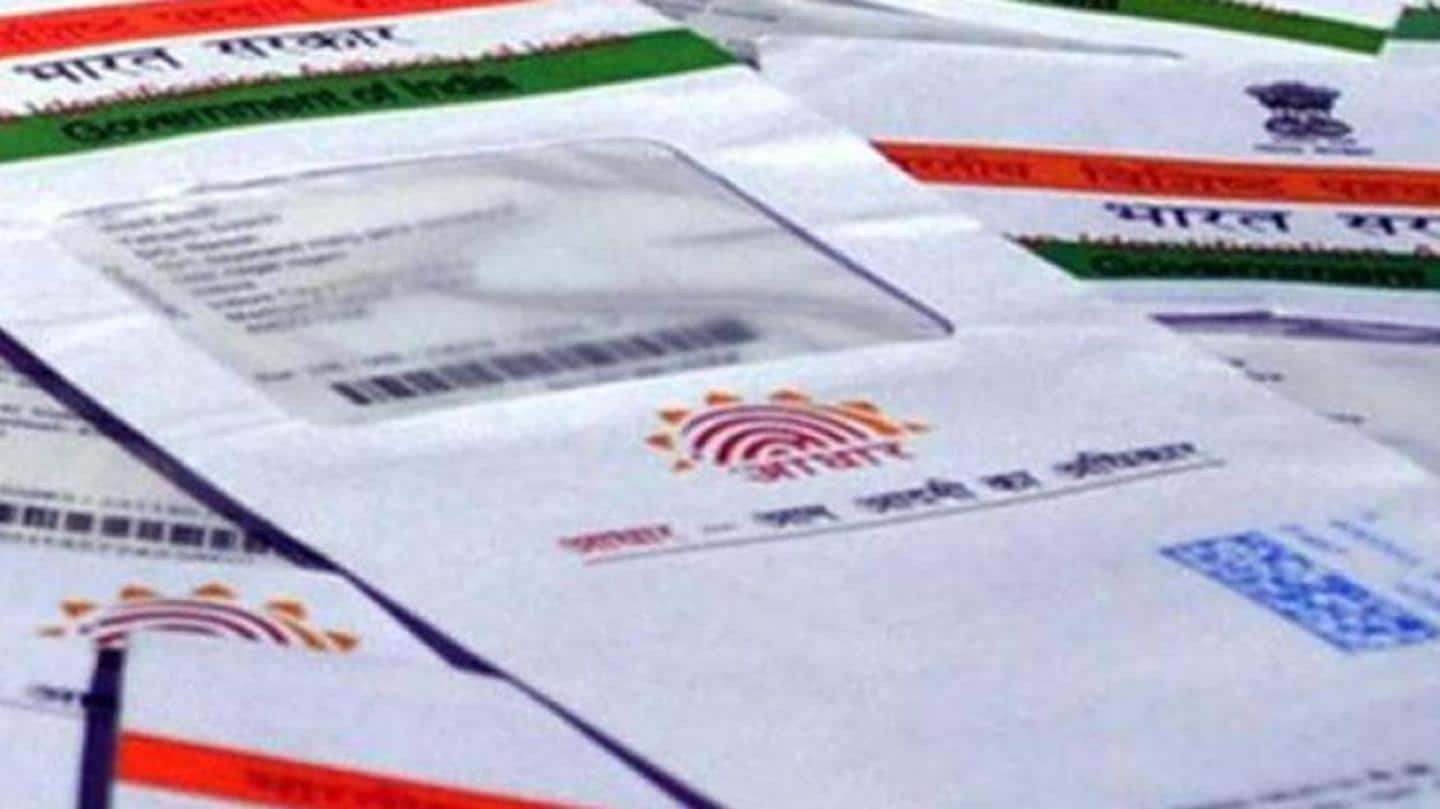 The petition was filed by Koili Devi, whose 11-year-old daughter died on September 28, 2017. The daughter had allegedly been starving for four days as the family was struck off the government welfare rolls for not linking their ration cards with Aadhaar. "In every state, 10-15 lakh cards are canceled. There are situations where fingerprints or iris scanners don't work in tribal areas," Gonsalves argued.
Plea all over the place: Centre
Opposing the plea, Additional Solicitor General (ASG) Aman Lekhi said that "it was all over the place." Lekhi said, "There is grievance redressal under the Food Security Act. The plea is misconceived. If Aadhaar is not available, alternative documents can be submitted. This point has not been argued. We have clearly said Aadhaar or no Aadhaar, it will not deny the right to food."
Technological system blamed for lack of biometric authentication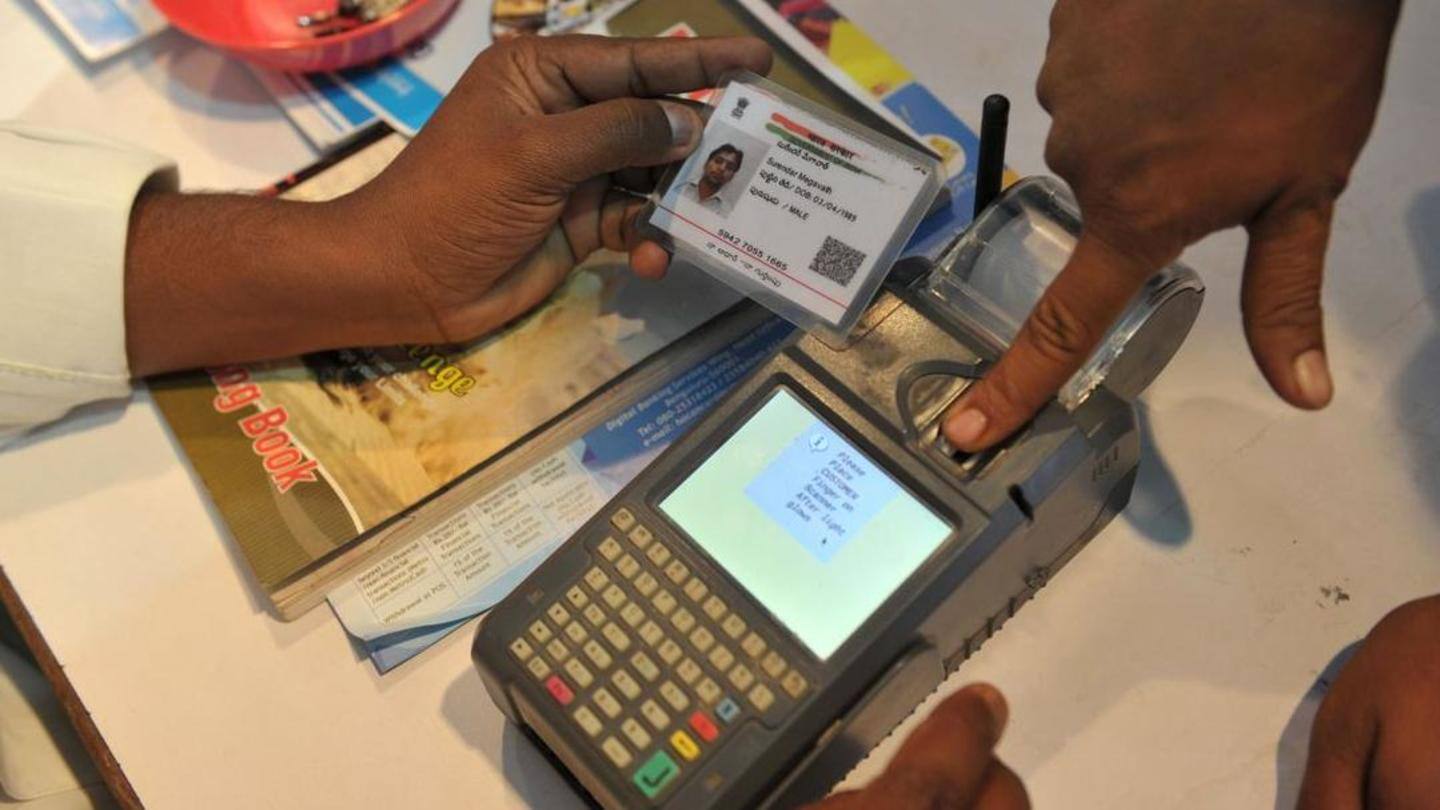 In an updated status report, the petitioner said the Centre's response has been "casual" in the case. According to the government, four crore "bogus" ration cards were canceled over biometric authentication on Aadhaar cards. The status report states that the technological system in rural and remote areas led to the large-scale cancellation of ration cards without notice to the families concerned.