In Surat, 34 autorickshaw drivers found infected in single day
Last updated on
Mar 23, 2021, 04:40 pm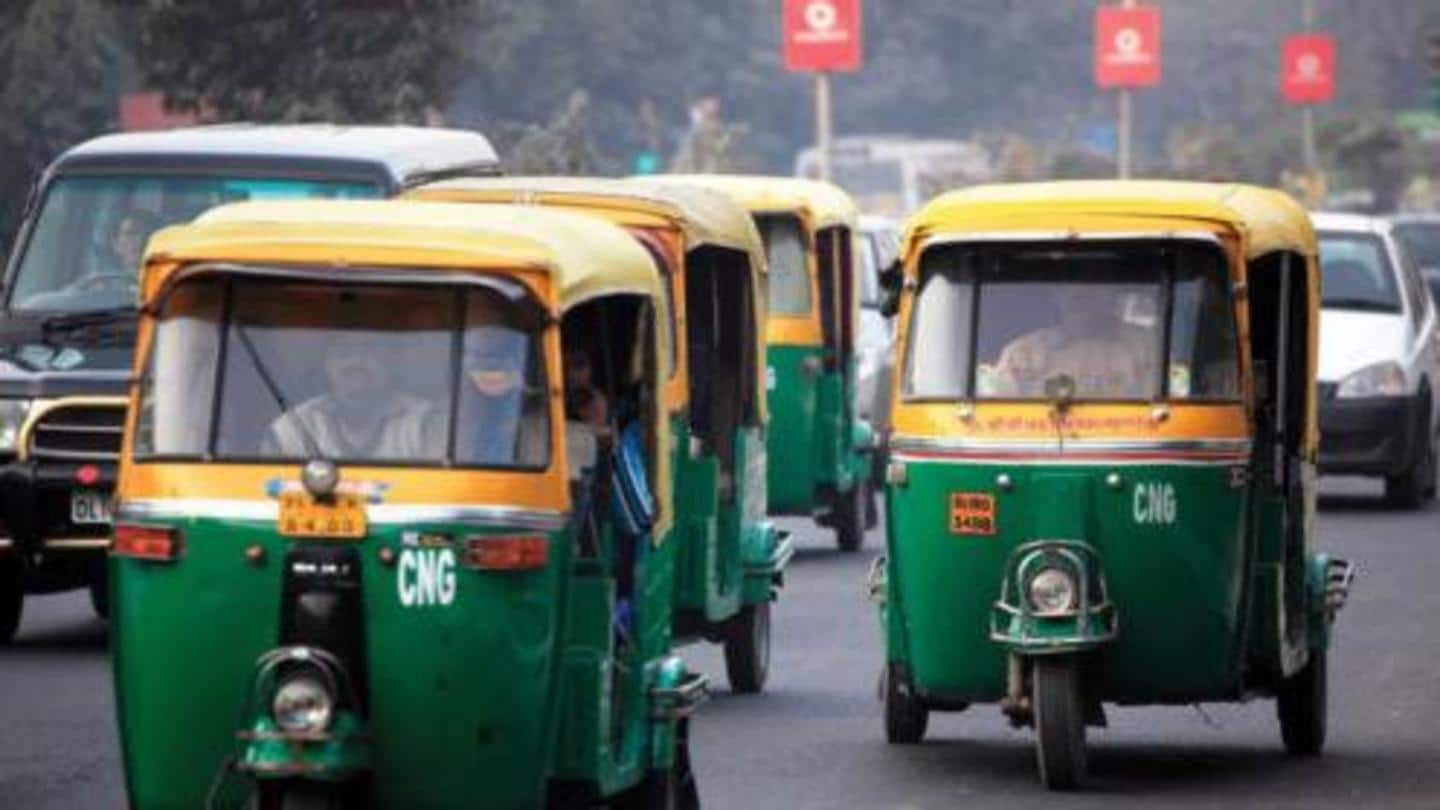 At least 34 autorickshaw drivers have tested positive for coronavirus in a single day during a special drive in Gujarat's Surat to identify potential super-spreaders, an official said on Tuesday. Surat city is seeing a fresh surge in COVID-19 cases, with 429 new infections being detected on Monday. Here are more details.
Autorickshaw drivers, vegetable vendors, and grocers are being tested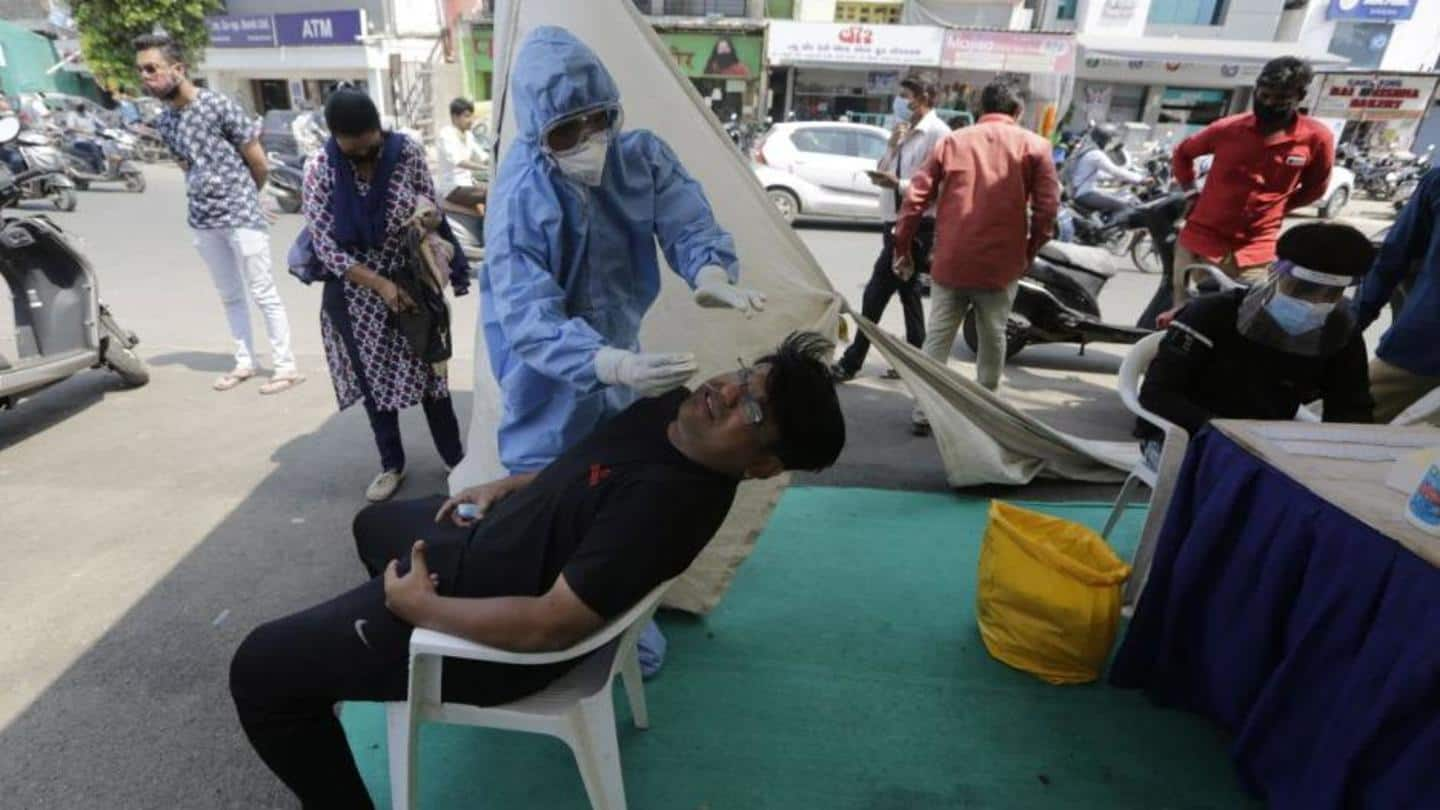 The official said that drivers of autorickshaws, vegetable vendors, and grocers are being tested on a large scale and they are given health cards if they test negative for coronavirus. "At least 34 auto-rickshaw drivers in the city tested positive for coronavirus (on Monday)," Surat Municipal Commissioner BN Pani said. He appealed to the people to wear face masks especially while traveling in auto-rickshaws.
Surat has recorded 45,182 COVID-19 cases, 862 deaths
The civic body has begun testing shopkeepers in market areas to break the chain of virus transmission. The total case count in Surat city is 45,182 while the tally of recoveries is 42,544. 862 patients have died so far due to COVID-19 disease.
Complacency, inter-state travel cited as reasons behind surge in cases
Gujarat has seen a sudden surge in COVID-19 cases in the past month. Experts believe that the primary reason for this is that people became complacent as the number of new cases started to fall. Inter-state travel is also being cited as one of the reasons where people traveled to other states for weddings etc. and brought the infection with them on return.
India-England matches also being blamed for the rise
Spectator presence in India-England Test matches played at the Narendra Modi Stadium in Ahmedabad, followed by the T20Is, is also being blamed for the increase in cases. The remaining three T20Is were played behind closed doors. The BCCI had allowed 50 percent of crowd capacity in the matches. Reportedly, 67,200 and 66,352 spectators turned up for the first and second T20Is respectively.
Gujarat reported 1,640 new cases on Monday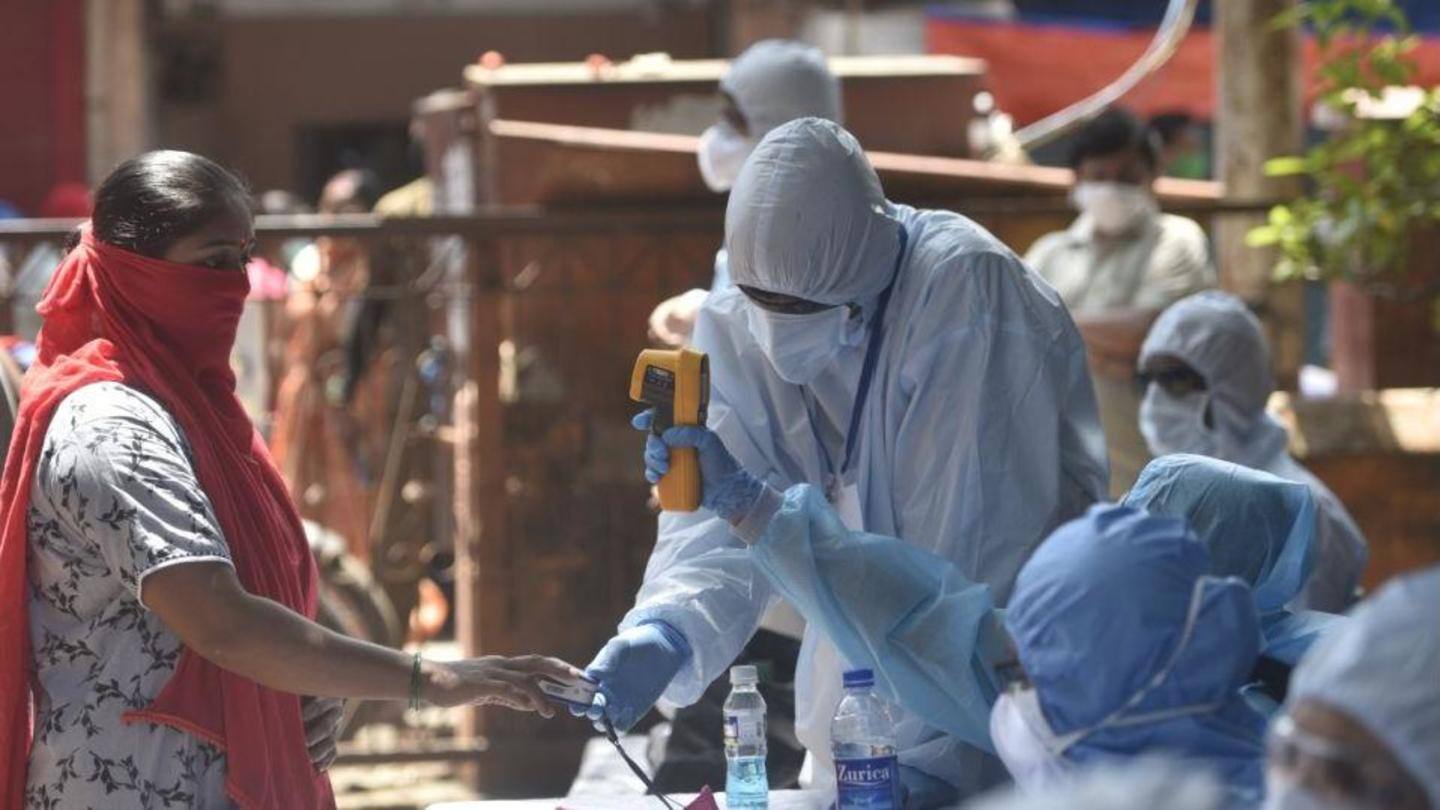 Meanwhile, Gujarat reported 1,640 new cases on Monday, taking the state tally of COVID-19 cases to 2,88,649. The state has seen 4,454 COVID-19 deaths and 2,76,348 COVID-19 recoveries. Further, 24,645 more people were tested COVID-19 positive in the neighboring state of Maharashtra on Monday. Maharashtra, which is amongst the worst-hit states, has a record positivity rate of 23.2 percent.