Chennai-man orders from Swiggy, delivery guy 'brings' food from Rajasthan
Chennai-man orders from Swiggy, delivery guy 'brings' food from Rajasthan
Feb 20, 2019, 02:06 pm
2 min read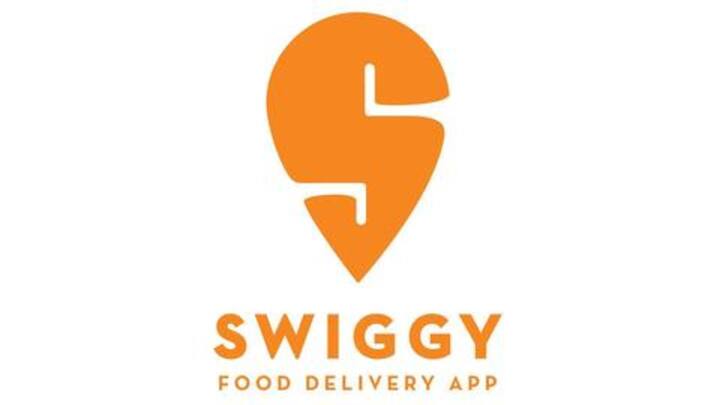 Food delivery companies have always been under immense pressure to deliver quality food in minimum time. However, Swiggy took it to another level after it tried to deliver food to a man in Chennai all the way from Rajasthan recently. Although this turned out to be a technical glitch in the app, the Internet had its share of fun. Here's what happened.
Swiggy app showed delivery guy coming from Rajasthan in 12-minutes
Recently, Bhargav Rajan, residing in the Tamil Nadu capital placed an order from a nearby eatery. After the order was prepared, the Swiggy app showed that it has been picked up by their delivery executive guy who is only 12 minutes away. However, in the map, the delivery man seemed to be coming from somewhere in Rajasthan. And, Rajasthan-Chennai is a 38-hour journey!
Bhargav reports to Swiggy on Twitter, latter gives cheeky reply
Confused over the weird delivery status, Bhargav took to Twitter to report the issue. In his tweet, he tagged Swiggy and asked, "What are you driving in?" Swiggy took note of this soon and came out with a tongue-in-cheek response, saying, "This seems to be the work of God of mischief Loki," adding that they are looking into the issue.
Swiggy gives a humorous response to Bhargav
This seems to be the work of God of mischief Loki 😈 In all seriousness, we have highlighted this issue and taken it very seriously and are actively working on to avoid such mishaps in the future. Thank you for bringing this to light for us Hyperion 😉 Bon appetite!

— SwiggyCares (@SwiggyCares) February 17, 2019
Netizens can't stop laughing, say delivery guy faster than Bolt
Bhargav's post went viral soon and left the Internet in splits. Many commented on the delivery guy being either Tony Stark, or ISRO helping Swiggy with bikes, among others. One wrote, "I would be very happy if he gives a lift bcoz i got 5 hour stop in Hyderabad en route to Nagpur." Another wrote, "I think this person can beat Usain Bolt."
Practically, it'd take 40 hours to reach Chennai from Rajasthan
The 'superfast' Swiggy delivery also became a trending topic on Reddit, where people couldn't stop making jokes such as Elon Musk delivering the food or the delivery guy traveling faster than light. For the curious minds, if the person was actually delivering the food from Rajasthan to Chennai on a two or four wheelers, it'd take him around 40 hours to cover 2,100+ kms.