Modi's photos on pendrive recovered from Malappuram blast site
Modi's photos on pendrive recovered from Malappuram blast site
Written by
Vaneet Randhawa
Nov 04, 2016, 11:54 am
2 min read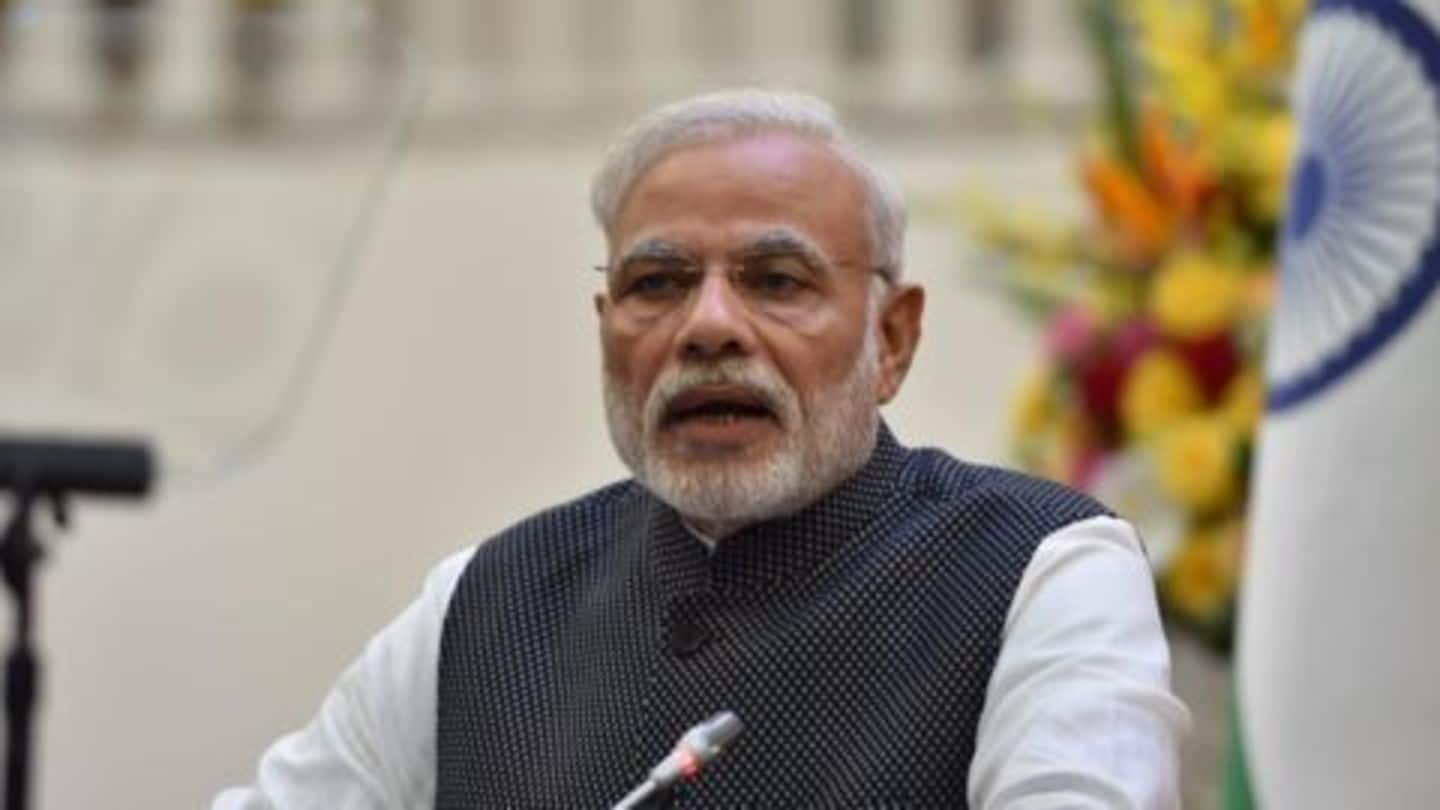 Two days after the Malappuram car blast, the police recovered a letter from the blast site which threatened to take revenge for Dadri lynching victim Mohammed Akhlaq. Another pen drive was found that contained photos of Prime Minister Narendra Modi and videos of the Babri Masjid demolition. Authorities are investigating the Tamil Nadu-based terror outfit Al-Ummah's role in these blasts.
Car bomb blast in Malappuram Collectorate
A blast took place in a car parked in Kerala's Judicial First Class Magistrate Court shaking the Malappuram Collectorate complex. The car had been hired by District Medical Officer (Homoeo) Reji Kuzhiyellil. Officials revealed that the bomb was kept in a tiffin box under the diesel tank of a car. 3 other cars were damaged in the blast.
Malappuram blast a revenge for human right crimes
The officers foraging the site for evidence found a few batteries, wires and "a paper box, a pen drive and a printed paper" linking the explosion to an outfit called the Base Movement. The letter had a photograph of dead al-Qaeda head Osama Bin Laden and contained references to the human rights crimes in the country such as the lynching of Mohammed Akhlaq.
What's the Base Movement?
A note collected from the spot of the blast attributed the explosion to the "BASE movement", which intelligence officers claimed was a terror group that was behind some of the bomb blasts in South India.
Investigation into the Malappuram blast begins
A joint investigation with a special investigation team (SIT) of the State police and the National Investigation Agency (NIA) began looking into the Malappuram blast. The officials said that this blast was similar to the blasts that took place in "Chittur in Andhra Pradesh (April 7), Kollam collectorate (June 15), and Mysuru court (August 1)." The evidence was sent for forensic analysis.