National Highway Grids will facilitate smooth travel
National Highway Grids will facilitate smooth travel
Jun 13, 2016, 06:17 pm
2 min read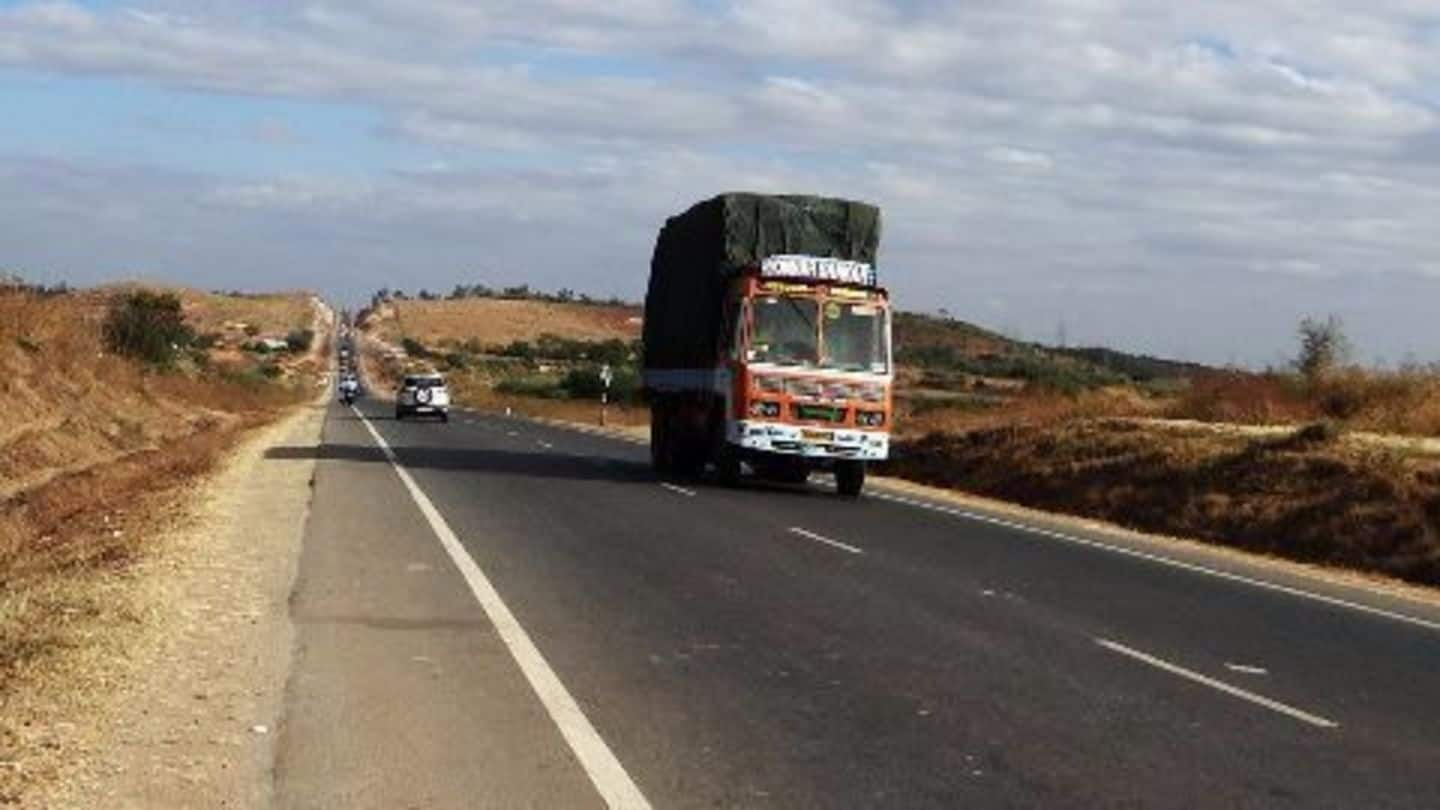 Despite of covering more than 1 lakh kilometres in national highways (NHs), India lacks a scientific road network pattern. The National Highways Authority of India prepared a grid of 27 horizontal and vertical national highway corridors crisscrossing the country at a distance of 250 kms. During UPA-2, the then highway minister Kamal Nath tried to re-designate existing NH's, but wasn't successful.
The Modi Government's Bharatmala road and highways project seeks to connect Gujarat and Rajasthan, to Punjab, J&K, Himachal Pradesh, Uttarakhand, portions of the UP and Bihar borders, Sikkim, Assam, Arunachal Pradesh right upto the Indo-Myanmar border in Manipur and Mizoram.
The proposed highway stretches will all be four-lanes and will thus provide more road space for seamless transport. The total length of these corridors is 36,500 kms, out of which 30,100 kms are already highways. Only 18,800 kms of the highways are four-lanes. As per the standard costing, government will have to invest Rs.25,000 crores in converting the routes into four-lane roads.
Preparation of the grids will enable the government to re-designate the NH's for easy identification. For example, even numbered highway grids can signify the connection from east to west, whereas odd numbered highway grids for north to south. Connecting major ports to one another, these grids will boost quick evacuation and transport of cargo. These NH grids will provide connectivity between points of interests.
The Highway Ministry's endeavor
To confirm that the state governments have not planned roads similiar to the identified routes, the highway ministry shared this plan with the states and sought their views. NHAI also made a detailed presentation to the Highway Minister Nitin Gadkari in March 2016. Aside from improving connectivity, the grid will provide highway links to 12 major ports, 53 million cities and 26 state capitals.
The Rs.80,000-crore Bharat Mala project, conceived in April 2015, was to take off by the end of that fiscal year. However, a delay in it's launch was witnessed as stakeholders including various ministries and the states weren't firm enough about their views on the proposal.