The 'crorepati' but landless laborers of a poor Chhattisgarh village
The 'crorepati' but landless laborers of a poor Chhattisgarh village
Oct 15, 2017, 11:19 am
2 min read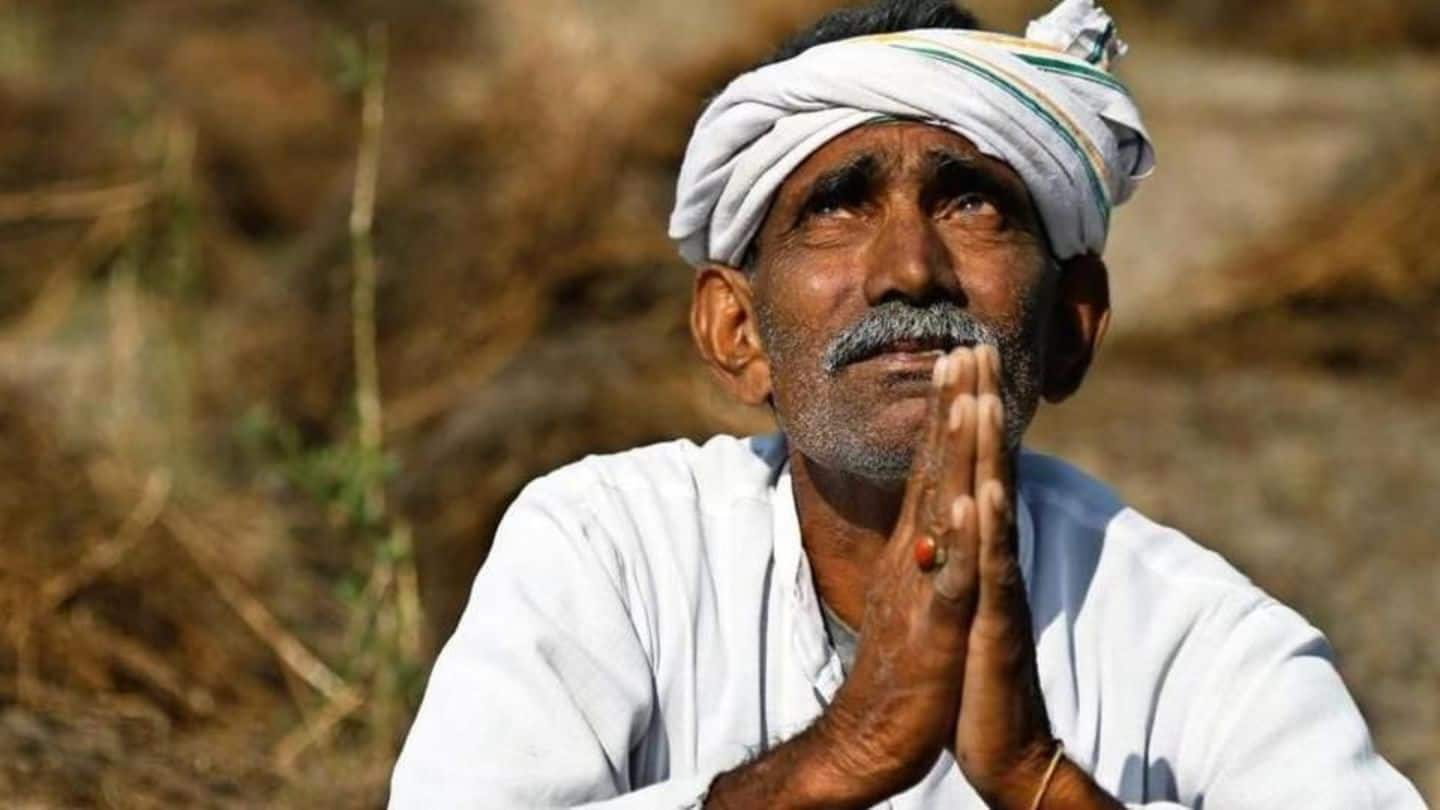 One of the many ways frauds launder money is by setting up fake bank accounts in others' names. Often, such cheats target the poor, who tend to remain oblivious to potential misuse. But getting caught up in such cases leads to loss of money and peace for people already struggling to make ends meet. Laborers of Chhattisgarh's Kharora are one group of such victims.
How the innocent villagers were duped
It was in the 1990s when 42-year-old Babulal Yadav decided to get a PAN card; Sunil Agarwal, a local, had persistently urged him for it. "I thought PAN is important," he said. So he gave important documents to Sunil who assured he would help with the process. It took him years to realize fake bank accounts had been opened based on his PAN.
Where had their important documents gone?
It was soon revealed what had happened to his PAN: in 2006, money laundering accusations surfaced against IAS officer BL Agrawal. "Agrawal, with Sunil's help, had opened 446 benami accounts in the name of villagers…none had come to the bank in person." Victims consisted drivers, vendors, laborers, carpenters and more. As agencies started investigating the case, troubles had just begun for the villagers.
Life turned hard for the accidental 'witnesses'
At each stage, people were summoned for questioning, mostly to Raipur. Each trip costs Rs. 300, a big sum for them. When police visit their homes for questioning or searches, "everyone thinks we are thieves". The differently-abled Babulal, a landless laborer who struggled for basics, was taunted with chants of 'crorepati, crorepati'. Though cops are sympathetic, they insist they are working according to laws.
And it seems it will continue similarly for long
Agrawal was finally arrested by the CBI this February. For now, both he and Sunil are out on bail and have denied the charges. The matter is yet to be heard by court. Once trial starts, the villagers will be summoned again. "We will demand compensation," said Tikeshwar Pansari, a vendor. But they know they are trapped. All they can do is gear up.