The debate of real Khadi
The debate of real Khadi
Written by
Vaneet Randhawa
Feb 15, 2017, 05:30 am
2 min read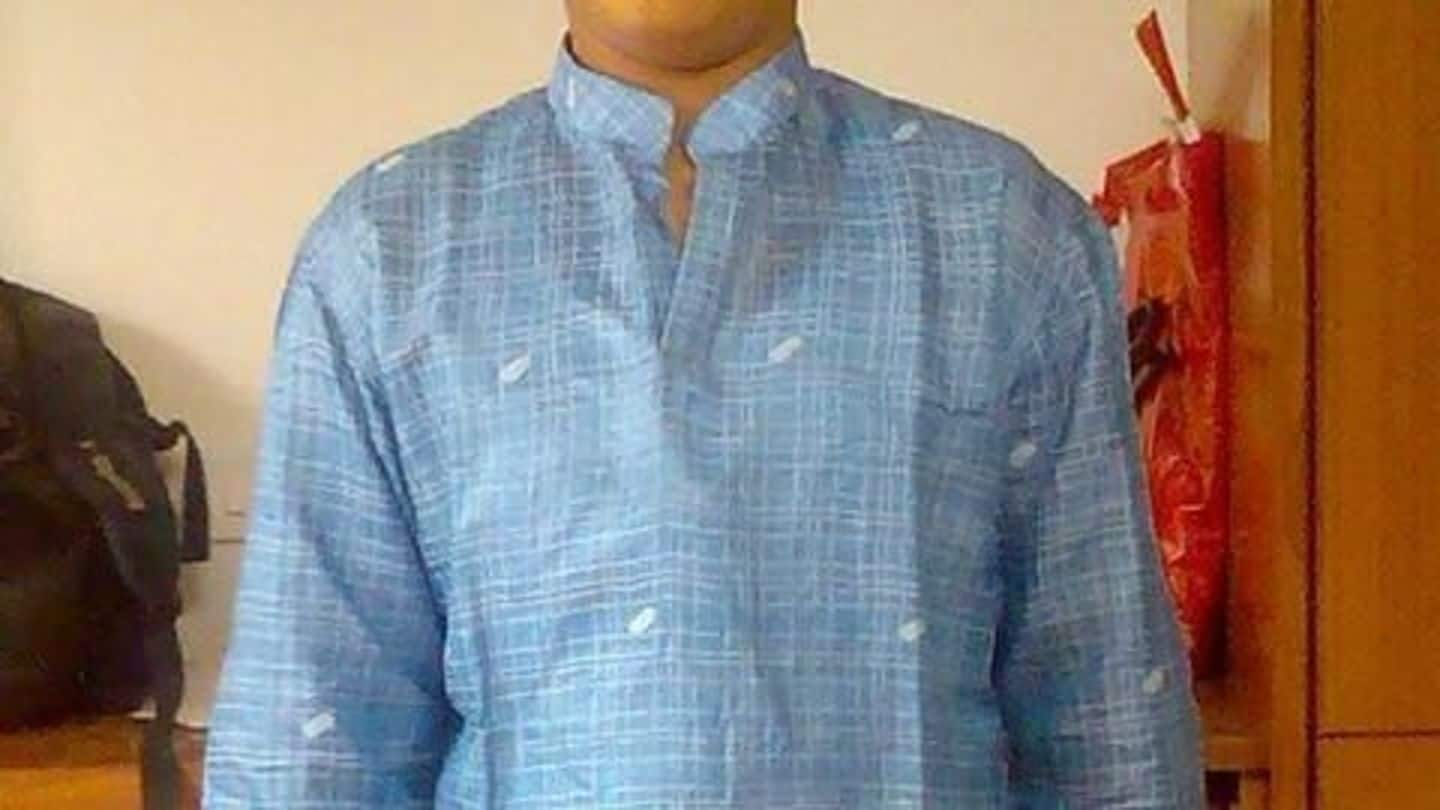 The Fabindia-KVIC tussle has opened a larger debate i.e. what is 'real khadi'? Some claim that the khadi from KVIC uses semi-automated amarcharkhas which means it is not the 'true' khadi. Another debate says that khadi is sometimes considered handwoven, others say it is handspun and yet others put it in the handloom category. Therefore, understanding its authenticity becomes a problem.
Fabindia gets a legal notice
The Khadi and Village Industries Commission (KVIC) cautioned Fabindia of a legal action for purportedly retailing its "ready-made cotton garments as Khadi products" without getting customary approvals. KVIC- an independent body under the Union ministry of micro, small and medium enterprises said that previously in 2015 Fabindia had been asked to stop publication and marketing of products as Khadi.
Fabindia Overseas Pvt. Ltd was established in 1960 as an Indian label, alleges to be the "country's largest retail platform for goods produced by artisans who live largely in rural areas".
Who can sell Khadi in India?
KVIC provides for the Khadi Registration Seva tag, a process that takes 45 days for completion. The vendor has to pay Rs.10,000 as fee for the certificate. Moreover, there needs to be a specified list highlighting that the business has 25 spinners and 5 weavers. As long as these "checks and balances" and regulations are followed anyone can retail Khadi.
How Fabindia is in the wrong?
KVIC claimed that Fabindia had violated the Khadi Mark Regulations, 2003. Under this regulation (notified by the Union Ministry of Micro, Small and Medium Enterprises) "no textile shall be sold or otherwise traded" by anyone or licensed Khadi business as "Khadi" or "Khadi products". It has to bear the "Khadi Mark" label that needs to be issued by the regulators.