Indian trafficking victim comes back home from Saudi Arabia
Indian trafficking victim comes back home from Saudi Arabia
Written by
NewsBytes Desk
Sep 25, 2017, 01:35 am
1 min read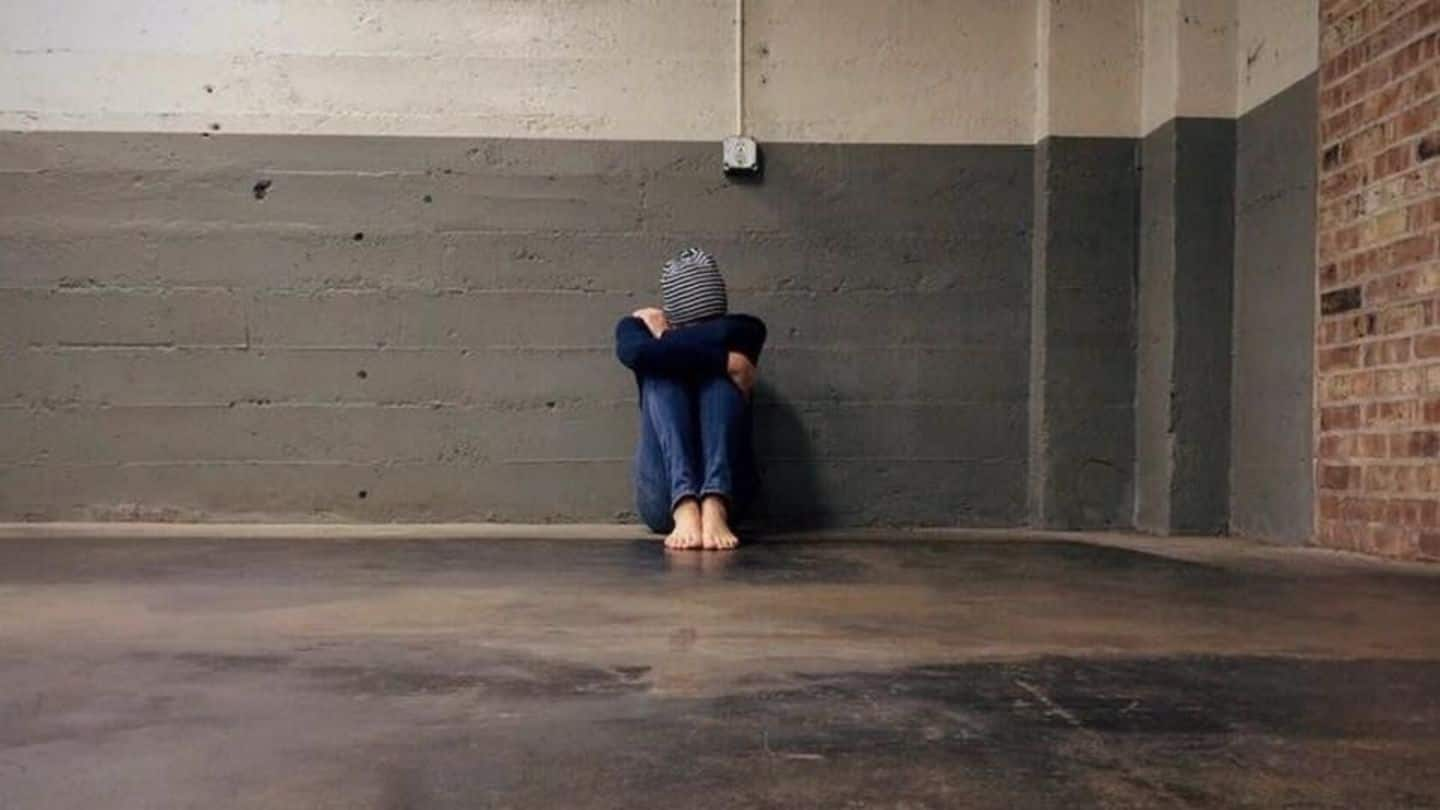 Jacintha Mendonca, hailing from Udupi in Karnataka, has finally made it back to India after 14 harrowing months in Saudi Arabia where she was forced to work as a "slave". She was a victim of human trafficking and had been sold to her Saudi Arabian employer by a Mumbai-based recruiting agency which had promised to get her a high paying job in Qatar.
Jacintha's harrowing experience in Saudi Arabia
Jacintha was made to work in Yanbu, Saudi Arabia, where she worked "day in and day out" at three mansions belonging to her employer's mother, his three wives, and his children. She was referred to as "gaddama" (slave), was confined to indoors, and suffered one failed escape attempt. Following her failure to escape, she was thrashed and had her repeatedly banged against the wall.
How Jacintha's release was negotiated
Jacintha's release was negotiated by the Human Rights Protection Foundation of Udupi. The foundation contacted the NRI Forum's head in Saudi Arabia about Jacintha. After several attempts, they were able to locate her employer, and the NRI Forum negotiated her release on 22nd September and brought her home. Jacintha now wants legal action against the agency which duped her and sold her off.