Two civilians died in police firing each week during 2009-2015
Two civilians died in police firing each week during 2009-2015
Jun 18, 2017, 12:10 am
1 min read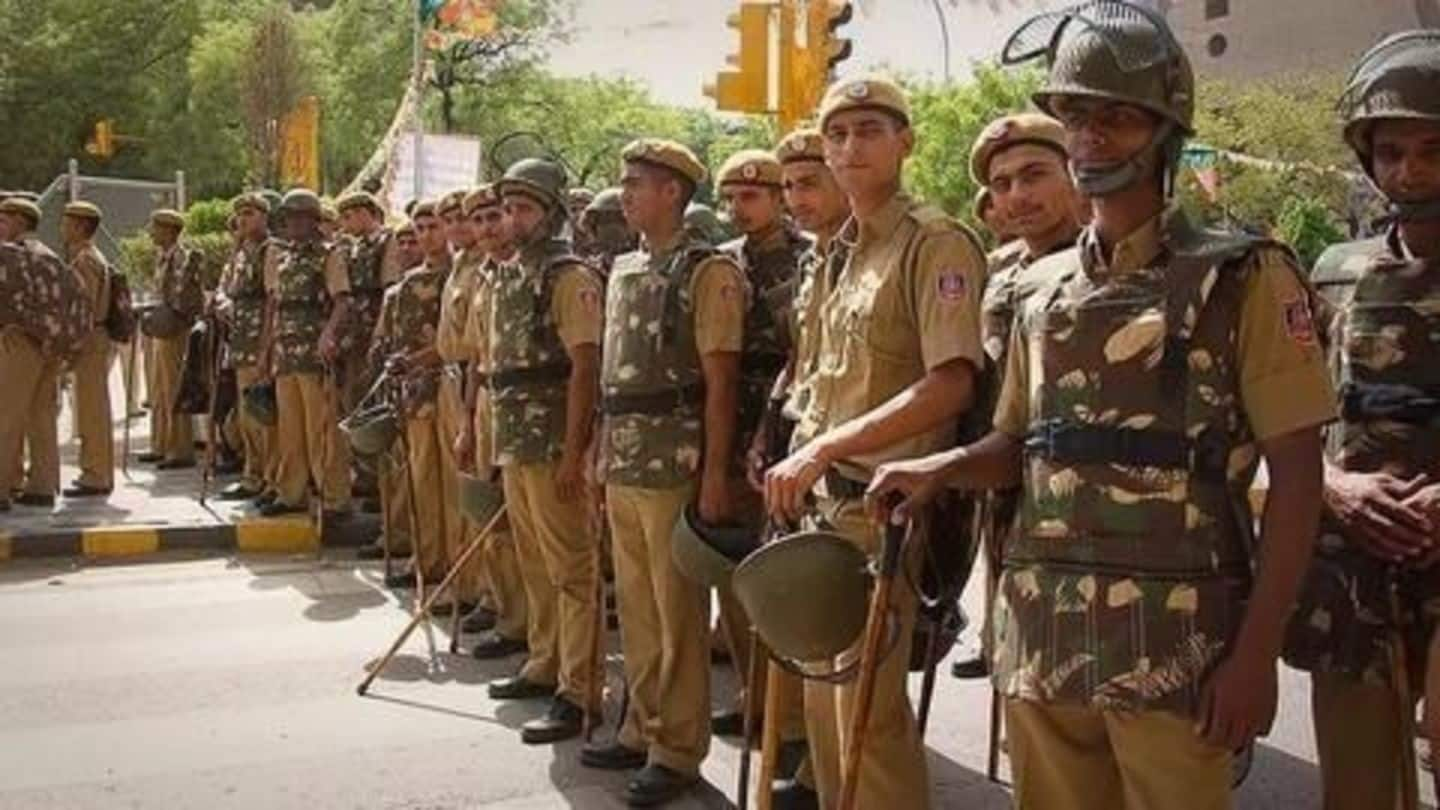 At least 7 farmers in MP died when police opened fire at protesters in Mandsaur. Last year, in the violence that erupted in Kashmir after Burhan Wani's killing, about 150 civilians died in police firing; there is no consensus on the exact figure. In fact, according to National Crime Records Bureau data, two civilians died in police firing every week in India during 2009-2015.
Almost 800 civilians died in 6 years
NCRB listed a total of 4,747 incidents of police firing during 2009-2015. 796 civilians and 471 police personnel died. Till 2014, firing incidents were categorized as riots, anti-dacoity operations, against terrorists and extremists, and others. From 2009 till then, 1,371, 174, 815 and 775 incidents were recorded in each category, respectively.
And what happened in 2015?
From 2014, the categories changed to riots, self-defence, to affect arrest, and on other occasion. Out of 156 incidents, 47, 52, 97 and 136 were recorded in each category respectively. Among the states, Rajasthan fared the worst, with 35 incidents. Maharashtra followed with 33, and then Uttar Pradesh with 29.
Decline in police firing throughout the years
Firing incidents and resulting deaths have decreased throughout the years. In 2010, 239 civilians died. This was when Jammu and Kashmir was witnessing severe unrest. Comparatively, the numbers have reduced in 2015. Incidents decreased from 1,421 in 2010 to 156 in 2015.