After life shattered, the Talwars try to return to normalcy
After life shattered, the Talwars try to return to normalcy
Oct 17, 2017, 10:25 am
2 min read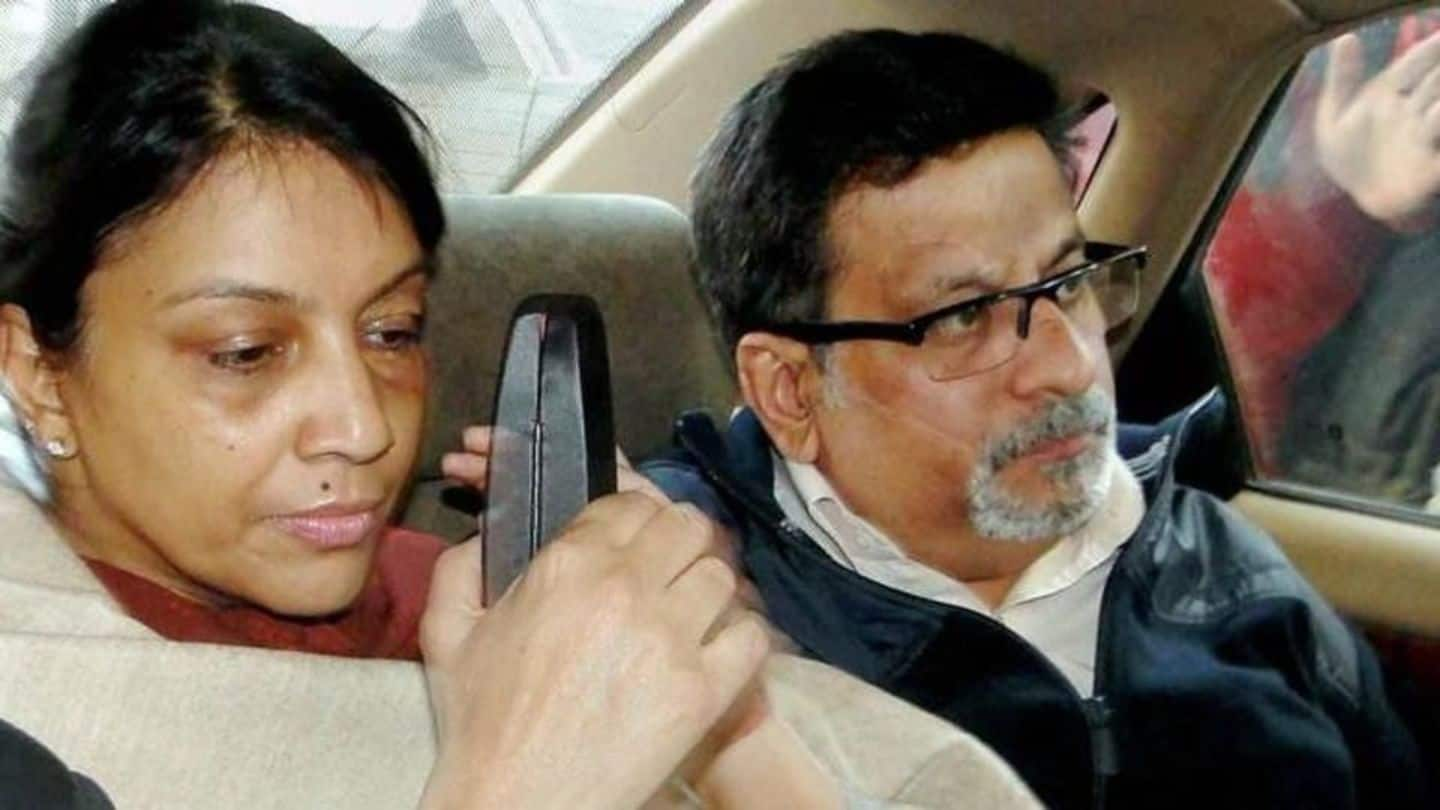 How do people feel after being imprisoned for years for a heinous crime they never committed: the murder of their daughter? We can only guess. Numb. Exhausted. Relieved. As far as Aarushi Talwar's parents are concerned, "They're not even in a condition to soak in the fact that they're now home," said Rajesh's brother Dinesh. But they'll try and return to normalcy, he says.
The Talwars were convicted despite a glaring lack of evidence
When 13-year-old Aarushi and their help Hemraj were found murdered in the Talwars' residence in May'08, the parents were suspected and eventually sentenced. Police, CBI and media concluded it was an 'honor killing' despite a complete lack of conclusive evidence. Even those presented in court were questionable. But the court fulfilled public expectations. The case became India's prime example of miscarriage of justice.
But they continued a life in service of others
Four years after being imprisoned in November'13, the Talwars were acquitted. While in prison, the dentist couple did what they do best: they served patients. They made earnings of Rs. 50,000, but refused to take the money while leaving prison. Nupur also worked as a teacher. They plan to keep visiting Dasna Jail every 15 days to attend to patients. Dinesh, ophthalmologist, will accompany.
The brother now appeals for privacy for the grieving couple
But immediately after leaving prison, the Talwars seemed to be more sad than happy. "The grief over her loss, which was somewhere bottled up, will now come to the fore," Dinesh said. "It will take some time for them to register this," he said, adding they weren't in a position to talk. He requested the media to respect their privacy and give them space.
The Talwars stand by their murdered daughter: Aarushi is innocent, Dinesh iterates. "Aarushi and Hemraj's names were linked in this story. We can say none was guilty." He narrates how Rajesh, when sentenced, was only concerned with clearing her name. For now, the couple will stay at Nupur's parents house in Noida's Jal Vayu Vihar, in the same housing complex where Aarushi was murdered.