HRD Minister Prakash Javadekar launches Anti-Ragging mobile app
HRD Minister Prakash Javadekar launches Anti-Ragging mobile app
May 29, 2017, 08:10 pm
2 min read
In a move to curtail the menace of ragging, Union Human Resource Development Minister Prakash Javadekar launched an Anti-Ragging mobile app introduced by the University Grants Commission (UGC). The app is compatible with the Android OS, and will allow students to log in and register complaints instantaneously. Any complaints, once lodged, will be immediately forwarded to concerned authorities and due action will be taken.
A "handy tool" to combat the menace of ragging
"Physical or mental torture of a new student is ragging, which we won't allow. It is unacceptable and therefore this app will become a handy tool to any student who goes through such experience," said the HRD Minister.
Ragging continues to be a menace in India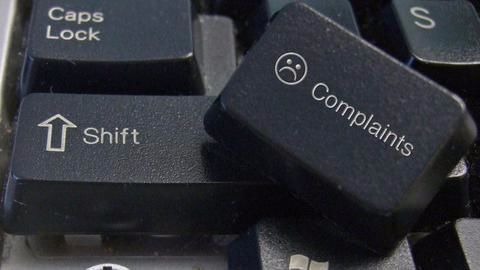 In spite of the presence of stringent anti-ragging laws, incidences of ragging continue to be present throughout India. The UGC receives an average of 400 complaints a year. While only 5% students enrolled in higher education institutes in India admitted to being ragged last year, the real problem lies in the fact that only institutes which enforce anti-ragging rules partake in such surveys.
What constitutes ragging: UGC's definition
"Any disorderly conduct whether by words spoken or written or by an act which has the effect of teasing, treating or handling with rudeness a fresher...which causes or is likely to cause annoyance, hardship or psychological harm or to raise fear" constitutes ragging.
Javadekar takes a strict stance on ragging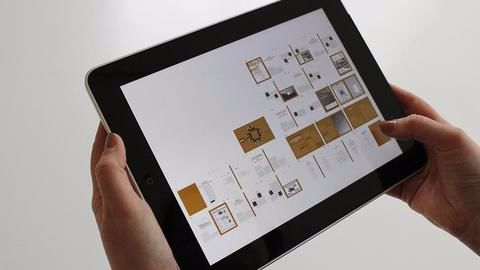 Until now, students had to register complaints via the UGC's website or via their central helpline. HRD Minister Prakash Javadekar said that while timely action on complaints lodged have reduced instances of ragging, the mobile app would augment the state's capacity to address such complaints. He said that while most seniors serve as mentors, there are some depraved seniors who indulge in ragging.
"Those who are involved in ragging will not be tolerated and they will not be allowed to continue their education in that institution. At the same time they will meet severe penalty and punishment as per the law," added Javadekar.