Three tourists from Maharashtra drown at Calangute beach in Goa
Three tourists from Maharashtra drown at Calangute beach in Goa
Jun 11, 2018, 11:08 am
2 min read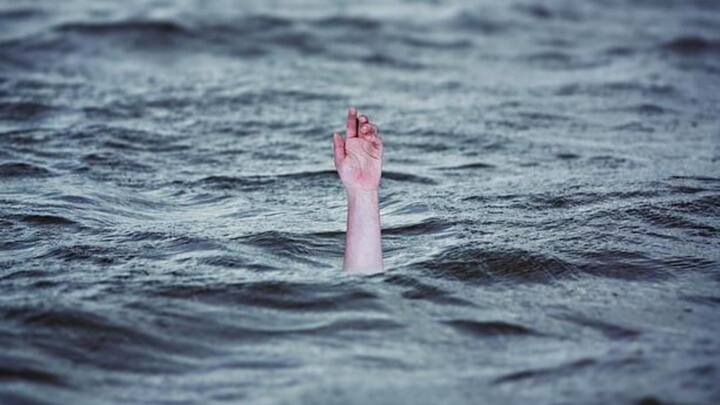 Three tourists have drowned in the Arabian Sea at Calangute beach in North Goa this morning, police said. They were among the group of 14 tourists from Akola in Maharashtra, who arrived in Goa today at 4 am, Calangute police inspector Jivba Dalvi said. The deceased were identified as Pritesh Lankeshwar Nanda Gawli (32), his brother Chetan Lankeshwar Nanda Gawli (27) and Ujwal Vakode.
Tourists neglected signanges along shoreline advising against swimming in sea
All of the tourists immediately ventured into the sea, though there were specific signages put up along the shoreline advising people against swimming in choppy waters, Dalvi said. Five of the tourists got swept away into the waters due to the strong undercurrents. Of them, two managed to swim to shore, while three drowned, who were later pulled out from the sea by locals.
Bodies will be handed over to family after formalities
The three were rushed to a primary health center where they were declared dead, Dalvi said, adding that the bodies would be handed over to relatives after completion of the due formalities.
Goa government issues advisory every year
Goa government had issued an advisory asking tourists to refrain from swimming in sea waters along beaches for four months starting from June 1. This includes a 61-day fishing ban that started from June 1 and ends on July 31. A firm said red flags will be put up at beaches to warn people about dangers of swimming in the sea during the monsoon.