Some useful tips to prepare for UPSC interview
Last updated on
Oct 04, 2018, 12:39 am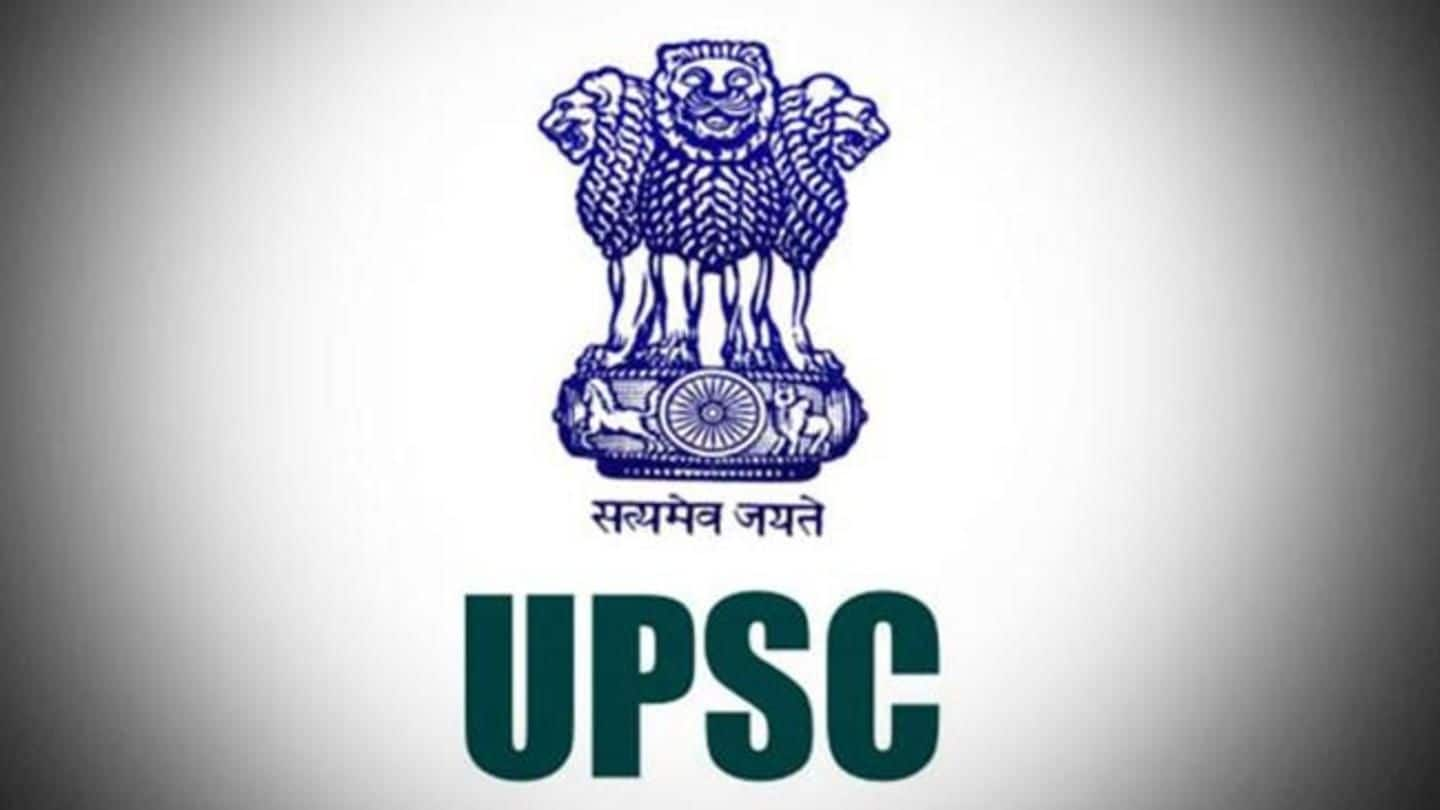 The Civil Services Examination (CSE), commonly referred to as the IAS exam, is conducted by the Union Public Service Commission (UPSC) every year. While the interview is the final hurdle in the way of becoming a civil servant, it is also the most critical part of the whole exam process. Here are some tips to help you sail through the UPSC interview.
Read the Detailed Application Form (DAF) carefully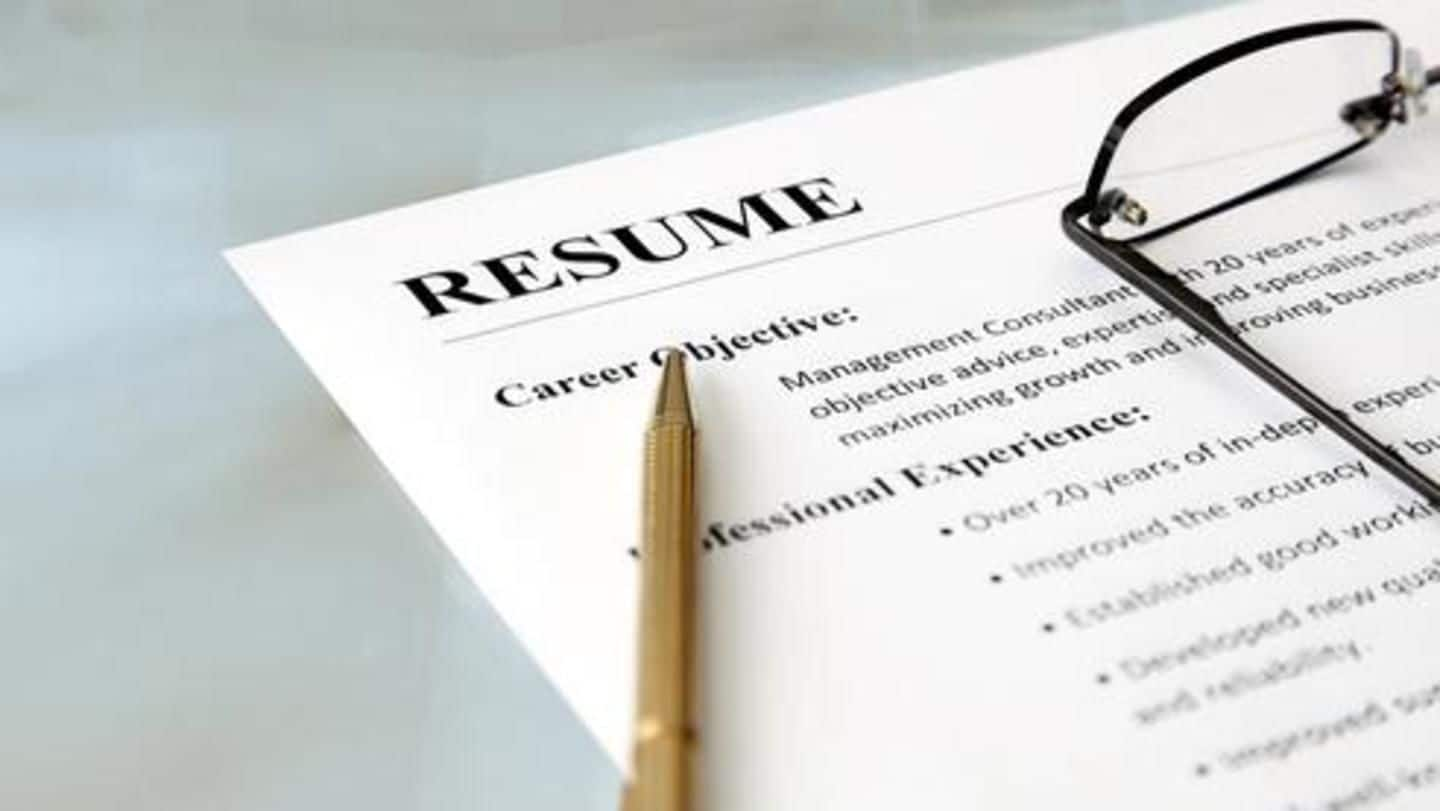 One must always read the Detailed Application Form (DAF) carefully. Focus on what you have written in the resume and memorize it. The interviewer is aware of your professional as well as personal track record and will cross-question you on the basis of your resume. Do not try to lie because the interviewer can easily detect it while cross-checking.
One should develop a positive attitude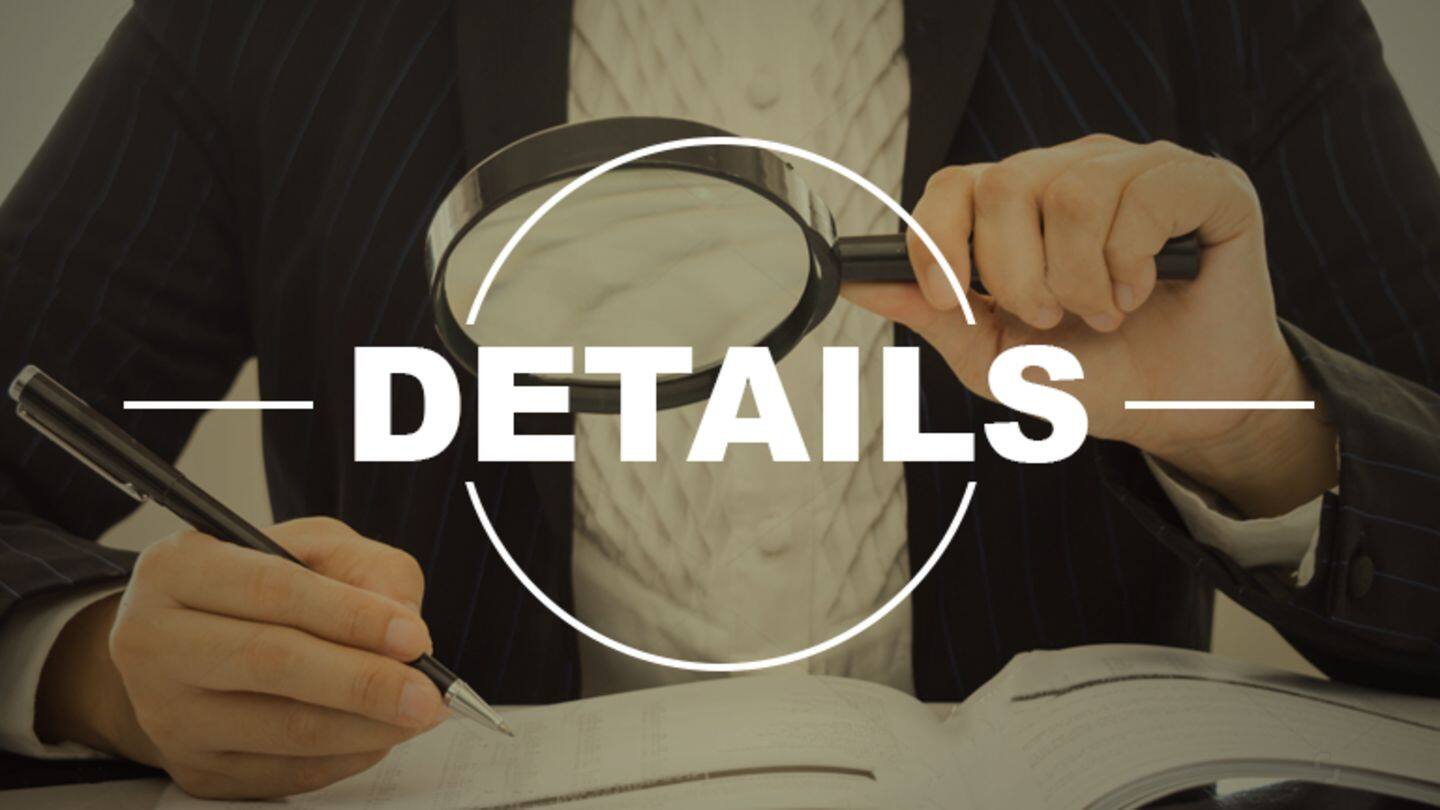 Do not let the rumors and myths about the IAS interview ruin your preparation. It will only take you into the vicious cycle of disappointments and confusions. Don't let negative thoughts ruin your chances. The matters such as the interview board and questions are beyond your control, so there is no point in worrying about them. Try your best, and yes, stay positive.
Memorize information about your state on fingertips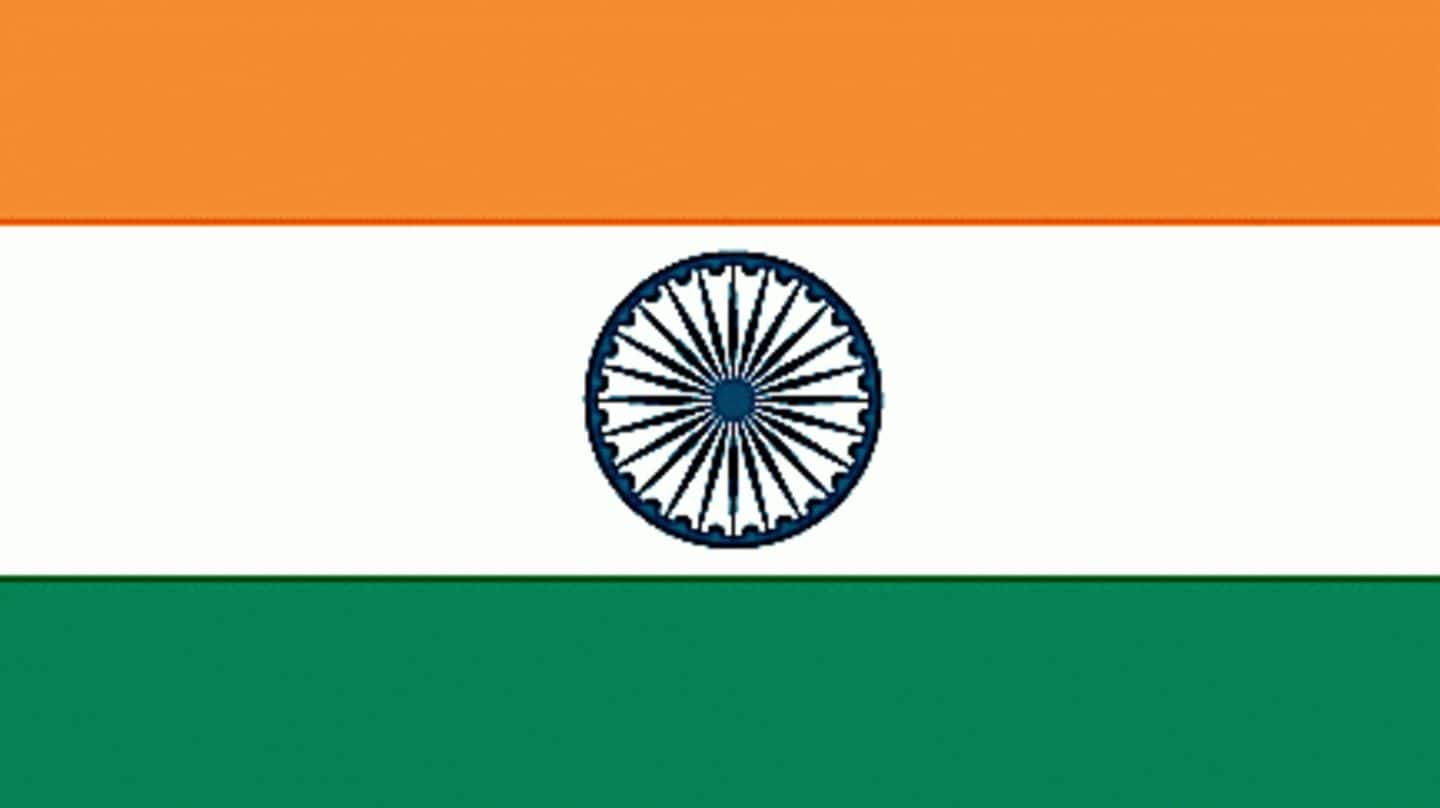 It is important for candidates to know their district and state thoroughly. The interviewer may ask candidates questions about their place. You should gather and memorize information about your city or village. You should remember all the prominent places, major happenings, recent schemes, political issues, and famous cuisines of your place. Last but not the least, have complete faith in yourself.