Delhi: 7 lakh business-establishments to remain shut on March 28
Last updated on
Mar 26, 2018, 05:45 pm
More than seven lakh business establishments and over 3,000 commercial markets of Delhi including Chandni Chowk, Connaught Place, and Lajpat Nagar will remain closed on March 28 as traders will hold a mega rally to demand protection from the sealing drive. Besides traders and their employees, families of businessmen will also participate in the rally to be held at the Ramlila ground. Here's more.
Traders won't send children to schools, colleges that day
Praveen Khandelwal, General Secretary of the Confederation of All India Traders, said, "Traders across Delhi will not send their children to school and colleges on that day as a mark of protest." The CAIT, All Delhi Traders, Vyapari, and Workers Association have jointly organized the rally and also called for Delhi Trade Bandh demanding a bill or an Ordinance to stop the sealing.
What did Praveen Khandelwal say regarding the trade bandh?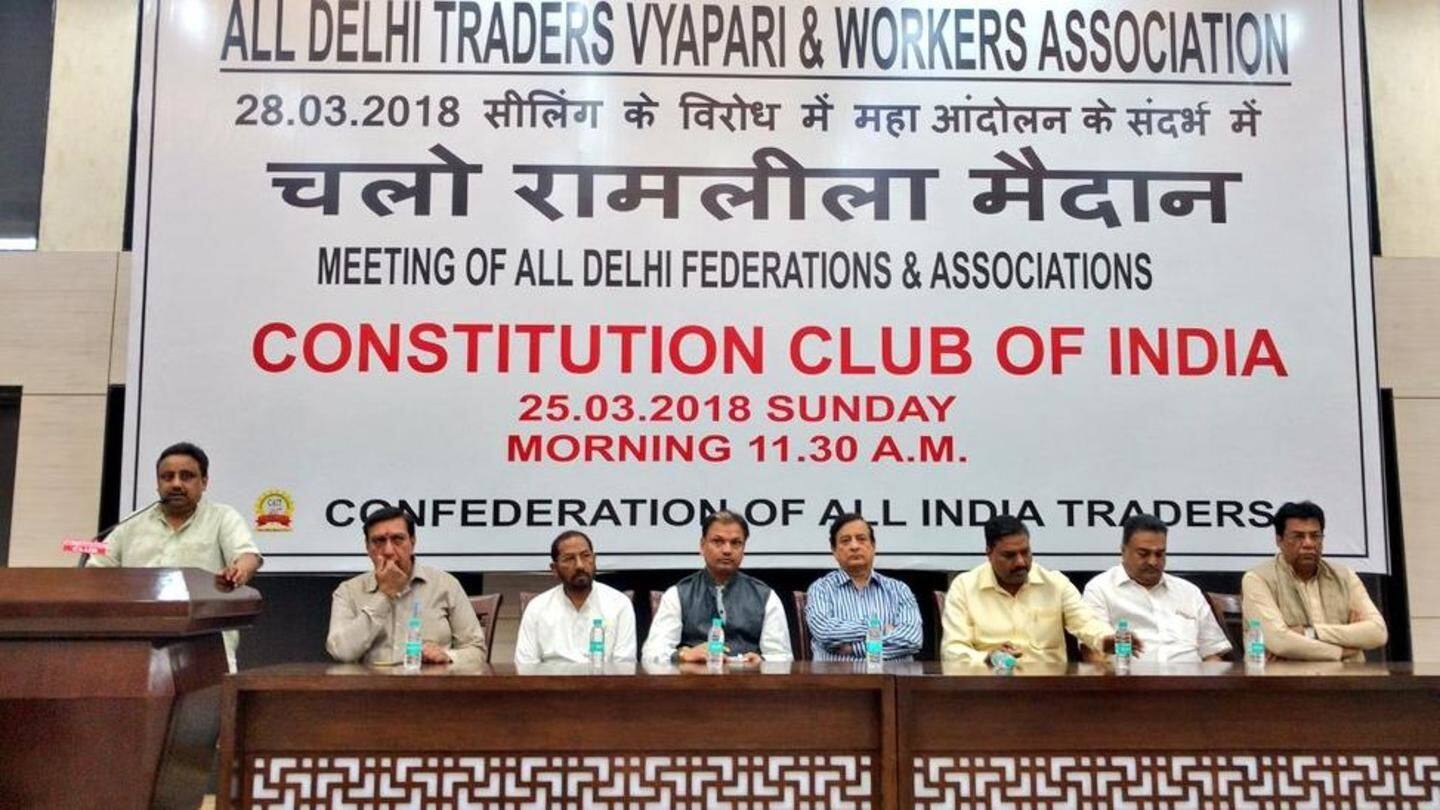 Khandelwal said Delhi Government should pass a bill in the current Assembly session for a moratorium on sealing and forward the same to the Centre for approval. Trade and commerce will remain completely closed on March 28; both wholesale and retail markets will observe trade bandh. Transport and logistics sector also extended its support, and all transport companies shall also remain closed, he added.
Khandelwal speaks on trade and economy of Delhi
"The trade and economy of Delhi is badly affected and in the last three months, business has dropped by 40%. If this continues, Delhi traders will have to shift their business to neighboring cities which will cause huge revenue loss to Delhi Government," he said.
Khandelwal alleged MCDs of being involved in Conversion Charge scam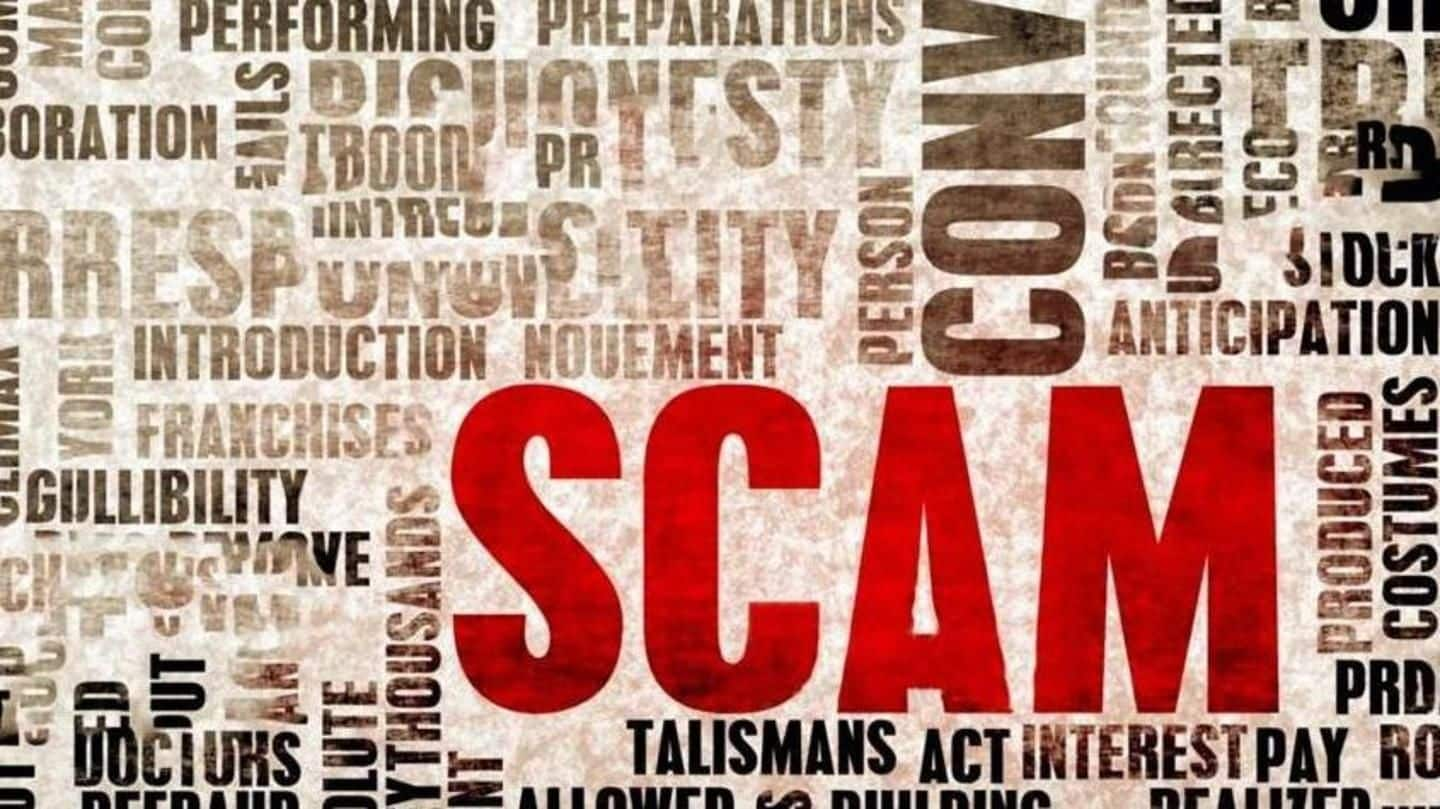 Khandelwal said that the monitoring committee has adopted an arbitrary mood in the matter of sealing. Neither any show cause notice nor opportunity of placing defense is being given to traders, he charged. Khandelwal alleged that all three MCDs were involved in a Conversion Charge scam and demanded the Centre to find out what happened to the money collected from traders as conversion charges.