Triple Talaq bill to be debated shortly: Things to know
Triple Talaq bill to be debated shortly: Things to know
Dec 27, 2018, 11:37 am
2 min read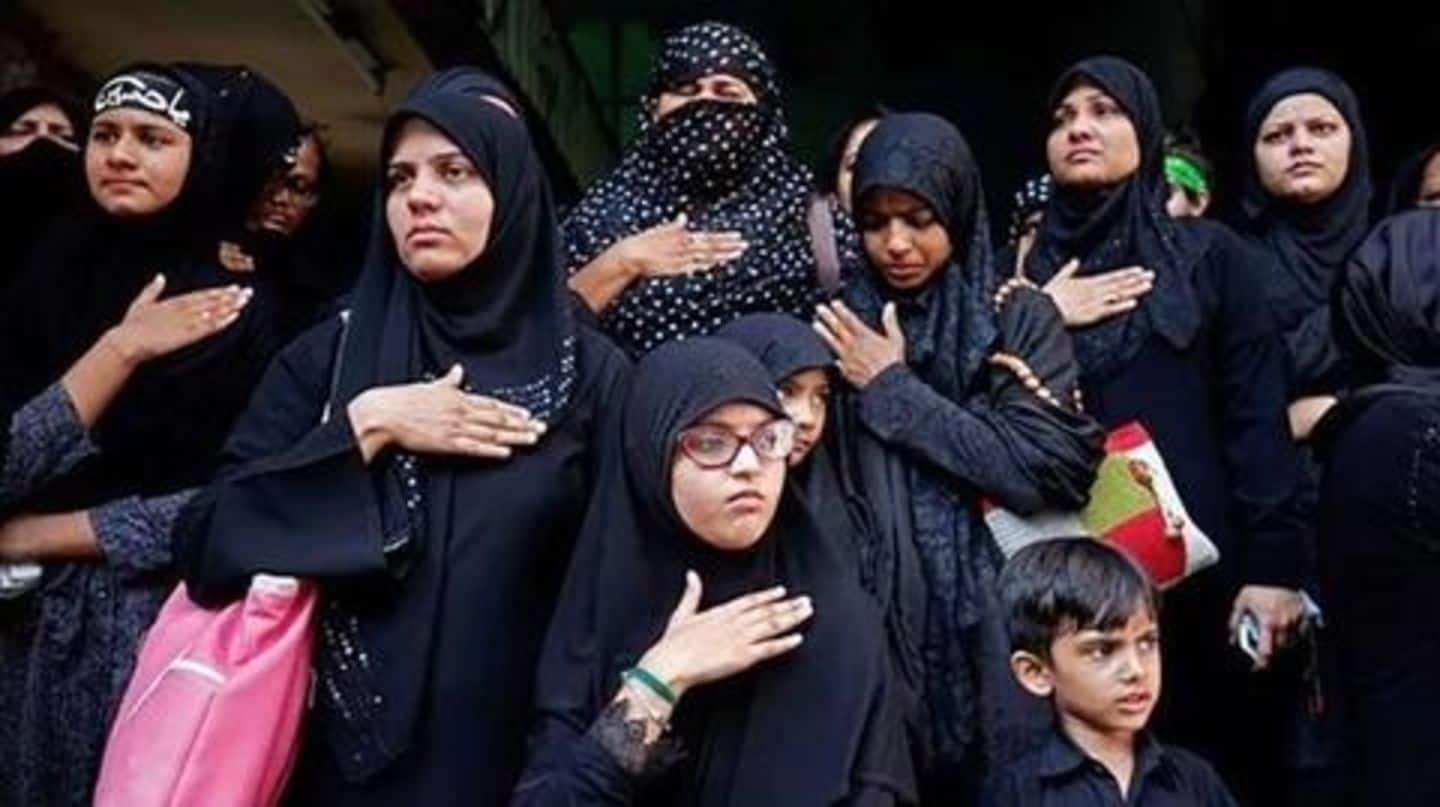 The tweaked Triple Talaq Bill will be debated in the Lok Sabha today and the discussion is expected to be a heated one, since the Opposition has serious reservations about it. Notably, Modi-led NDA has asked all its MPs to be present in the Parliament. The proposed bill makes instant triple talaq a punishable offense with a jail term of upto three years. Here's more.
A magistrate is empowered to grant the accused man bail
The new bill makes the woman liable for compensation and puts a fine on the husband. However, to make the law softer, it includes provisions of bail. Notably, only a magistrate and not a local police officer, can release the accused man on bail. But the bail can only be signed after hearing the woman's side. The bill also touches Nikah Halala's topic.
New bill makes it possible for case to be withdrawn
In an attempt to stop its misuse, the bill underlines that only the woman or her close relative can file a case against the husband. Another amendment in the proposed law states that a woman can drop the case if the couple reaches an agreement. Despite heavy criticism from the Opposition, the government didn't do away with the jail term clause.
What is expected to happen today
In September, the Centre had passed an ordinance to make triple talaq punishable and if passed, the new law will replace the ordinance. The bill was introduced in the Lok Sabha on December 17. The Congress agreed it was ready to debate the bill. Today's date was fixed by Speaker Sumitra Mahajan. Law Minister Ravi Shankar Prasad is expected to table the bill today.
While BJP wants bill passed, Opposition says it's religious matter
BJP leader Vijay Goel said the government is committed to passing the bill. Along with Congress, TDP and AIADMK will also oppose the bill. Mallikarjun Kharge, the leader of the Opposition in the Parliament, evoked Article 25 of the Constitution and said the government shouldn't interfere in religious matters. "We will see if sending it to a parliamentary committee is the solution," he said.