DRDO's 'life threatening' parachutes fail tests
Published on
Jun 09, 2016, 07:36 pm
The Comptroller and Auditor General of India slammed the functioning of a Defence Research and Development Organization (DRDO) lab over the parachutes it had designed for the Indian special forces. After spending crores of rupees on them and researching for 13 years, the DRDO-designed parachutes have failed in field trials. The CAG audit report has even stated that the parachutes were "seriously life threatening."
Import of CFF chutes halted
The Indian Army placed an order for about 1,031 CFF chutes in 2001. Out of them 410 chutes were to be obtained on a fast track basis from abroad; remaining 621 were to be produced under an ADRDE project, which was started in March 2003. In 2006, the Defence Ministry halted the import of chutes and suggested that all chutes should be procured internally.
CFF chutes imported in 1986
Elite paratroopers use the combat free fall parachutes for highly-specialized operations. A batch of CFF chutes was imported in 1986 with a shelf life of ten years. The imported chutes were withdrawn in 2002 as they were no longer operational.
ADRDE claims chutes were successful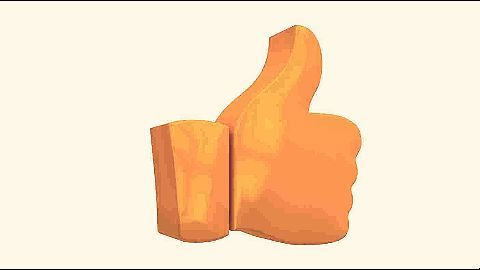 During March-November 2006, ADRDE had tested the CFF chutes it had built; the DRDO laboratory even claimed that the chutes were successful. Later, the Ministry of Defence went ahead to place an order with OPF Kanpur to build 700 CFFs in October 2008 at a cost of Rs.55.35 crores. OPF Kanpur was to provide about 40 samples for further trials.
Serious lapses on the part of ADRDE, OPF
The CAG report released was a part of an Army ordnance factories and defence PSUs audit. The report indicated some serious lapses on the part of DRDO's lab in Agra-Aerial Delivery Research and Development Establishment (ADRDE) and Ordnance Parachute Factory (OPF) in Kanpur. ADRDE and OPF have allegedly failed to build combat free fall parachutes, despite several years of trials and Rs.10.75 crore expenditure.
Only seven chutes passed the trials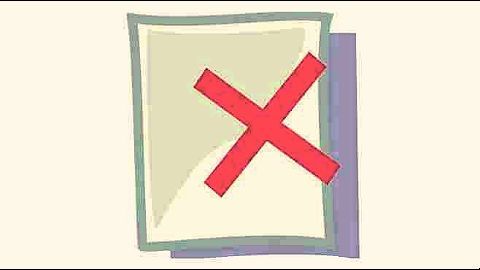 CAG report shows that trials conducted in 2010 found the indigenous chutes deficient; experts pointed out flaws that were "seriously life threatening." Despite flaws, Defence Ministry placed an order for two consignments in Jul'11. Out of the 25 chutes of the first shipment, only seven passed tests conducted in Oct'14. An IAF officer said imported chutes' quality was much better than the indigenous chutes.
CAG's remarks in its report
"Despite urgent requirement for CFF parachutes since 2001, the ministry neither bought them from abroad nor through indigenous sources till December 2012. This resulted in non-availability of parachutes for the Army's immediate operational needs for over a decade." - CAG report.