Almost 10L students of UP Board failed in Hindi exam
Almost 10L students of UP Board failed in Hindi exam
Written by
Ayushi Chamoli
May 02, 2019, 07:49 pm
2 min read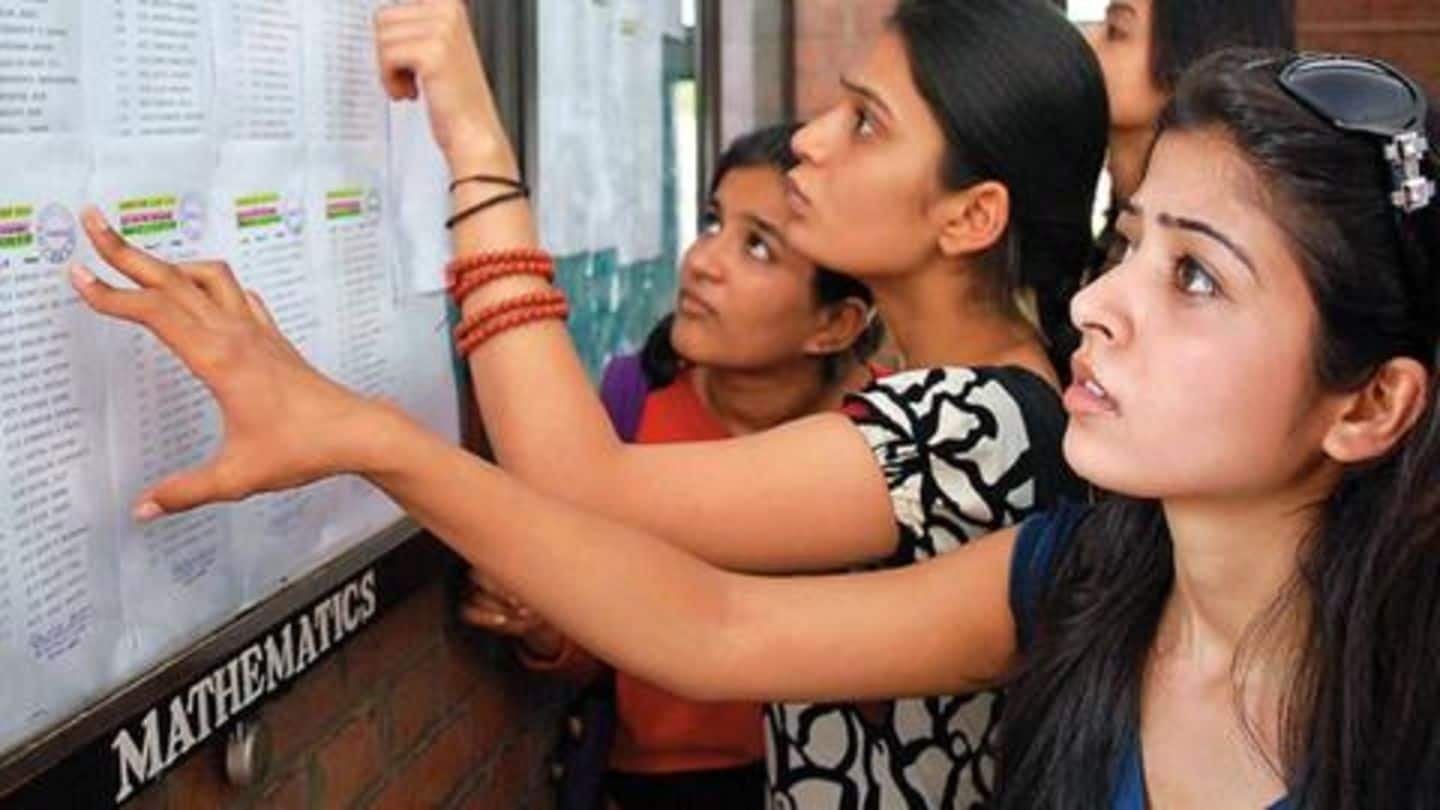 The results for Class X and XII of UP Board were declared by the Uttar Pradesh Madhyamik Shiksha Parishad on April 27. While many students passed the high school and intermediate examinations with good marks, almost 10 lakh students flunked in the Hindi examination. The figure suggests that the failed students constituted nearly 20% of the total students who appeared for the Hindi exam.
19% of Class X students failed the subject
In Uttar Pradesh, which is called the Hindi heartland due to its rich history, 19% of students, who attempted the Class X Hindi exam, failed the subject, i.e., 5.74 lakh students. Moreover, 1.93 lakh students of Class XII flunked in the subject. Although Class XII number seems lesser than that of Class X, it constituted a higher percentage of students who failed the paper.
Separately, over 7 lakh students failed in Mathematics this year
Meanwhile, out of all the students who opted for General Hindi subject in Class XII, 2.3 lakh students failed the exam. This takes the grand total to 9.97 lakh students. A similar situation was noticed among the students who appeared for the Mathematics examination of Class X and Class XII. As per reports, more than 7 lakh students failed in the subject.
Students must have not studied for the subject, says Secretary
Nina Srivastava, the UP Board secretary, reportedly said, "There cannot be any specific reason for such a large number of students failing in Hindi. Maybe they had not studied the subject as hard as they had spent time studying other subjects."