Yogi Adityanath government announces lockdown in Uttar Pradesh: Details here
Last updated on
Jul 09, 2020, 11:31 pm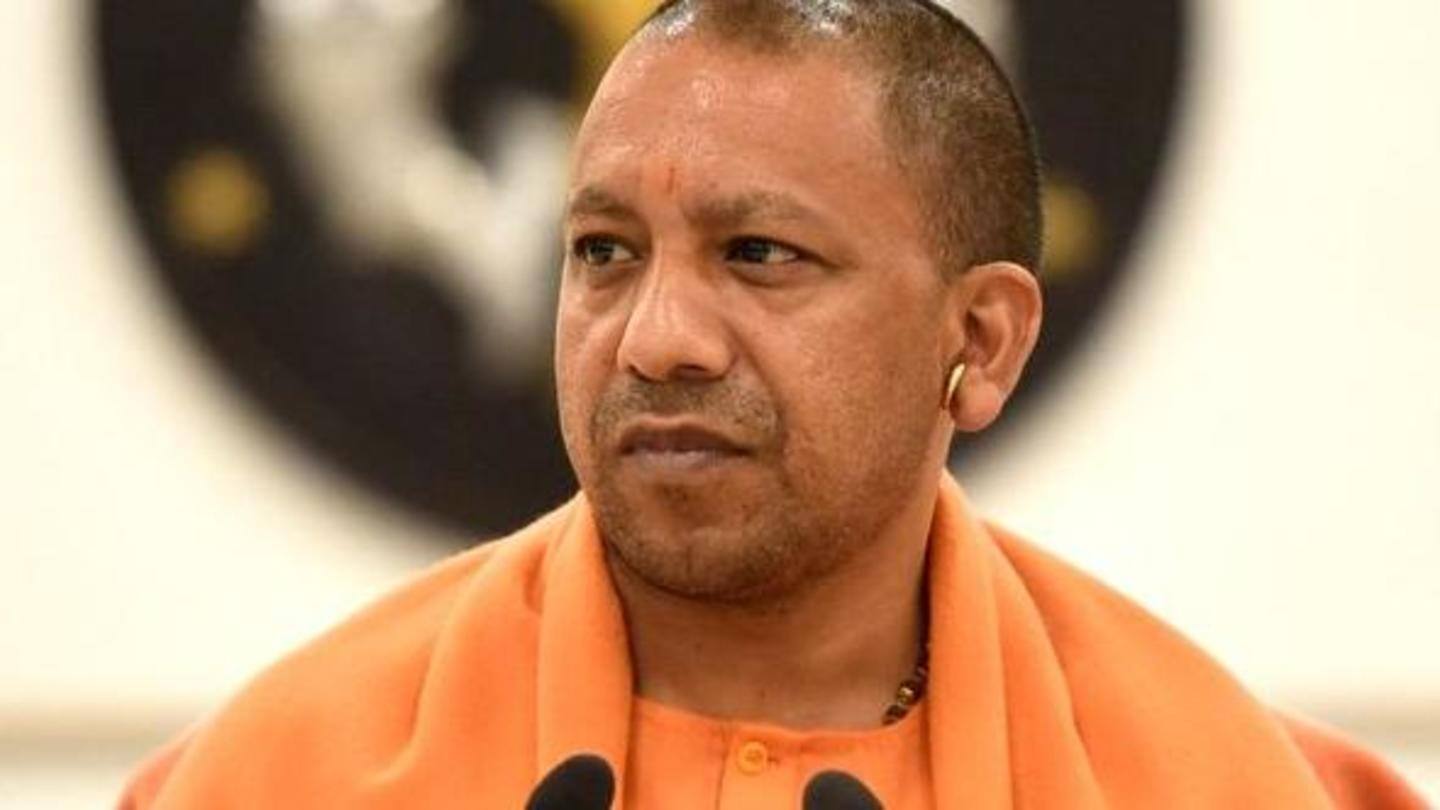 The Government of Uttar Pradesh on Thursday announced that a lockdown will be imposed in the state from 10:00 pm on July 10 to 5:00 am on July 13 to curb the spread of the deadly COVID-19. According to Chief Secretary Rajendra Tiwari, Chief Minister Yogi Adityanath-led government has reimposed the lockdown to break the chain of the coronavirus transmission. Here are more details.
All offices, markets, commercial establishments to remain closed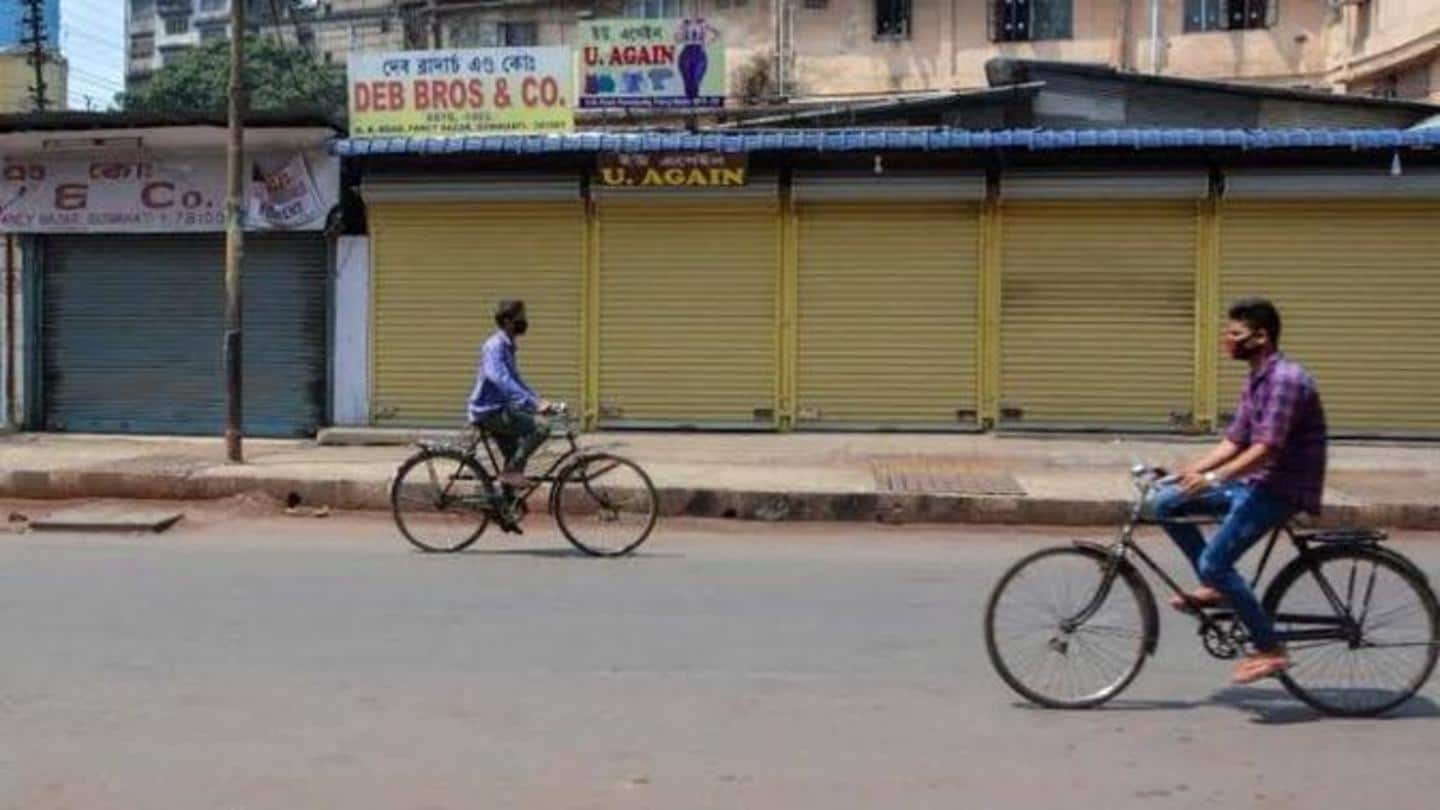 The Uttar Pradesh government said that during the lockdown, which is to be implemented from Friday night, all offices and commercial establishments, as well as markets in the state shall remain closed. However, all the essential services, such as medical and emergency services, will remain functional. Also, trains will be allowed to operate, said the government.
Here is the UP government's official notification
Lockdown imposed in view of rise in COVID-19 cases
The three-day lockdown in Uttar Pradesh is being imposed in view of the rise in the number of COVID-19 cases in the state. As per the Health and Family Welfare Ministry, a total of 31,156 coronavirus cases have been reported from the state so far. Of these, 20,331 people have recovered, while 845 succumbed to the deadly disease. Currently, there are 9,980 active cases.
Air services will continue to operate
According to the UP government, air services will also continue to remain operational during the lockdown. However, road transport services have been ordered to remain shut by the Adityanath-led government. But the administration stated that bus services will be available for air and rail passengers.
Essentials to be supplied through doorstep delivery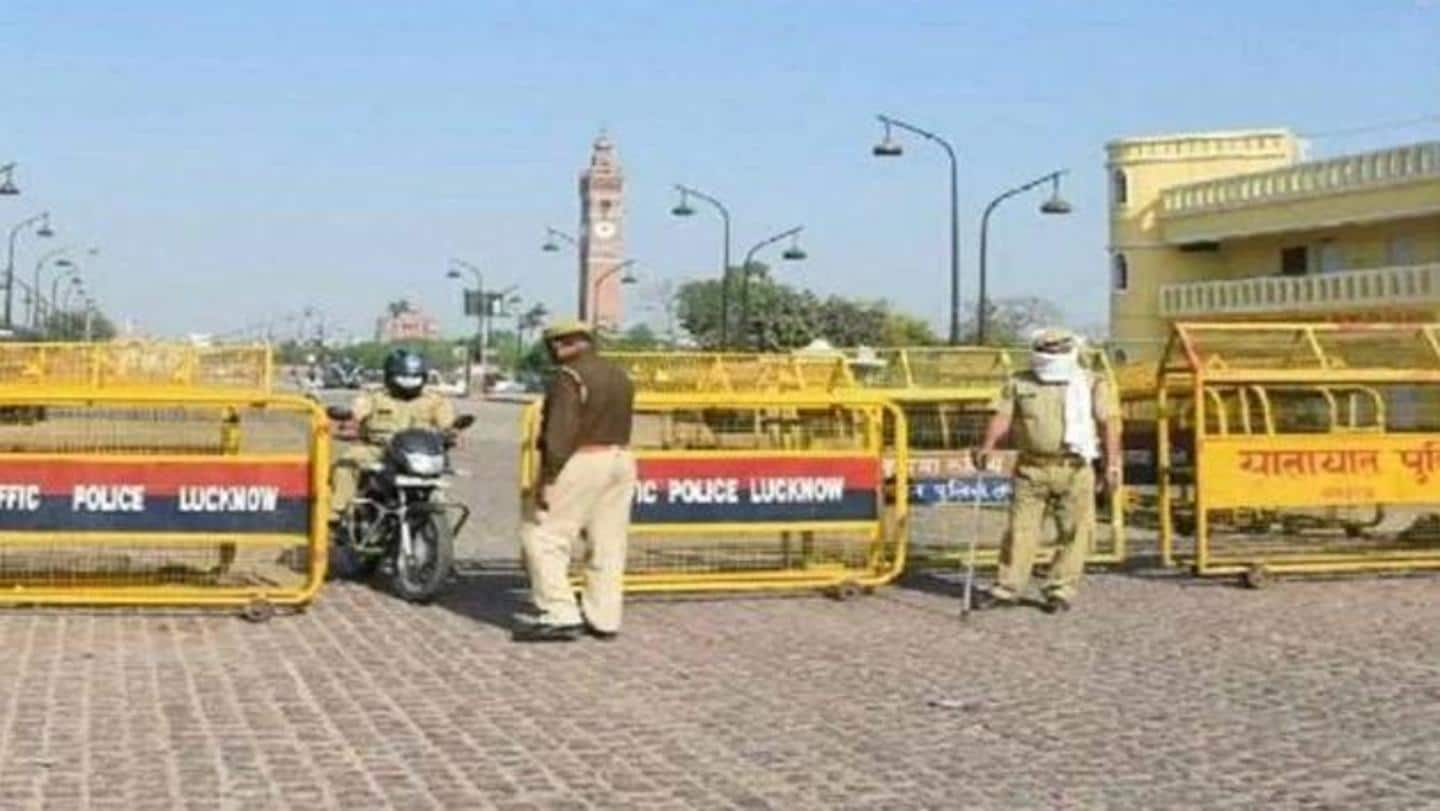 The government has reportedly stated that the supply of essential items during the lockdown will be done through doorstep delivery. Also, there will be no movement restrictions for people involved in doorstep delivery services. Apart from that, national and state highways will remain open, and there will be no restrictions on goods carriers. And, petrol pumps and hospitals will continue to operate as usual.
Industrial units allowed to operate in rural areas
During the three-day lockdown, industries will be allowed to operate in rural areas provided social distancing norms are followed. However, industrial units in urban areas will remain closed, except for the continuous production units. Also, construction work on all government projects will be permitted and construction work in rural areas can also continue as usual.