Monkeys stone man to death, family's FIR demand confuses police
Monkeys stone man to death, family's FIR demand confuses police
Oct 20, 2018, 03:49 pm
2 min read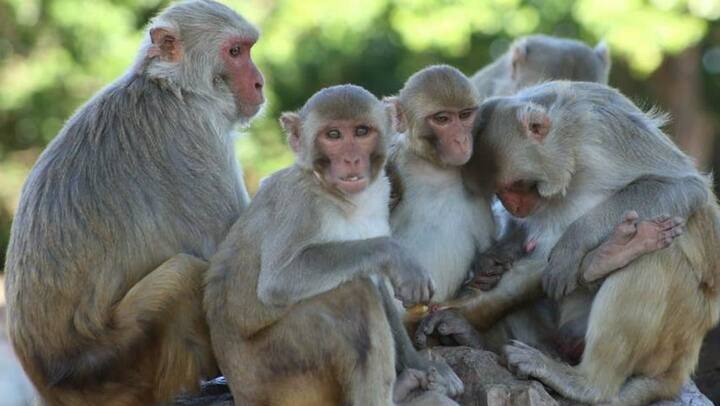 In a bizarre incident, a man in Uttar Pradesh's Baghpat was stoned to death by monkeys on Thursday, pushing police to a fix as the family is demanding an FIR. The victim was identified as 72-year-old Dharampal Singh, who had gone to collect wood for havan. The monkeys used bricks, they got from a dilapidated building and showered it on Dharampal. Here's more.
Deceased's family wants FIR against 'culprit' monkeys
Hurt by the raining bricks, Dharampal died in hospital later. The deceased's brother Krishanpal Singh said at least 20 bricks were thrown, from a height, at Dharampal hurting his head, chest, and leg. He said the rogue monkeys are the real culprits and should be punished. Krishanpal added they have complained against monkeys, but police don't seem convinced enough to file an FIR.
Police Officer: How can we register FIR against monkeys?
The family's demands of FIR have confused the police. "How can we register the case against monkeys? This will make us a laughing stock. I don't think it is a logical demand," said station officer Doghat police, Chitwan Singh. He said after they were informed of the bizarre incident, they registered it in their case diary and the post-mortem was conducted.
Monkeys causing great inconvenience to villagers, tells local
"The attack on Dharampal could be the worst case but monkeys have made life difficult for villagers here and there doesn't seem to be any solution in sight," local Bheema Kashyap said on the menace caused by monkeys.