After BJP's win, UP Muslim woman named son 'Narendra Modi'
Last updated on
May 26, 2019, 11:45 am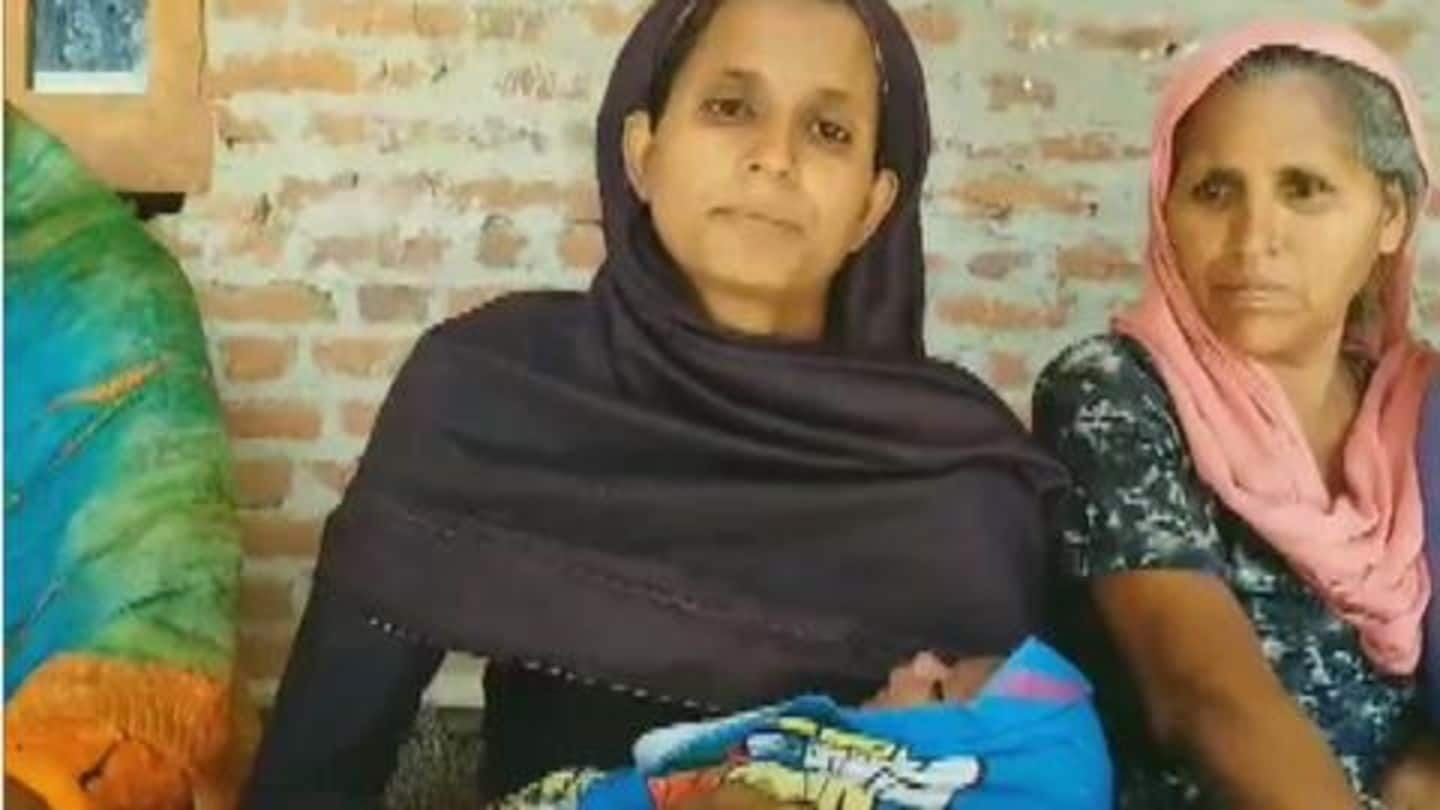 After the Bharatiya Janata Party's landslide victory in the recently held 2019 Lok Sabha elections, a Muslim woman in Uttar Pradesh's Gonda district has named her newborn son 'Narendra Damodardas Modi'. The woman, Mainaz Begum, gave birth to the boy on May 23, the day the results of the polls were declared, where the Prime Minister's party won a massive mandate.
Woman's husband initially opposed to the idea, but relented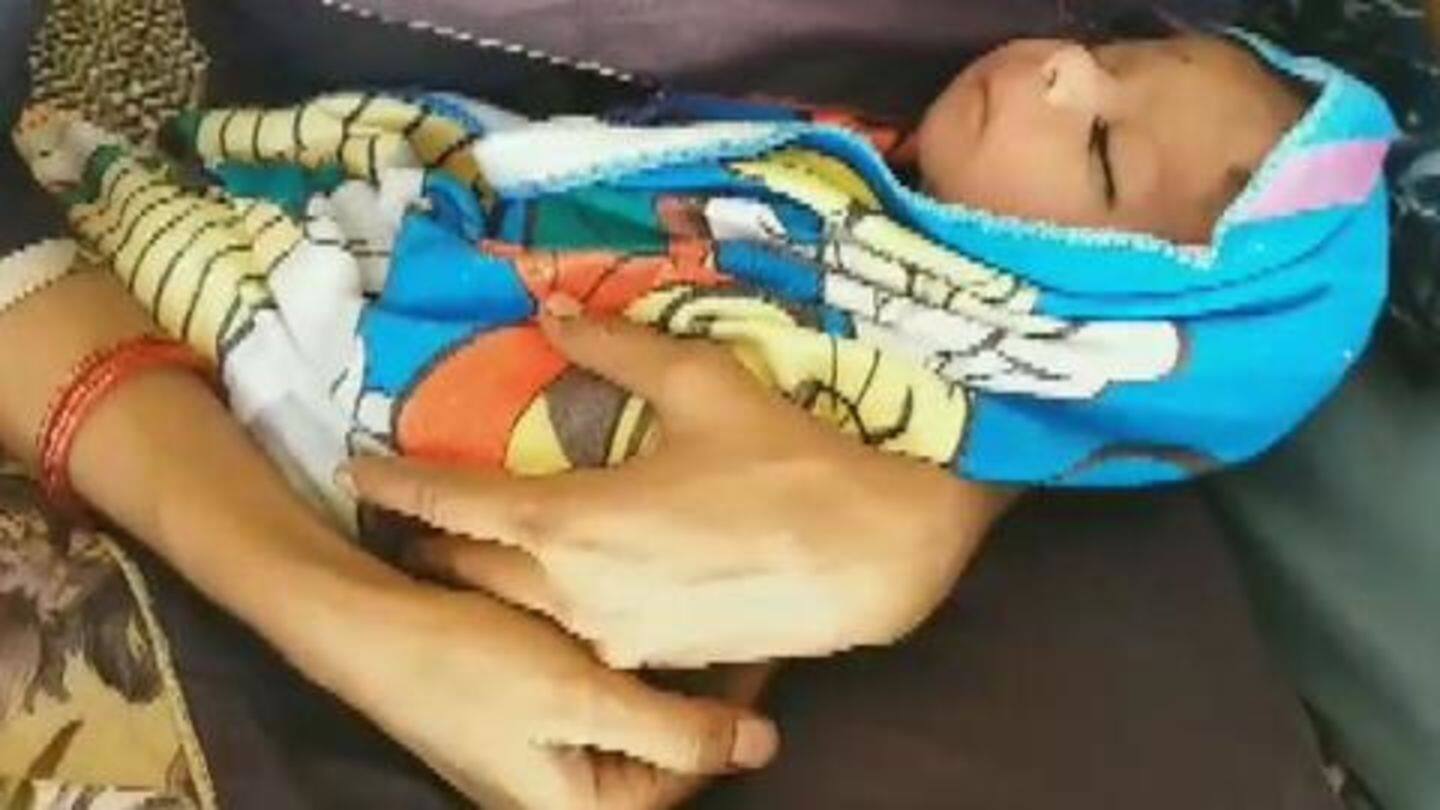 Reportedly, Begum (40) had video-called her husband, Mushtaq Ahmed, who works in Dubai, after giving birth. Over the call on Thursday, the couple discussed PM Modi's victory in the Lok Sabha polls and decided upon the name. Initially, Ahmed opposed to the idea, as did other people. However, Begum remained adamant so he later agreed, according to a PTI report.
'Want my son to do good work like Modiji'
"My son was born on 23 May, I called my husband who is in Dubai and he asked 'Has Narendra Modi won?' so I named my son Narendra Modi. I want my son to do good work like Modiji and be as successful as him."
Begum filed an affidavit to get name registered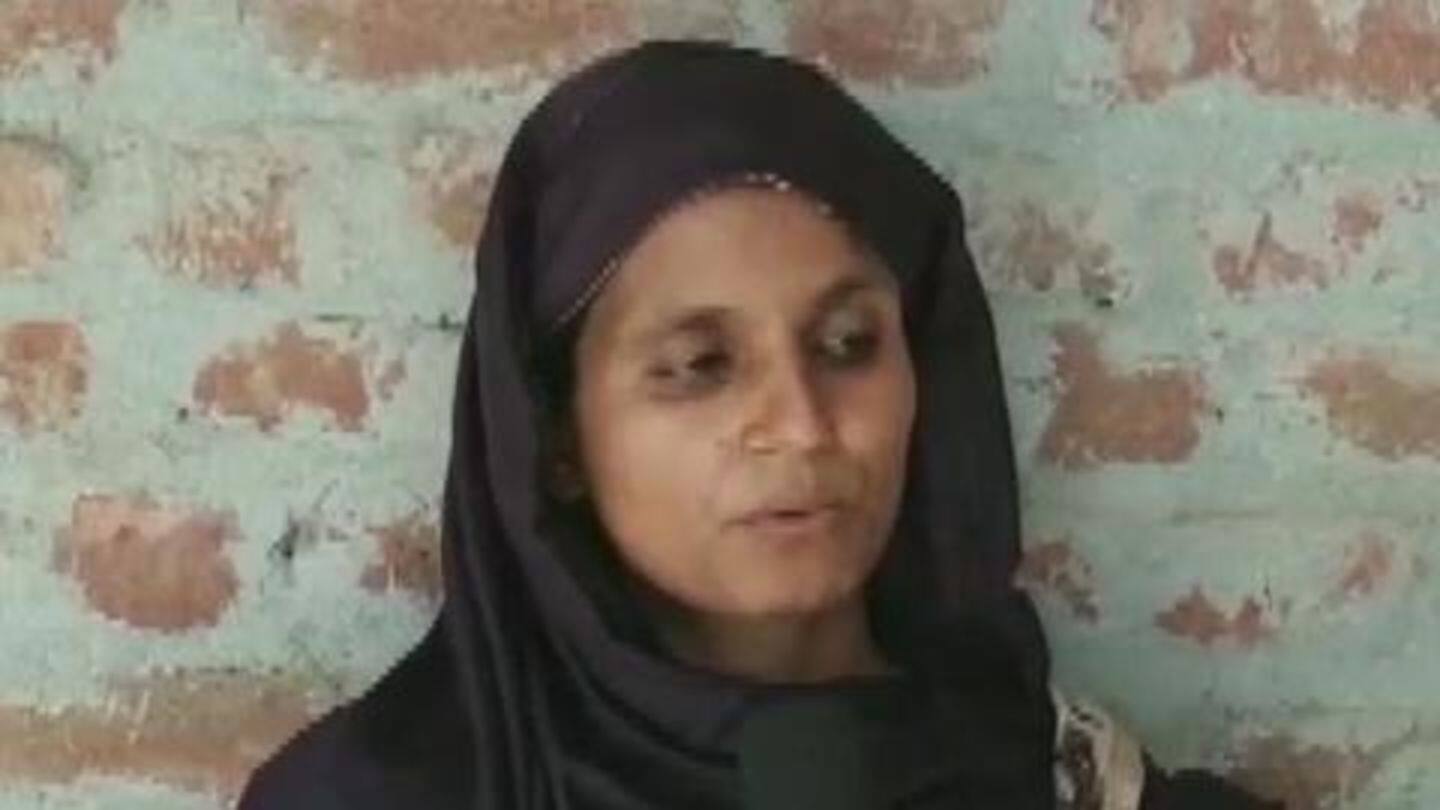 After everyone eventually agreed on 'Narendra Damodardas Modi,' Begum, who lives in the Parsapur Mahraur village, filed an affidavit, addressed to the district magistrate, to quickly have the name registered. The affidavit was then submitted to Assistant Development Officer (panchayat) Ghanshyam Pandey. Pandey has forwarded the application to the village panchayat secretary, who deals with registration of births and deaths.
Begum praised Modi government's schemes in the affidavit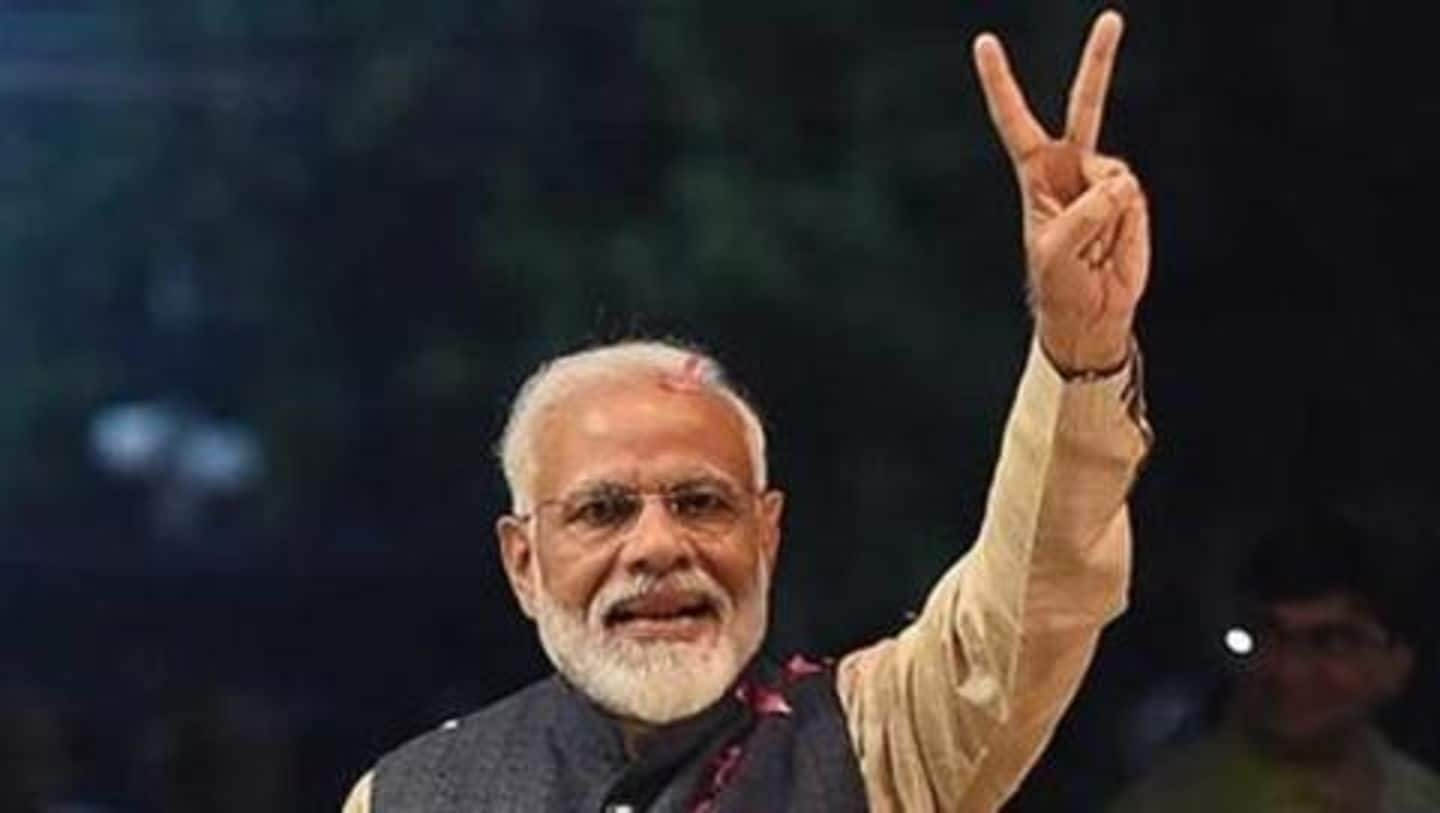 Reportedly, Begum praised Modi and the BJP government's welfare schemes in the affidavit. She referred to free gas cooking connections for the poor, financial aid to erect toilets, and even mentioned the triple talaq verdict. Begum's father-in-law, Idrees, said that the child's name was the family's private decision and "no one should interfere."
In polls, BJP won 303 seats; 353 with allies
To recall, BJP bagged 303 seats in the 543-member Lok Sabha in the general elections, crossing the 272 majority mark on its own. Along with its allies, it scored an impressive tally of 353. The Rahul Gandhi-led Indian National Congress secured a meager 52 seats.
Modi declared leader of NDA Parliamentary Board on Saturday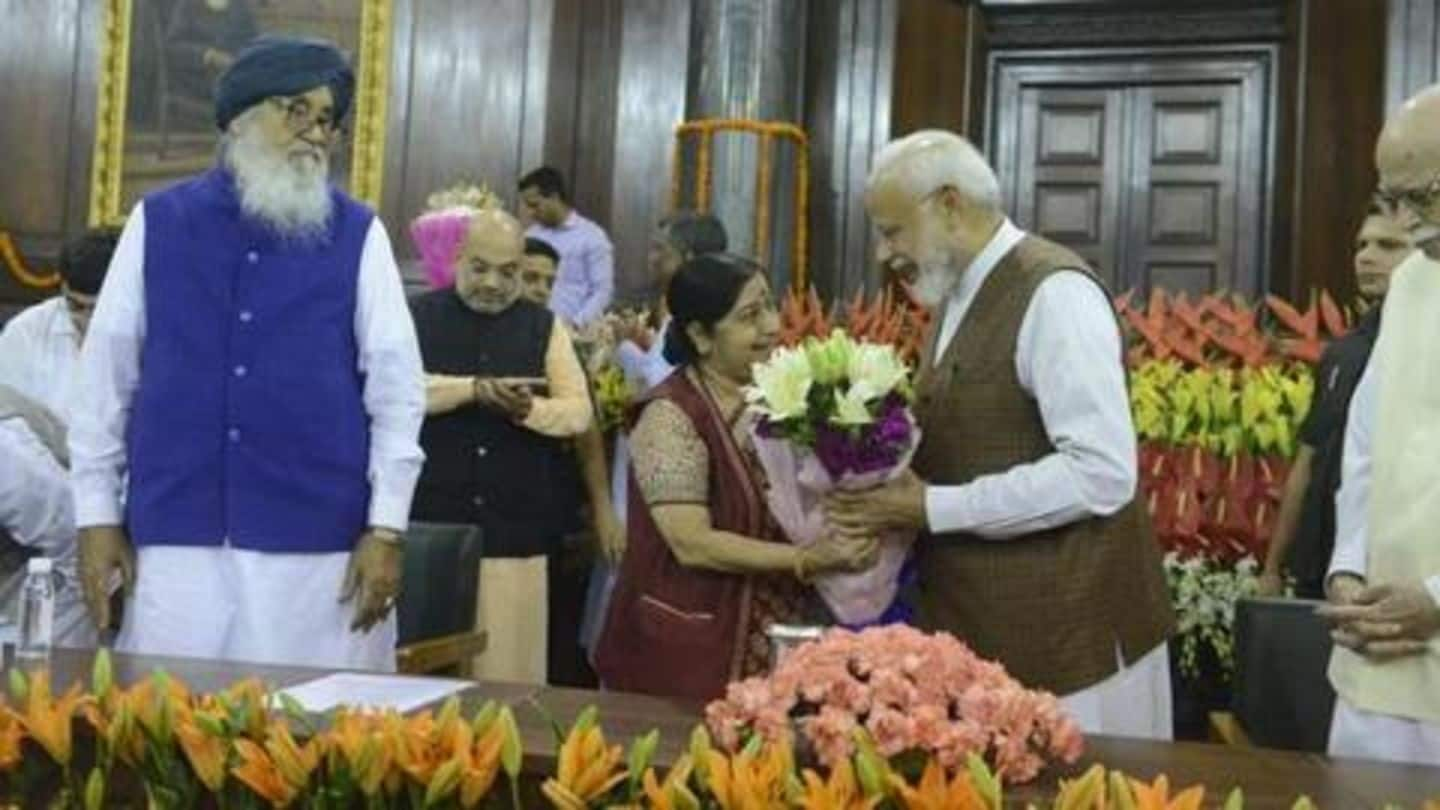 Earlier on Saturday, BJP President Amit Shah had declared that all members of the National Democratic Alliance (NDA) have named Modi the leader of NDA Parliamentary Board. At the NDA meeting, Modi sought blessings from senior BJP leader LK Advani. Modi also declared that the minorities have been "cheated" adding that he would work towards earning their trust in his second term as PM.