Uttar Pradesh: Fake madrasas cost Rs. 100 crore to govt
Last updated on
Mar 09, 2018, 05:38 pm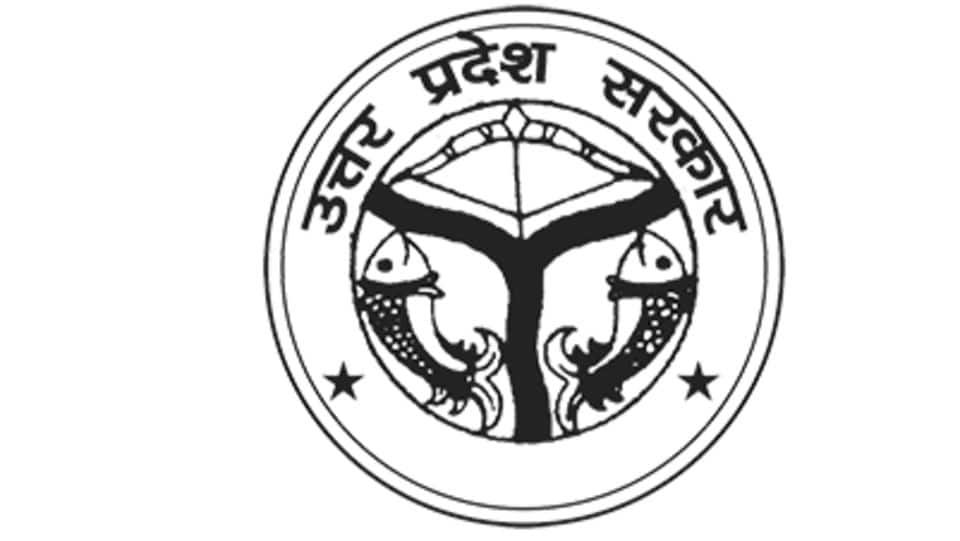 During its drive to register minority institutions online, Uttar Pradesh's government found that "fake" madrasas are costing over Rs. 100cr annually to the state exchequer. Reportedly, online registration of madrasas was started to bring in transparency in their functioning. Even though the deadline was extended many times, 20 mini ITIs (run by madrasas) out of a total of 140 ITIs failed to register themselves.
Over 2,000 madrasas failed to join govt's online registration drive
According to state Minority Welfare Minister Lakshmi Narain Chowdhury, over 2,000 madrasas in UP also failed to join the government's online registration drive. "A grant of Rs. 100 crore is given to such minority institutions by the state government every year," he said, adding it seems these madrasas are fake and are run only on papers. The investigation in this regard is in progress.
Drive will ensure proper education system in madrasas
The minister said, out of 19,213 madrasas recognized by the State Madrasa Board in Uttar Pradesh, only 17,000 have submitted their information on the website. With the drive, the government is trying to ensure proper education system in the madrasas, where there is no exploitation of teachers and staff, said Chowdhary. The drive will also help in transferring scholarship directly into student's accounts.
Many madrasas used the name of same teacher for registration
Chowdhury said it was found that many madrasas used the name of the same teacher. He questioned how one teacher can teach in many madrasas simultaneously. "Under the madrasa modernization scheme, graduates with BEd degrees are given Rs. 8,000, while postgraduates with BEd degrees are given Rs. 15000. It is suspected that fake madrasas were misusing the same to earn money," added minister.