UP: Law student, who accused BJP leader of harassment, found
UP: Law student, who accused BJP leader of harassment, found
Aug 30, 2019, 01:27 pm
3 min read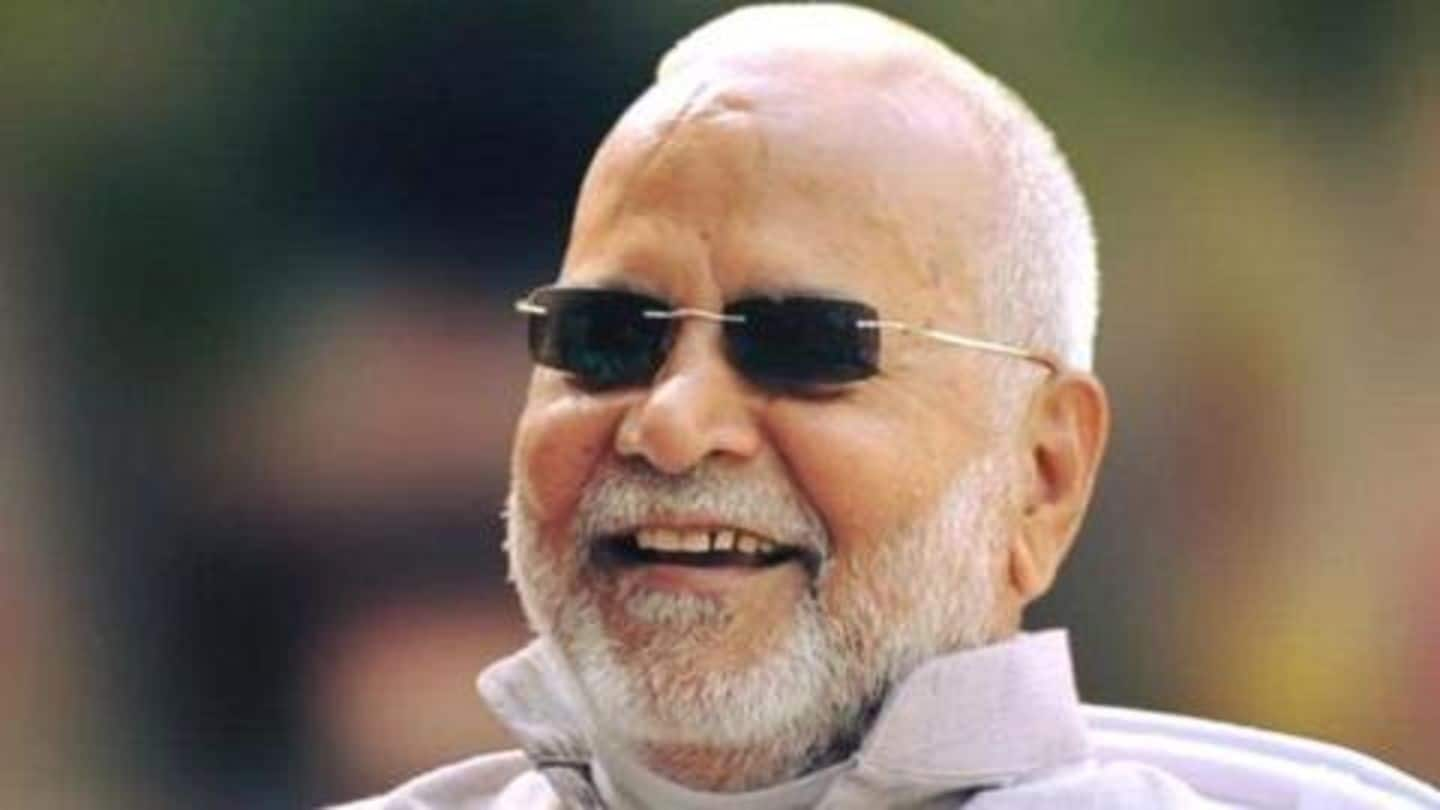 Last week, a law student mustered the courage to speak about the harassment she faced at the hands of BJP leader Swami Chinmayanand. However, just a day after she spoke up, she went missing. And now, in a welcome development, the 23-year-old woman has been found in Rajasthan. She was with a friend and the necessary legal action is being taken, UP police said.
What is the case all about?
That law and order in UP, under Chief Minister Yogi Adityanath, has become a joke was revealed once again after the woman's video surfaced. As she cried, the student, who is pursuing LLM from SS College, said a "big leader" from saint society harassed several girls. Seeking help from Prime Minister Narendra Modi and Adityanath, she disclosed her family is being threatened.
For days, UP police ignored pleas of the worried father
Now that you probably understand the severity of the case, you should know UP police did absolutely nothing in the initial days, they didn't even file an FIR. Only after the woman's father uploaded his complaint at state government's Integrated Grievance Redressal System (IGRS), did the local police station wake up from slumber. Chinmayanand was booked for kidnapping, criminal intimidation but not sexual abuse.
Cornered over inaction, UP police formed seven teams
After media shed light on the case, police swung to action forming seven teams to look for her. The girl was reportedly spotted at a hotel in New Delhi's Dwarka, and police procured CCTV footage. She stayed there on August 24, called her mother, and went "missing" after that. Earlier, Additional superintendent of police (city) Dinesh Tripathi, had said they were expecting a breakthrough soon.
SC wants UP police to bring woman to court
In fact, the concerning reports in media also managed to get the attention of the Supreme Court. On Thursday, a bench of Justices R Banumathi and AS Bopanna said they would take up the matter on Friday. And today, Justice Banumathi asked how much time would the UP police take to bring her to the top court.
Considering accusations, can't reveal her identity: UP police tells SC
Breaking now!

SC bench of Justice Bhanumati asks UP government to find out where the missing girl is and how much time it will take to bring her to SC.

UP govt lawyer earlier opposed bringing her to court saying given her allegations, can't reveal her identity #Shahjahanpur https://t.co/KVLDXvg95B

— Poulomi Saha (@PoulomiMSaha) August 30, 2019
Lawyers thought this matter could become Unnao case 2.0
SC lawyers had expressed concern that this matter could also turn out to be like the Unnao rape case, which involved Kuldeep Singh Sengar, a now-expelled influential BJP MLA. And as far as clout is concerned, Chinmayanand is no novice. His sprawling ashrams are visited by BJP leaders, showing the power he wields, despite him winning an election two decades ago, in 1999.
Chinmayanand thinks he is being "targeted" like Sengar
The reference between both cases was drawn after Chinmayanand likened himself to Sengar. He told a channel, "This is a conspiracy against me and the girl in question is a part of it. There are four other boys who had earlier tried to blackmail me and extort money. Earlier Kuldeep Singh Sengar was implicated in a similar case and now I am being targeted."