Uttarakhand: Major accident averted after train moves in reverse direction
Last updated on
Mar 18, 2021, 11:00 am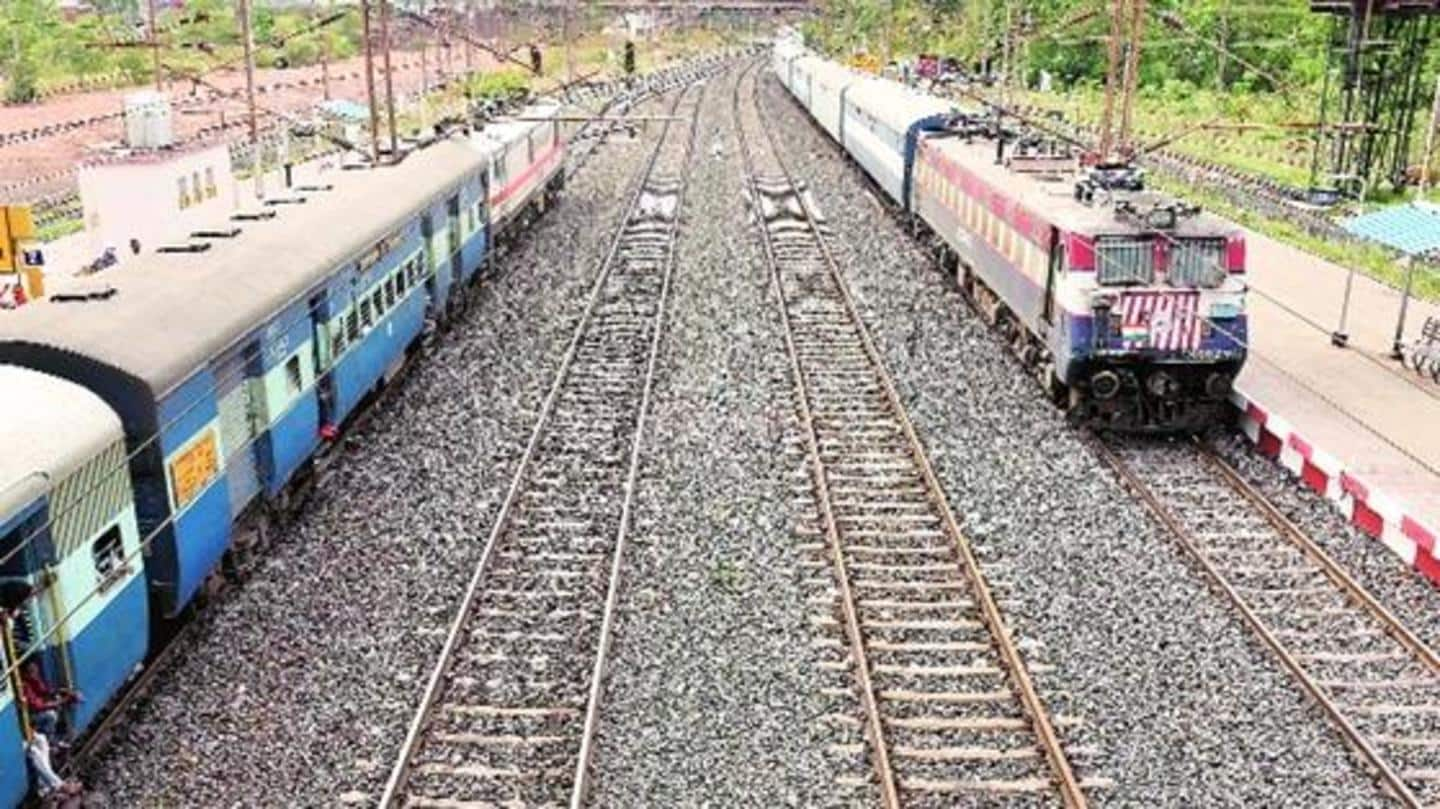 A major train accident in Uttarakhand was averted on Wednesday after Purnagiri Janshatabdi Express started running in a reverse direction on the railway tracks, but stopped a few kilometers away. However, no one was injured in the incident. The train was going from Delhi to Tanakpur. This is the second incident in Uttarakhand within a week when a train accident has been averted.
Train crossed two stations; was stopped near Khatima
"The train's brakes failed due to leakage in the pressure pipe, leaving the pilots helpless," said an official. To avoid any unfortunate incidents on the track, railway crossings were shut down. The train crossed Banbasa and Chakarpur railway stations before railway officials stopped it, close to Goshikuaon village near Khatima of Udham Singh Nagar district at about 5 pm.
Railway officials used soil to stop the train
Rajendra Singh, public relations officer, North Eastern railway division Izzatnagar, Bareilly said, "The train was stopped by putting soil and aggregates on the track between Banbasa and Khatima. Railway officials are repairing the fault and the train will be sent to Tanakpur."
On Saturday, a Shatabdi Express coach had caught fire
There were about 60-70 passengers on the train. All passengers are safe and have been sent to Tanakpur by roadways buses. Earlier, on Saturday, a coach of the Shatabdi Express coming from New Delhi to Dehradun caught fire near the Kansar range of Rajaji Tiger Reserve. The entire coach of the train was gutted, but 35 passengers traveling in it were evacuated safely.
Strict action to be taken against those responsible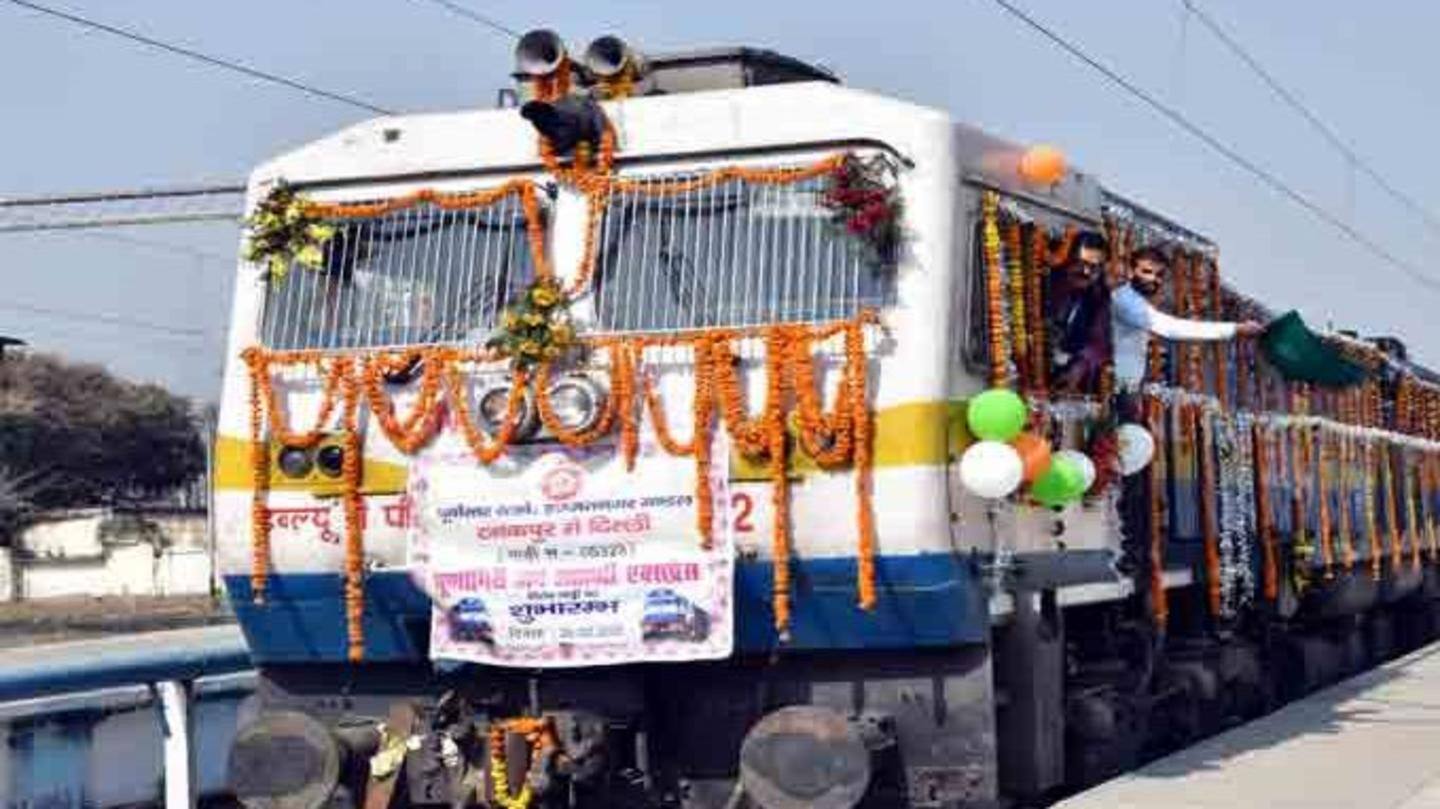 A committee of three senior officers has been constituted to investigate the reason behind the incident. Strict action will be taken against the people responsible. The Purnagiri Jan Shatabdi train service between Tanakpur and Delhi was flagged off on February 26. It leaves for Delhi at 11:25 am and another train arrives at Tanakpur railway station from Delhi at 4:15 pm daily.