#CareerBytes: Career options for those who are weak in mathematics
#CareerBytes: Career options for those who are weak in mathematics
Written by
Ramya Patelkhana
Apr 27, 2019, 08:14 pm
2 min read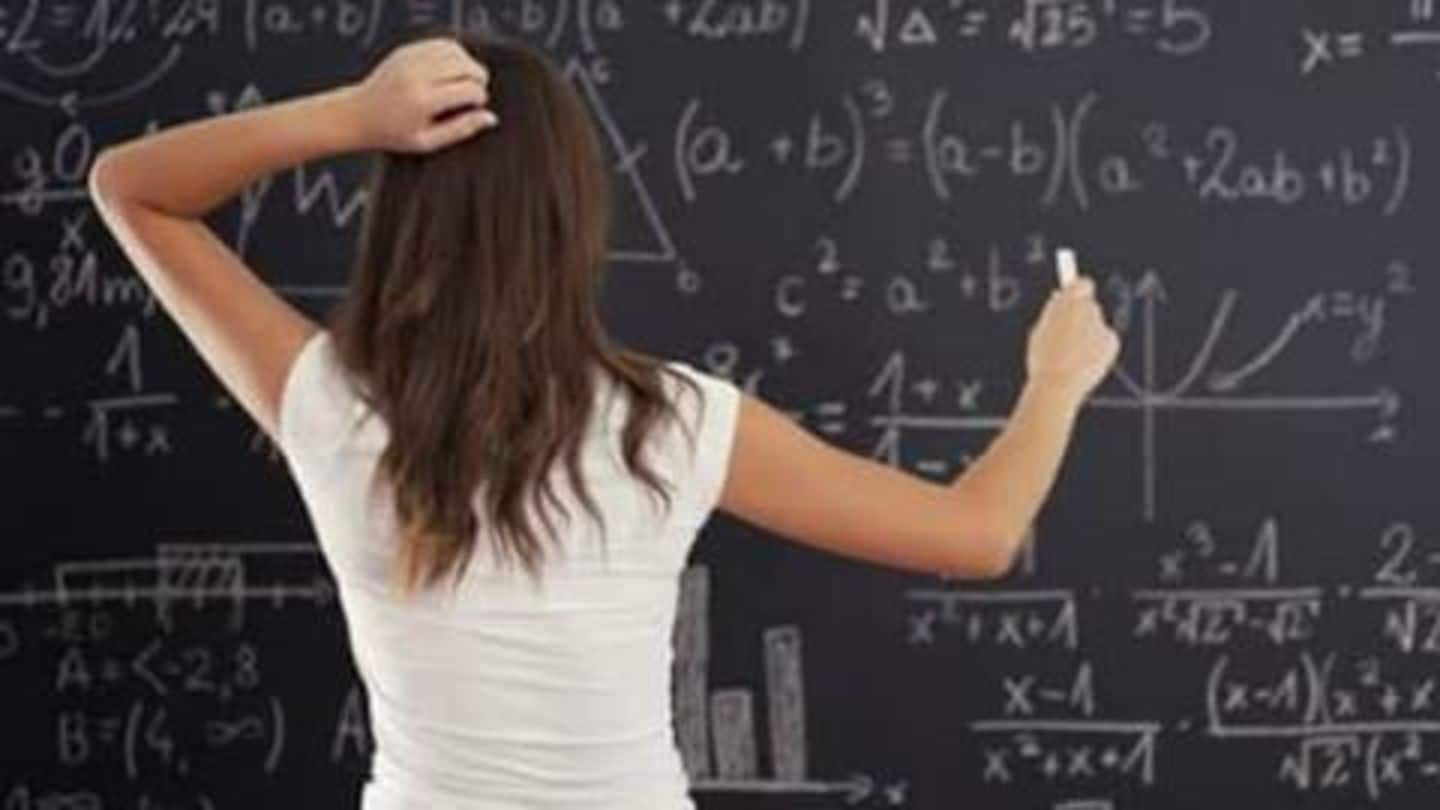 Mathematics is a challenging subject and can be a nightmare for many school students. Students who are weak in mathematics are often worried about what career options they can go for. However, they need to worry as there are a number of career options they can opt for that don't require good math skills. Here's a list of some of the career options.
Candidates without very good math skills can go for architecture
Students who do not have very good math skills can go for Architecture after Class-12. However, in order to appear for the National Aptitude Test for Architecture, one needs a minimum of 50% in Class-12 with math as one of the subjects. But the test doesn't include math; it only tests the student's architectural awareness, aesthetic sensitivity, perception, imagination, and observation among other things.
Interior designing is another great career option
Students interested in architecture but not good at math can go for interior design as math isn't a requirement for it. Also, architects and interior designers have a similar work profile that involves designing. Both are popular options; while architects essentially design the building structure, interior designers design what goes inside a building. Interior designing can be pursued after completing Class-12 in any stream.
A career in commerce is also a good choice for those who are not good at math. There are a range of commerce-related options that don't require math as a subject. These include banking, business management, Chartered Accountancy (CA), Cost & Management Accountancy (CMA), etc.
Journalism and mass communication; fashion and jewelry design
Journalism is another great career option that is in demand nowadays. It doesn't require math skills and deals with print/electronic/online news, advertising, and entertainment media. Students can pursue three-year graduation courses in journalism after Class 12. Alternately, those who have a passion for creativity and interest in fashion or jewelry design can opt for a career in these fields too.
#5: Here are some more career options
Apart from the above options, students also have a number of other career choices that do not require math. Some of the options include hotel management and hospitality, law, travel and tourism, teaching, psychology, sociology, fine arts, event management, etc.