Coronavirus: West Bengal is testing the least among Indian states
Coronavirus: West Bengal is testing the least among Indian states
Apr 13, 2020, 03:31 pm
3 min read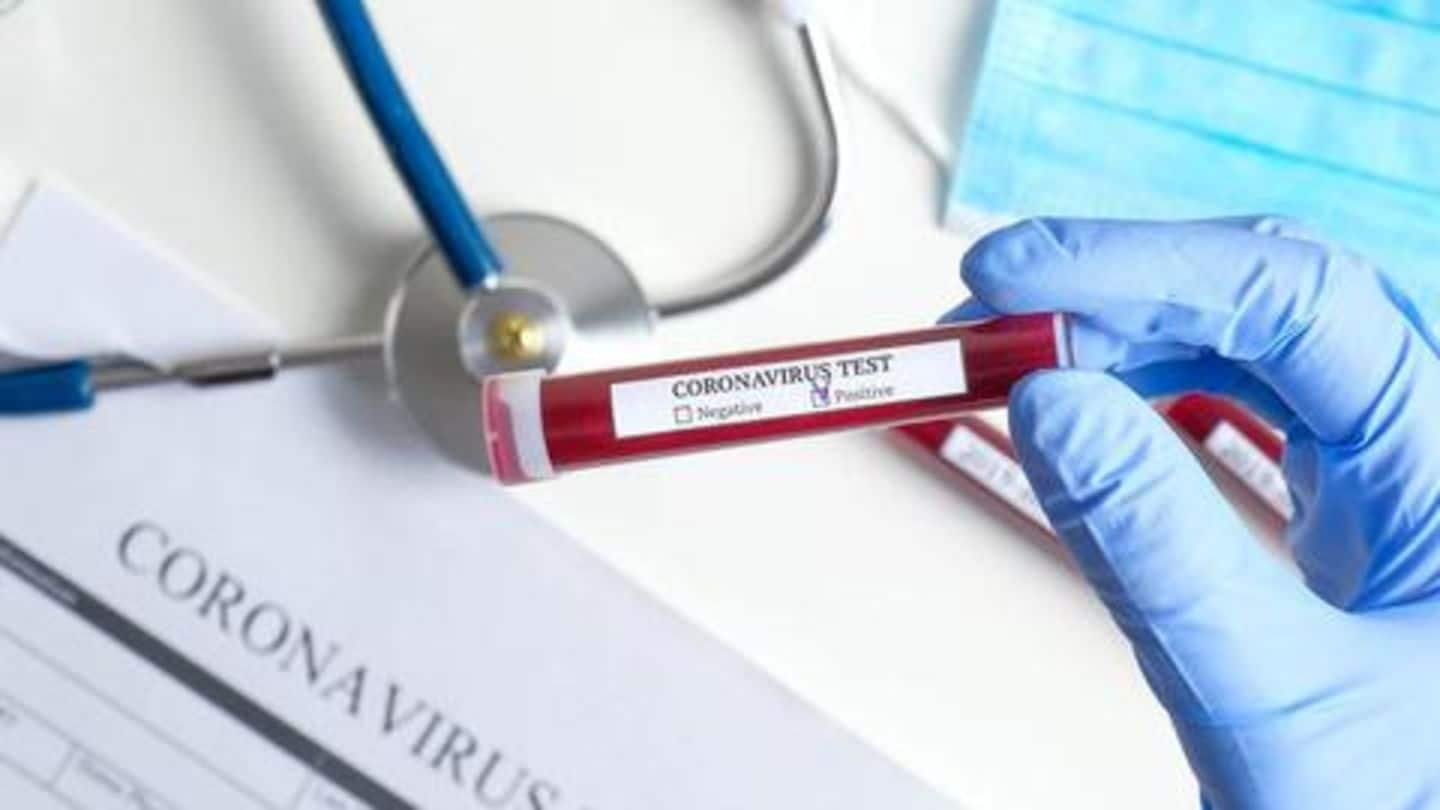 India is not testing as much as it should. For a population of over one billion, we tested merely 1,95,748 samples until yesterday, April 12. And among Indian states, West Bengal is doing an extremely poor job. The state, run by Trinamool's matriarch Mamata Banerjee, has tested the least number of people for the COVID-19 disease. Here are more details on this.
Bengal testing didn't even touch 2,000 by April 9
A report in The Wire revealed that by April 9, Bengal conducted just 1,889 tests, and this number has sparked concerns among health experts. Dr. Kunal Sarkar, senior vice chairman, Medica Superspecialty Hospital in Kolkata, told the portal that Bengal's testing per million rates was a little above Uttar Pradesh, the most populous state. Currently, Bengal has 152 infections and has logged seven deaths.
Just 40 kits are available, Banerjee said last month
On March 23, Banerjee said Bengal faces a dearth of testing kits, adding that only 40 were available. "I have asked for more. The Centre is yet to accede to my request. In the video-conferencing call I had with the Prime Minister (Narendra Modi) I raised the issue of non-availability of kits too," she said that day, and soon the Centre helped.
1,000 kits were sent but they weren't utilized completely
Four days later, Centre reportedly sent 1,000 kits to the state. Despite the availability of kits, Bengal didn't step up. Between March 27 and April 9, 1,559 tests were conducted, making it just 15.6% of the total capacity. It should be noted that nine labs — five government-owned and four private are said to be "working in the state in full capacity".
Banerjee was 'content' with her actions, Centre wasn't
Interestingly, last week Banerjee seemed to blow her own trumpet when she said that what Bengal has done during lockdown is a "model". But reports have shown the state is hardly following the guidelines. Last week, the Ministry of Home Affairs shot two letters to the administration saying "dilution of lockdown" has come to fore. The state government was blamed for giving exceptions.
Centre pointed out that non-essential shops were working
"Shops relating to non-essential items have been allowed to function. There is no regulation in vegetable, fish and mutton markets where people have been thronging in complete violation of social distancing norms," the letter, sent to Chief Secretary and Director-General of Police, read.
Bengal wasn't tough on Tablighi Jamaat either
The Centre, led by BJP, was also concerned about the lenient attitude that Bengal took towards Tablighi Jamaat, the Islamic sect which became India's super-spreader. Just 200 members of the organization were identified by the state government and they have been reluctant in sharing the information with the federal one. Worryingly, religious gatherings have also been taking place there, the Centre said.
Even Abhijit Banerjee said more testing should be done
To note, Mamata Banerjee has also formed an eight-member global advisory board to be headed by Nobel laureate Abhijit Banerjee. The economist has also said that testing needs to be amplified in the state, but no one really knows why that's not happening.