Shillong: Meet the ladies that turn garbage into gold
Shillong: Meet the ladies that turn garbage into gold
Jul 12, 2017, 08:44 pm
2 min read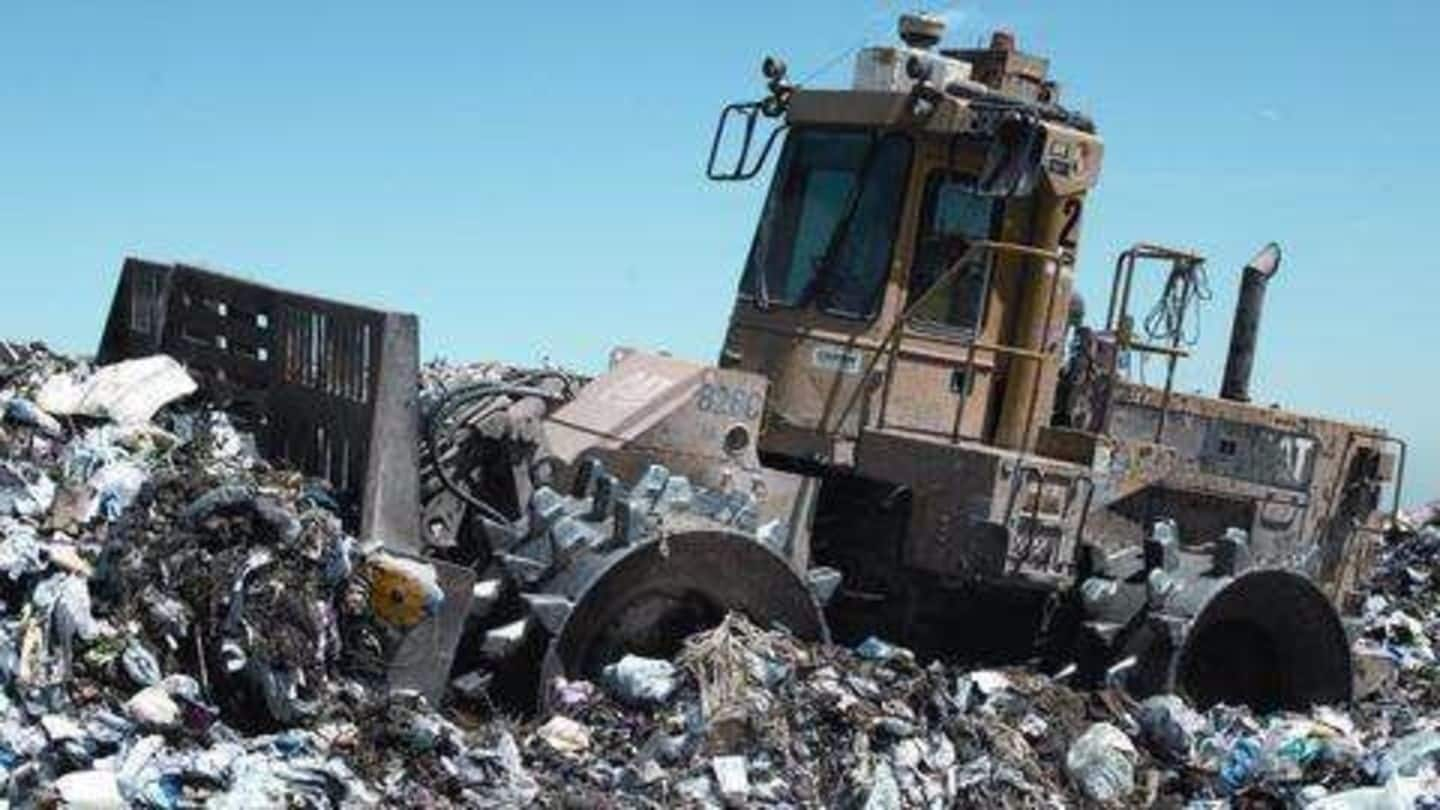 They are called the 'Merry Maidens' of Shillong with a twist. These 28 ladies, who were previously working as rag pickers, were trained under a special program by the Shillong Mission Board. They segregate the organic wastes and turn them into composites using garbage to gold granules micro-organisms, which they sell under Swachh Bharat Mission. Read what else is making news in North East!
Assam: Worst state for doing business
Usually, Assam is complimented for being one of the fastest developing states, however, a report by NITI Aayog CEO Amitabh Kant says otherwise. The assessment names Assam the worst performing state in terms of 'ease of doing business' after considering key development and social indicators. The Assam industries and commerce department called a meeting to work out new policies for the same.
Itanagar: Four arrested in Journalist assault case
Police have arrested four people in the assault case of Ranjit Sinha, the associate editor of Arunachal Pradesh. All four of the accused live in IG Park/Forest Colony, Itanagar and were sent to judicial custody. Police have recovered the stolen items including the mobile phone and documents from the accused. Ranjit Sinha was assaulted on July 7 while returning home from work.
Floor test postponed in the light of Presidential elections
Nagaland Governor PB Acharya postponed the floor test till further notice due to the upcoming presidential elections on July 17. Earlier, CM Shurhozelie Liezietsu was asked to prove his majority on the floor of the Assembly on July 15. Former CM T.R Zeliang was also asked to submit a writ petition with at least "ten opposition legislators to move the no confidence motion".
PWD bills NGO for 4.5 lakh for seeking RTI
The Achik Youth Council from Meghalaya was handed over a bill of Rs 4.5 lakh by the Public Works Department (PWD) - East Garo Hills for seeking information under RTI Act of 2005. The NGO was seeking information on road project under Williamnagar division. The bill was charged for providing the information in digital format. The NGO has filed a complaint with the SCIC.