UPSC CSE-2018 toppers' success mantra: Staying away from social media
Last updated on
Apr 14, 2019, 03:20 pm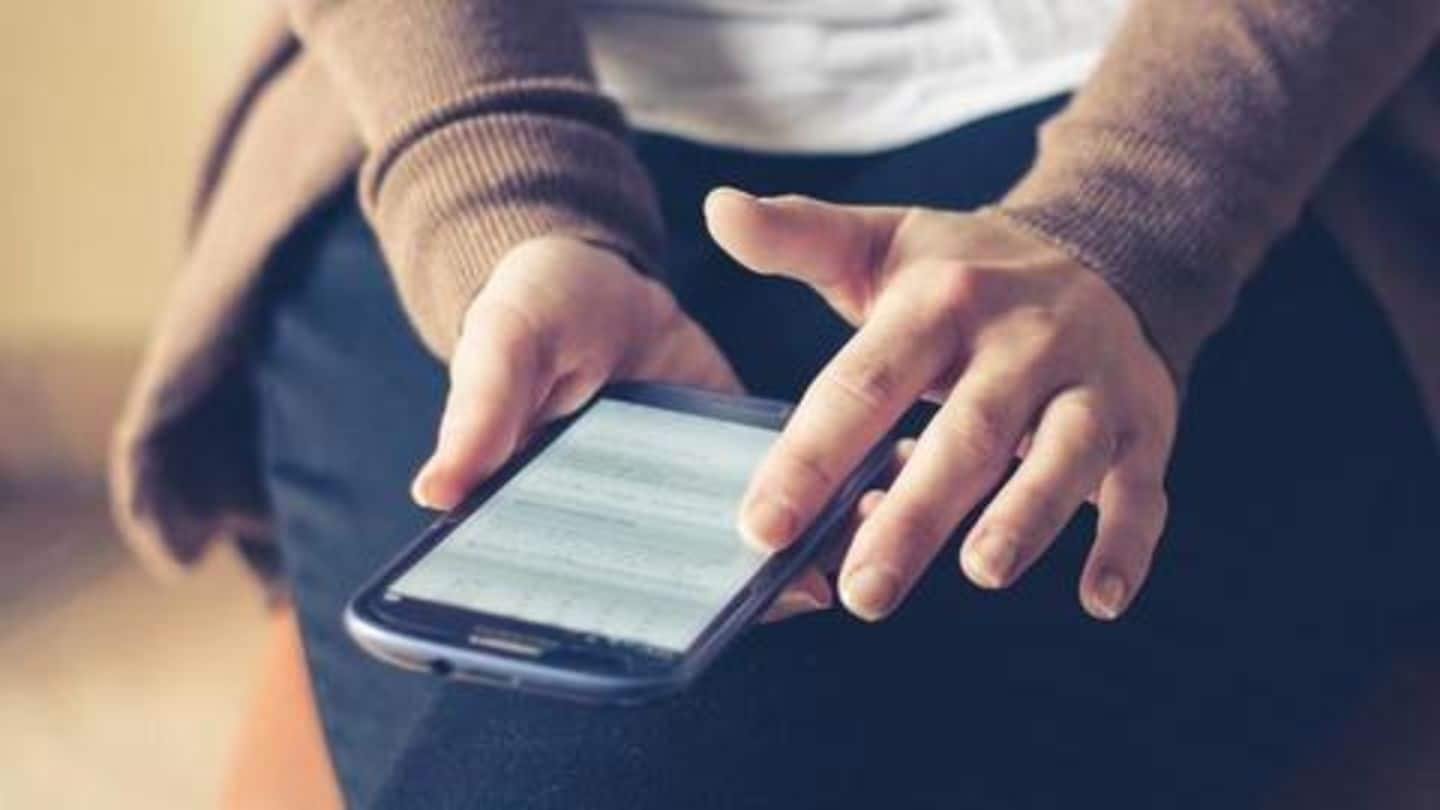 The UPSC announced the final of the Civil Services Examination (CSE) 2018 on 5 April and Kanishak Kataria emerged the topper, securing AIR-1. The UPSC CSE is tough and its preparation is a demanding task. Most CSE 2018 toppers, including Kanishak Kataria, however, had one thing in common: staying away from social media to focus on preparation and avoid distractions. Here are more details.
Considered social media a waste of my time: Kanishak Kataria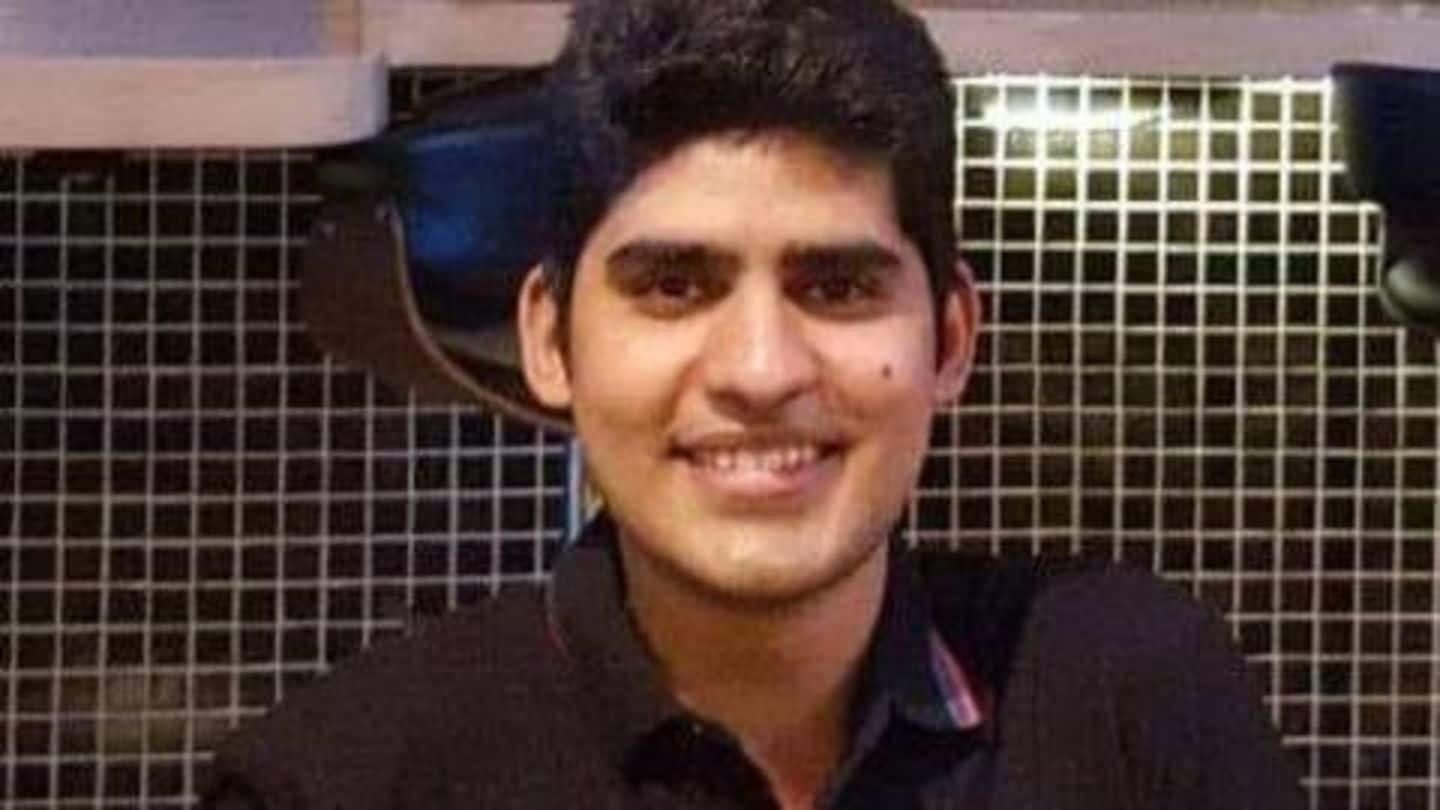 Many UPSC toppers had deactivated their social media accounts to stay focused. Topper Kataria considered social media a waste of time. "I considered it a waste of my time. I deactivated my Facebook and Twitter accounts. I am on Instagram but checked it only rarely...then too, I only connected with a few people close to me," he was quoted by Indian Express as saying.
Here's what Kanishak Kataria said about topping the exam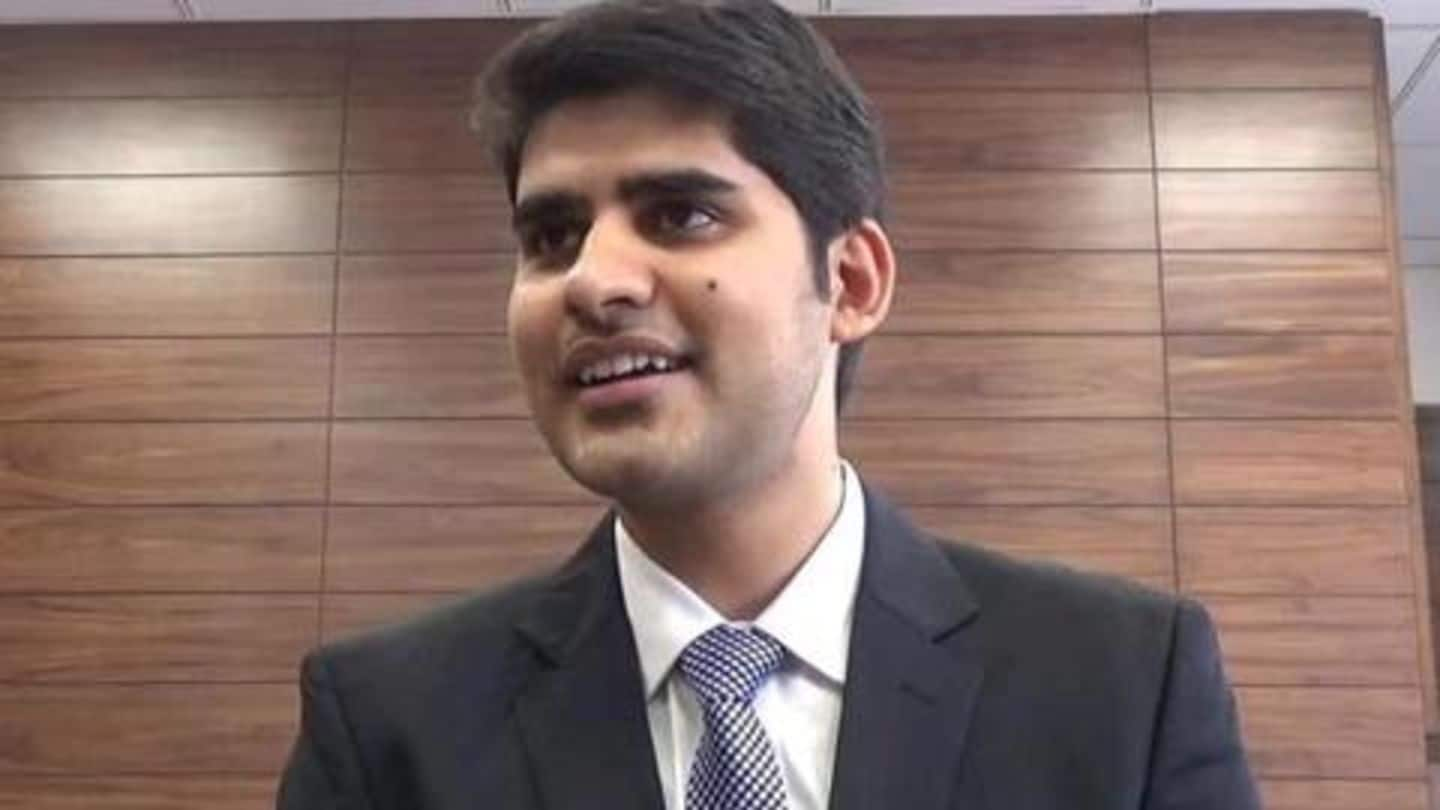 "It was my first attempt and I was confident of getting a good rank, but number 1 rank was a big surprise for me. It is a childhood dream come true," Kataria said. "I never expected to get the first rank... People will expect me to be a good administrator and that's exactly my intention," the topper added.
Four among Top 10 CSE 2018 toppers from Rajasthan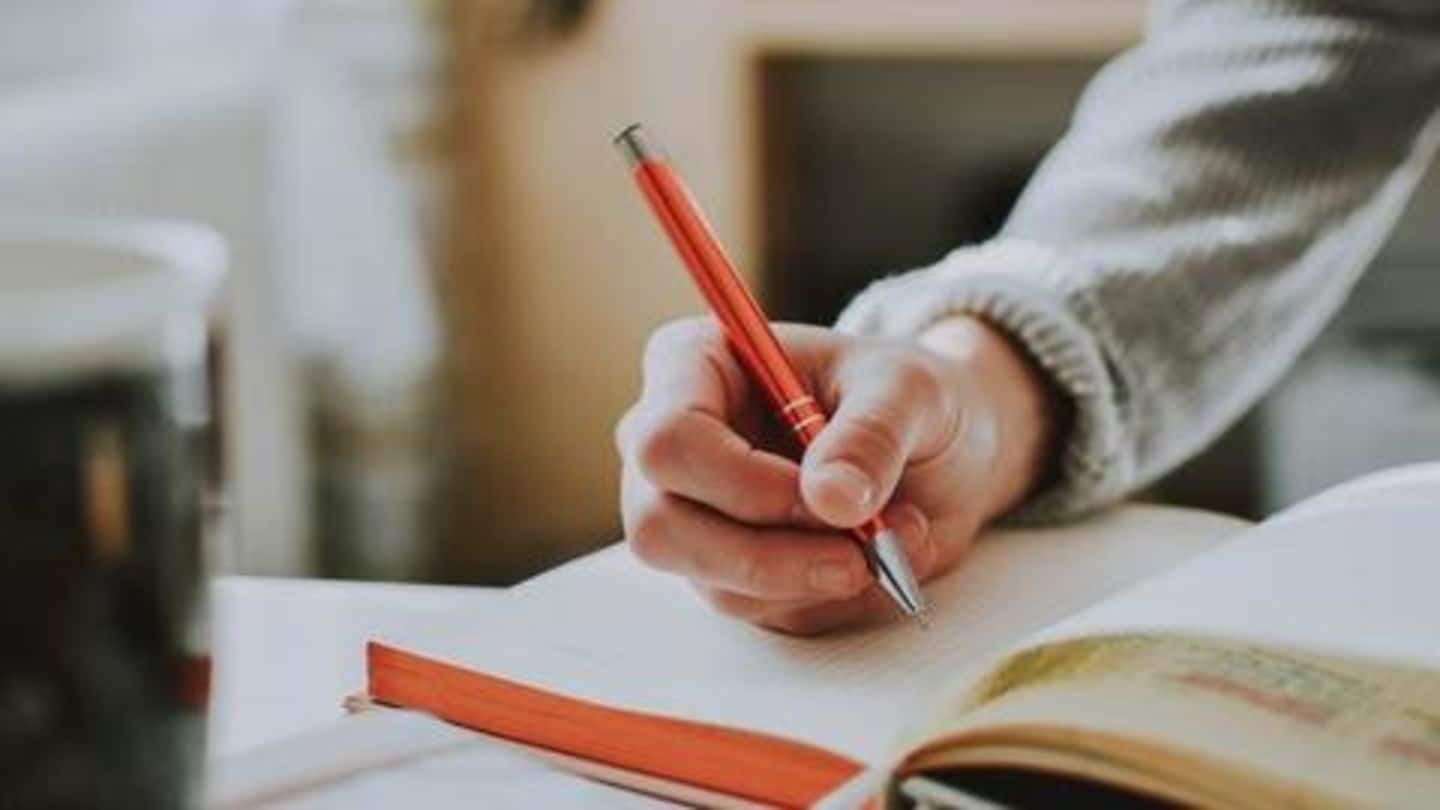 Kataria is one of the four Top 10 CSE-2018 rankers from Rajasthan. His father, Sanwarmal Verma, is an IAS officer too. Apart from staying away from social media, the UPSC topper prepared for the CSE by taking coaching in Delhi. He used to study for 8-10 every day and for 14-15 hours a day two months before the exam.
Other toppers like Shreyans, Srushti, Varneet, Rahul avoided social media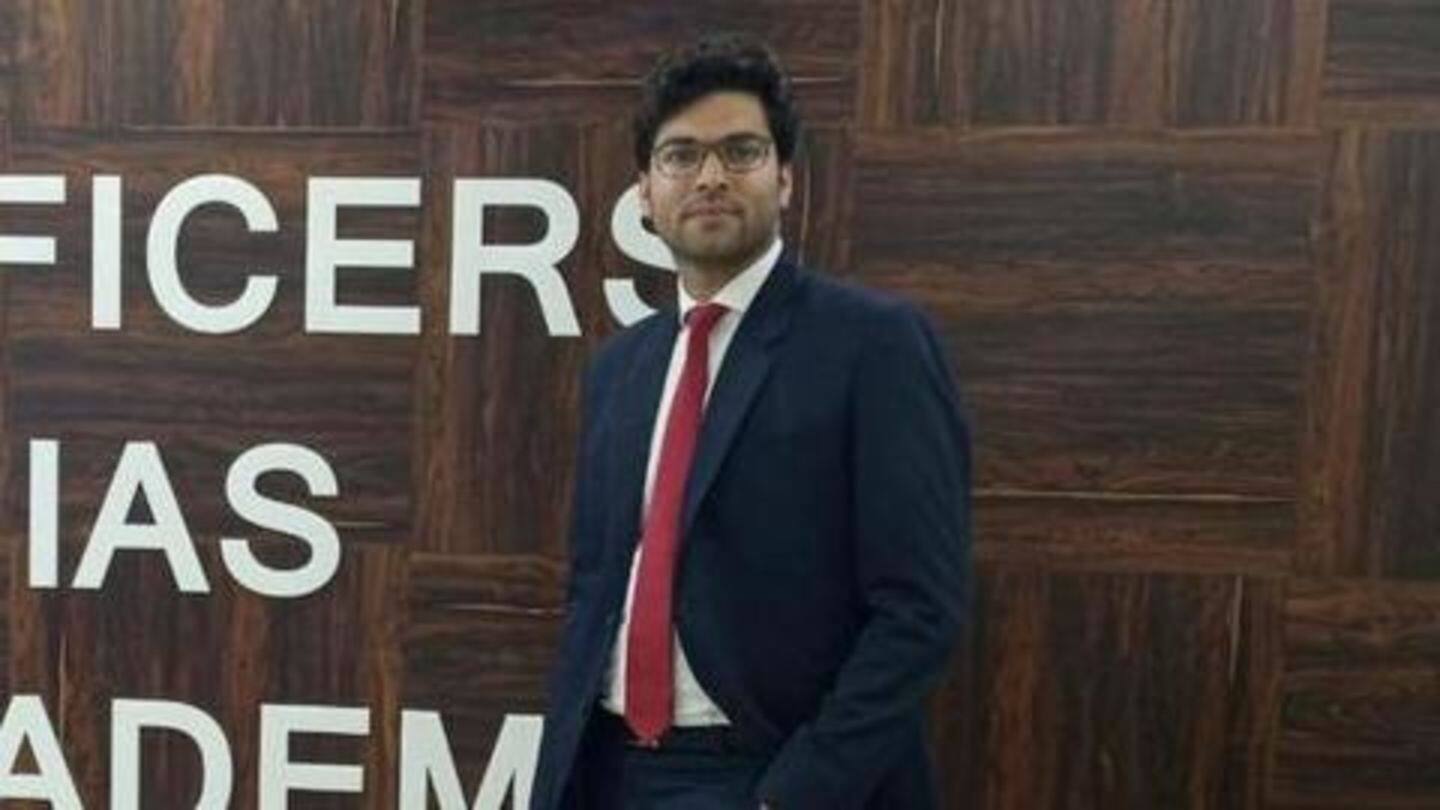 Apart from Kanishak Kataria, other UPSC toppers like fourth rank holder Shreyans Kumat from Rajasthan, fifth rank holder Srushti Jayant Deshmukh from Bhopal, and 13th rank holder Varneet Negi from Bilaspur also gave up social media to avoid distraction. "I now have a smartphone and started using it," said 17th rank holder Rahul Sharanappa Sankanur from Hubli.
But some social media platforms are useful, says this topper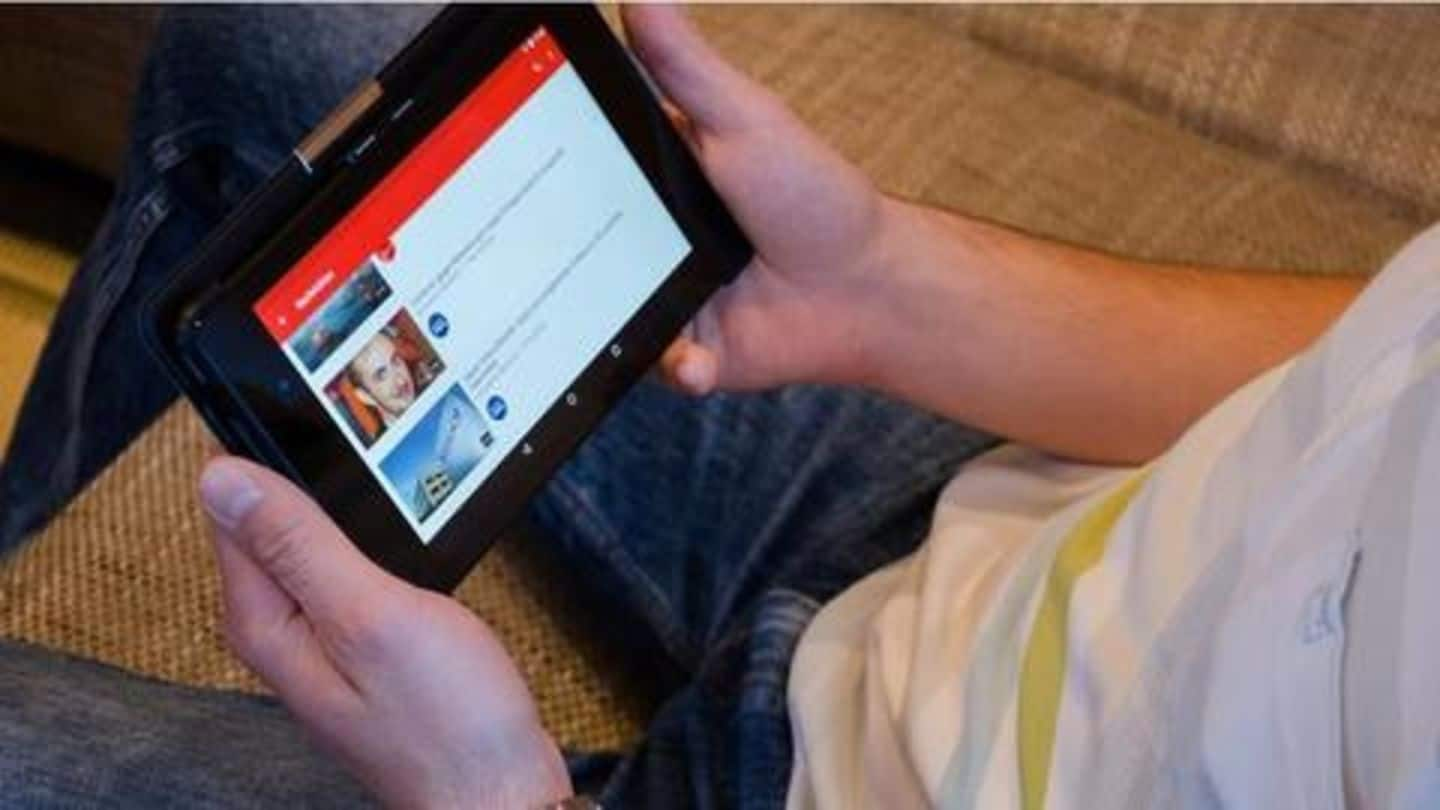 However, for UPSC CSE-2018 10th rank holder Tanmay Vashistha Sharma some social media platforms were helpful in preparation for the exam. "Not Twitter, but I used Facebook to follow pages of newspapers like The Indian Express. And also, YouTube — the Rajya Sabha proceedings on YouTube is very good for preparation for the civil services exam," he added.