US mulling sanctions over India-Russia S-400 deal amid Ukraine invasion
US mulling sanctions over India-Russia S-400 deal amid Ukraine invasion
Written by
Siddhant Pandey
Mar 03, 2022, 01:19 pm
3 min read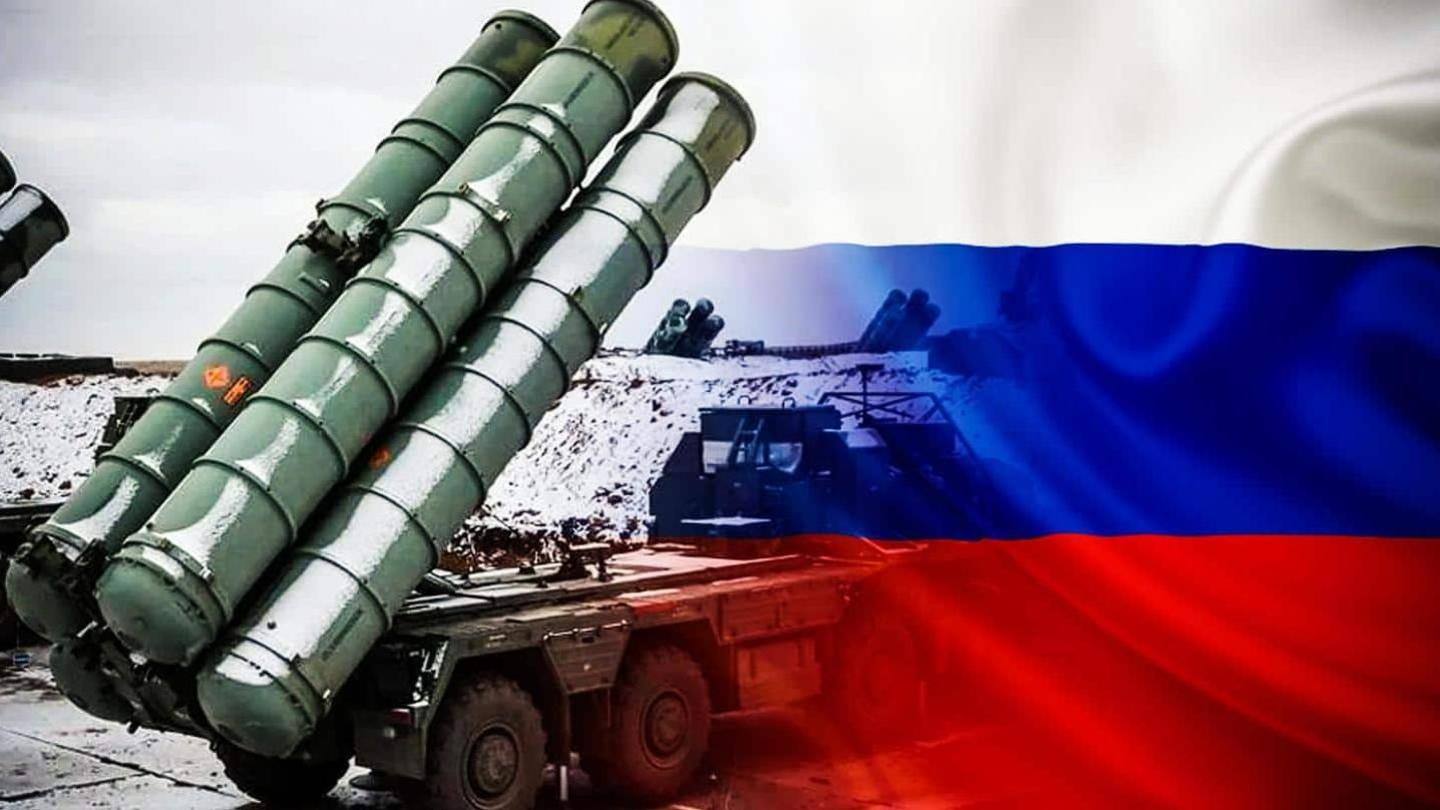 The United States is considering whether it should apply or waive sanctions on the India-Russia S-400 military deal. The Joe Biden administration is considering sanctions under the Countering America's Adversaries Through Sanctions Act (CAATSA), US diplomat Donald Lu said on Wednesday. Lu acknowledged that India is one of the countries concerned over the western economic sanctions Russia is facing.
Why does this story matter?
The US has long taken issue with India's Rs. 35,000 crore deal to procure the S-400 Triumf missile defense system from Russia.
It had also attempted to lure India with a counter-offer of the Terminal High Altitude Area Defense (THAD) and Patriot systems.
The US has already used CAATSA to bar China and NATO ally Turkey from purchasing S-400 missile systems.
'India really important security partner of US'
Possible sanctions against India and the India-US defense cooperation were discussed at a hearing on the "US relationship with India." "What I can say is that India is a really important security partner of ours now and that we value moving forward that partnership," Lu said at the hearing, adding that arms purchase from Moscow will become difficult in the coming months.
India abstained on UN vote against Russia
At the hearing, US lawmakers also took issue with India abstaining from a United Nations General Assembly (UNGA) vote on deploring Russia's invasion of Ukraine. India was among the 35 countries—alongside China and Pakistan—that abstained. A total of 141 countries voted in favor of the motion while Russia, Belarus, North Korea, Syria, and Eritrea voted against it.
Why hasn't US sanctioned India yet?
The US has been attempting to strengthen ties with India with New Delhi serving as a regional counterweight to Beijing. The US has hence delayed taking action against the India-Russia deal and has opted to keep diplomatic channels open. Lu noted that India recently canceled orders for Russian MiG-29 fighter aircraft, helicopters, and anti-tank weapons.
Russia is India's biggest arms supplier
India notably imports 60-70% of its military equipment from Russia. The India-Russia arms trade includes the procurement of AK-203 rifles from Russia. Overall trade between the two countries has stood at $9.4 billion this fiscal so far.
What's happening between Ukraine and Russia?
Russia launched what it called a "special military operation" in Ukraine last Thursday morning to "demilitarize" and "denazify" the country. The invasion came after months of deteriorating ties over Ukraine's wish to join the intergovernmental military alliance NATO, which irked Russia. Over 2,000 Ukrainian civilians have been killed in the fighting, Kyiv said. The US and allies have condemned Russia's actions and imposed sanctions.