SC will examine constitutional validity of polygamy, nikah halala
SC will examine constitutional validity of polygamy, nikah halala
Mar 26, 2018, 07:08 pm
2 min read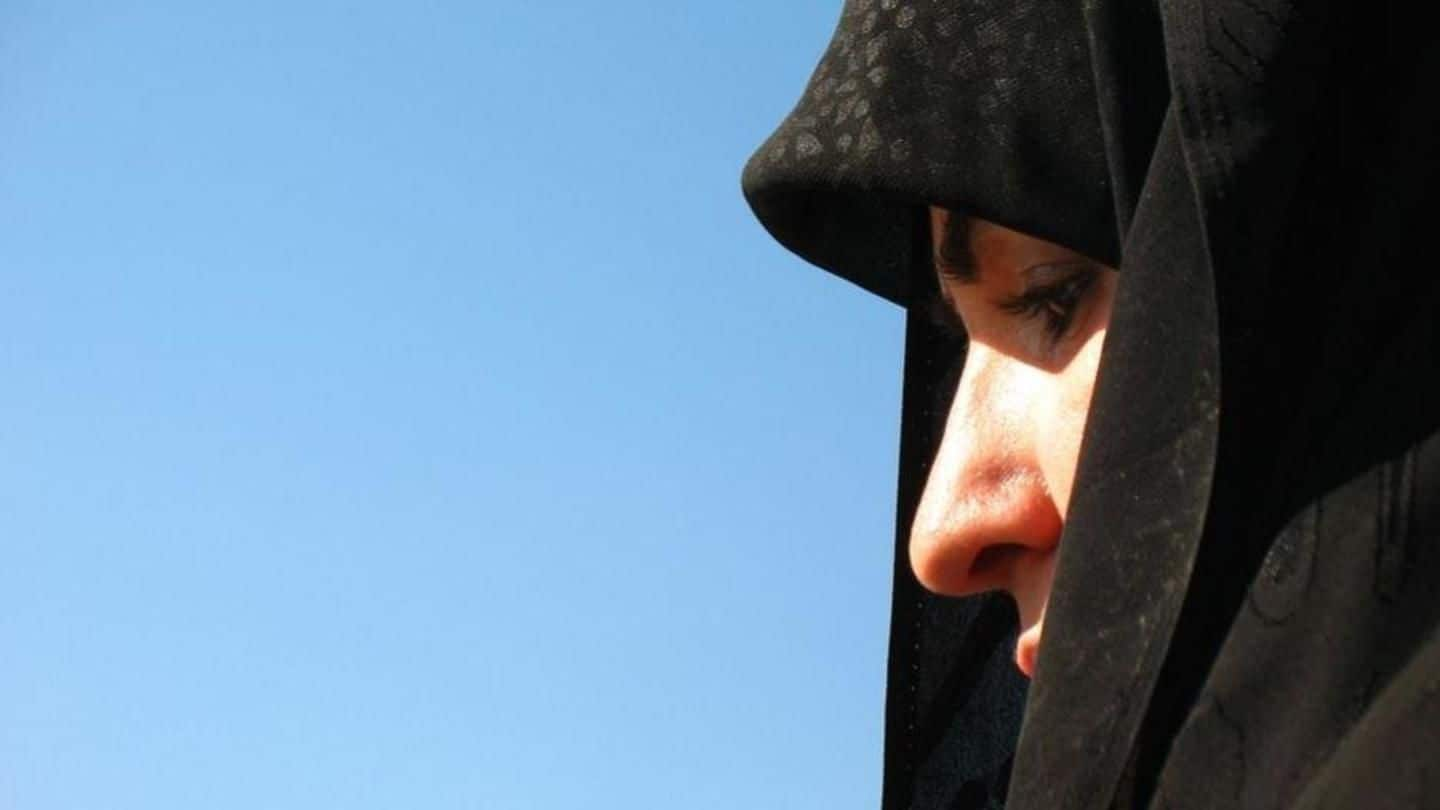 Today, the Supreme Court agreed to examine the constitutional validity of polygamy and nikah halala among Muslims. It sought the views of the BJP-led government and the Law Commission about this. CJI Dipak Misra-headed bench noted that while declaring instant triple talaq unconstitutional in August'17, the constitution bench had kept aside petitions challenging the legal validity of these two practices.
What is polygamy and nikah halala?
Polygamy allows a Muslim man to have four wives at a time. Nikah halala deals with the process of a woman marrying another man, consummating the marriage, getting divorced and observing a separation period called "iddat" before being allowed to marry her divorcee husband again.
Why wasn't this issue taken up with triple talaq?
In a historic decision seven months back, SC's five-judge constitution bench struck down triple talaq, with 3:2 majority, as unconstitutional. It cited shortage of time and left polygamy's and nikah halala's adjudication for a later date. When the Attorney General (AG) insisted that all three issues be heard together, the bench joked, "Even in T20 cricket, one cannot take three wickets in one ball."
What do the petitions contend?
The petitions claim that the practices of polygamy and nikah halala are discriminatory with no basis in the Quran. Further, they have already been banned in various Islamic countries. One petitioner, a Hyderabad-based lawyer and BJP leader Ashwini Upadhyay has contended that while Muslim law allows a man to have multiple wives, the same is not extended to women, violating gender justice.
What could the possible next steps be?
Now, the Centre and the Law Commission will make their stand clear on the batch of petitions seeking to abolish these practices. Subsequently, a fresh five-judge constitution bench will deal with the petitions that challenge the constitutionality of nikah halala and polygamy.