Rajasthan: Woman pours acid on infant to cure pneumonia
Rajasthan: Woman pours acid on infant to cure pneumonia
Mar 31, 2018, 08:38 pm
2 min read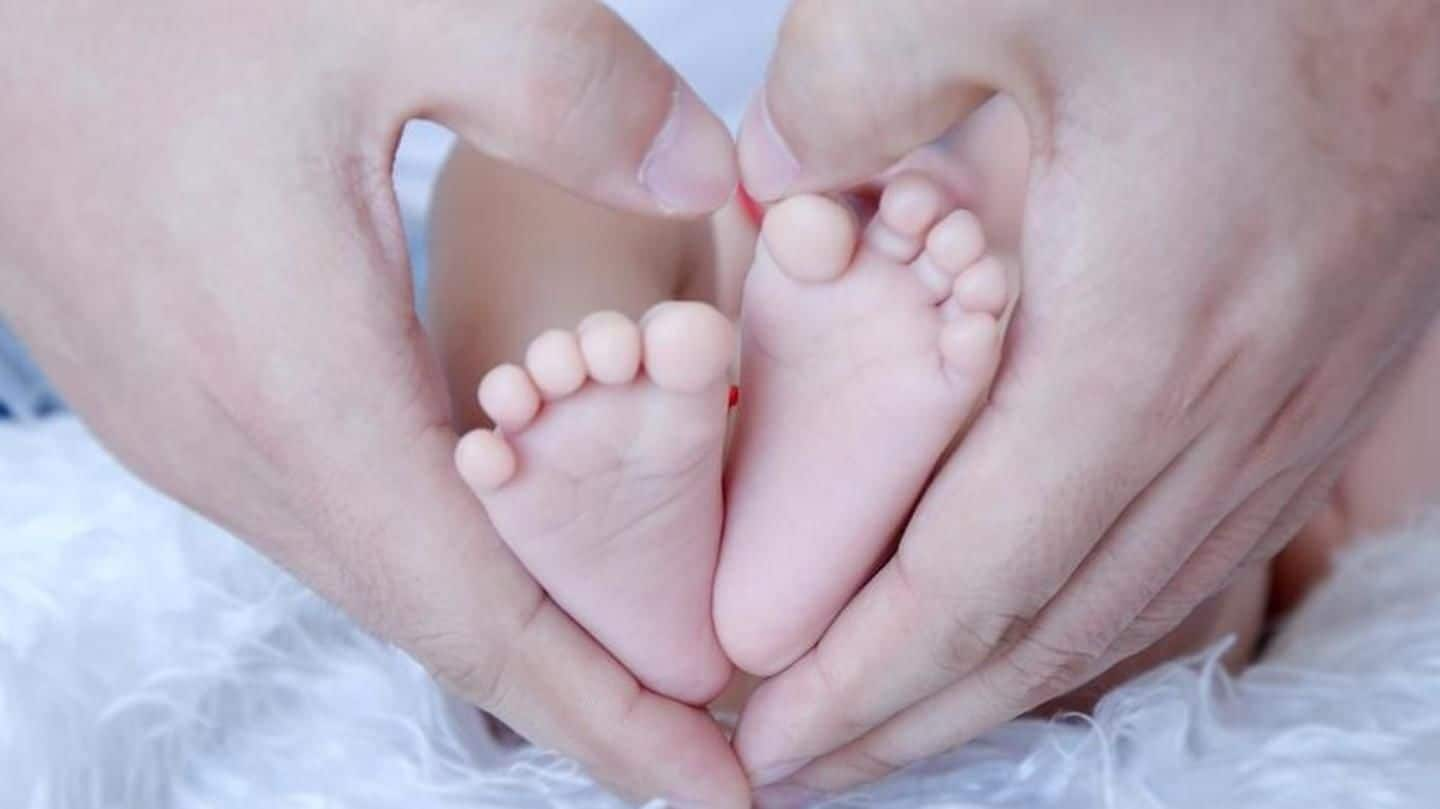 In Sawai Madhopur district of Rajasthan, a woman reportedly poured acid on one-month-old Priyanshu to cure his pneumonia. The infant had burn injuries on his chest. The doctors informed the police after his health started deteriorating. The woman has now been arrested by the police. According to the police, many families used to visit the woman's house as villagers felt she could cure illnesses.
Locals have been falling into her trap for long
The woman, who lives in Vinoba Basti, used chemicals to cure the infant, causing major burns on his feet and chest. The infant is now being treated in a hospital. A case was registered at the Kotwali police station. The District collector of Sawai Madhopur, has promised strict action against the accused and has also asked villagers to not fall in trap of quacks.
This is not the first such case
This is not the first incident when an infant had to go through pain, sadly initiated by family. Earlier this month, a 4-month-old girl was branded with an iron rod to cure her cough and cold in Rajasthan's Bhilwara district. Last year, a 10-month-old girl lost her life after being branded with an iron rod, allegedly, by her grandfather to cure her pneumonia.