Delhi: Woman thrashed, stripped, paraded-naked for protesting assault on elderly
Last updated on
Jun 30, 2018, 04:35 pm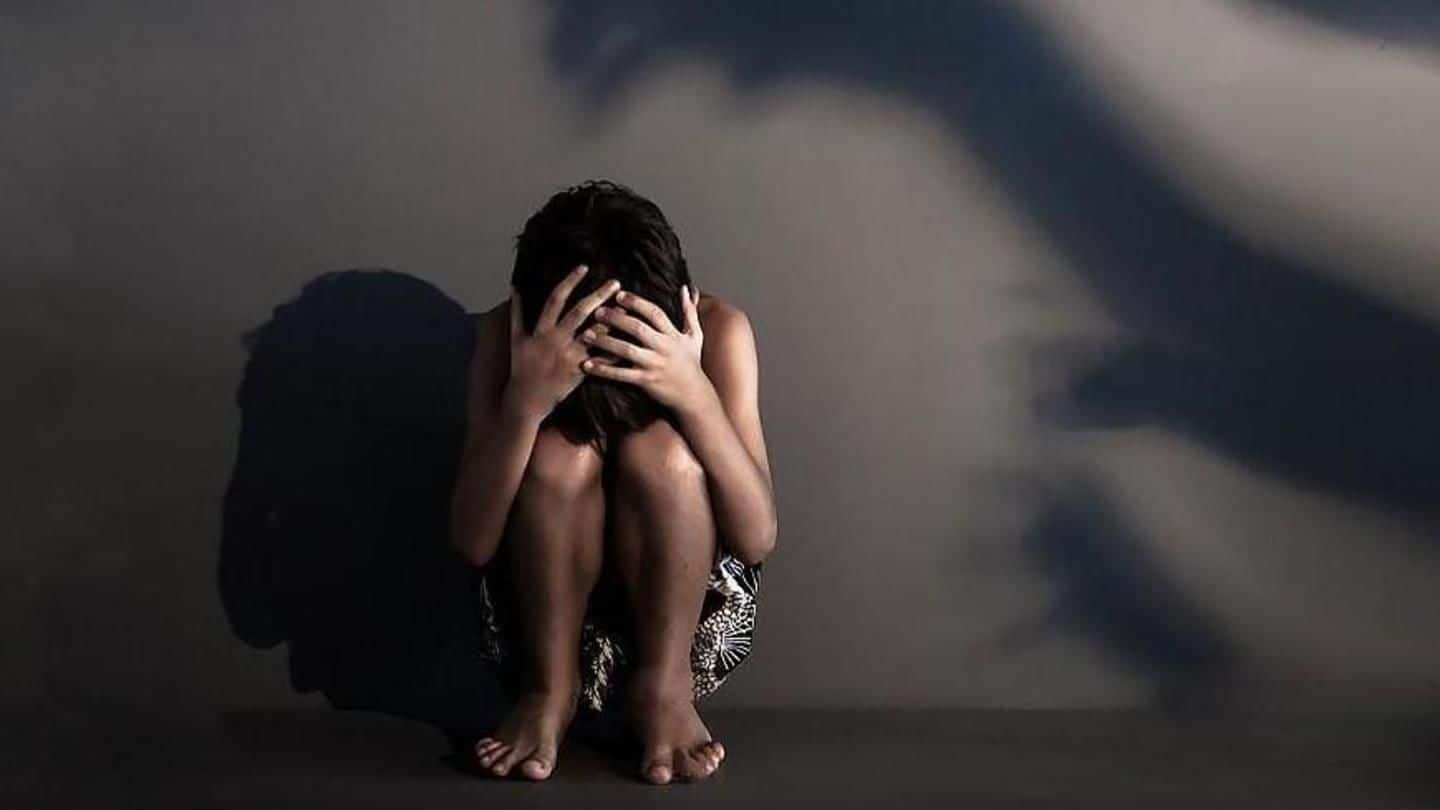 In a horrific incident, a group of women thrashed a 45-year-old, stripped and paraded her naked on the streets of Southwest Delhi's Palam area on Thursday. This was done to humiliate the woman, as she had dared to interfere when her landlady was getting beaten up by her son and daughter-in-law. The group led by the daughter-in-law abused the victim for almost an hour.
On Wednesday, she was awakened by a loud noise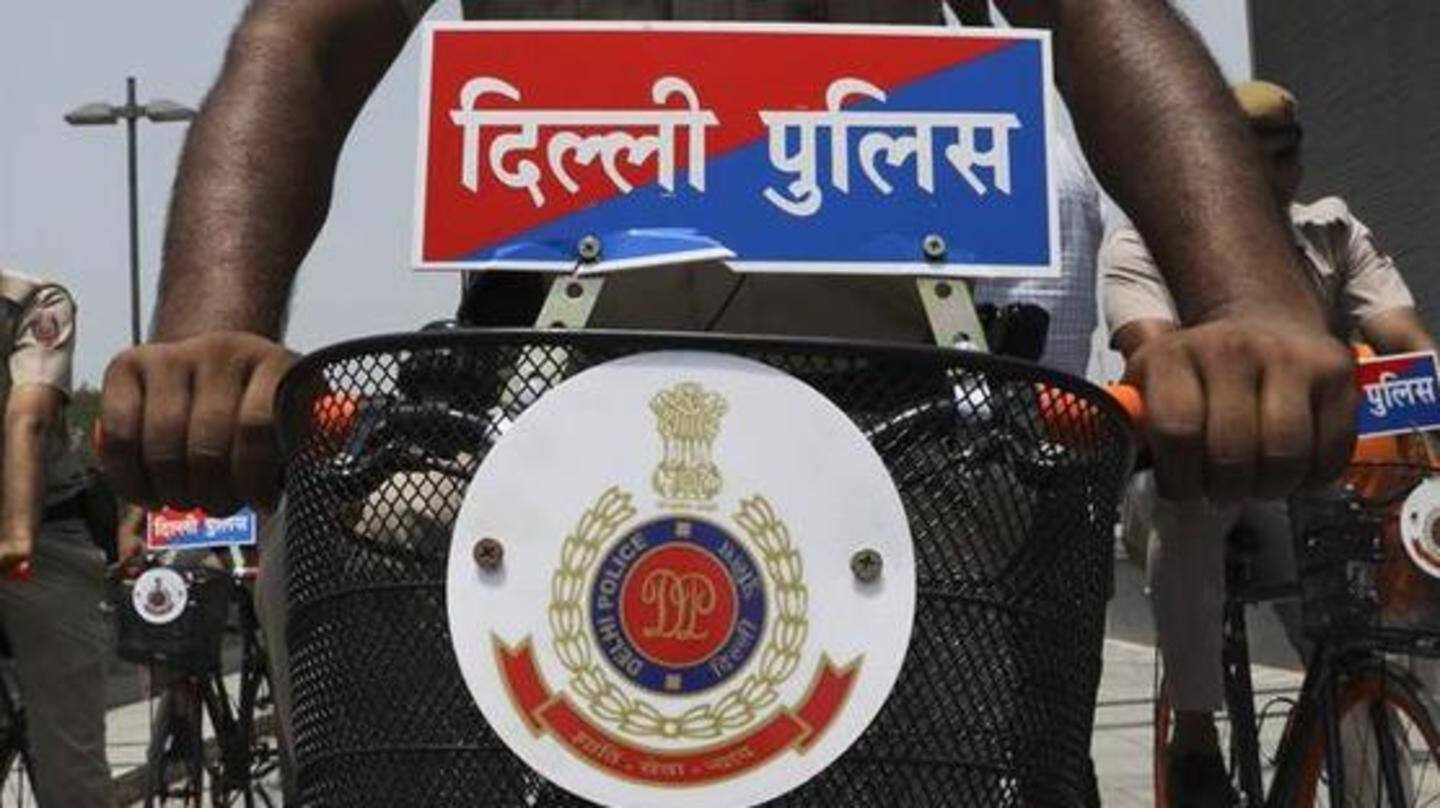 In her police complaint, the woman said on Wednesday night, she was awakened by a loud noise. She soon found out that her landlady, who's a 62-year-old widow, was being beaten up by the duo. She rushed to help the elderly, but she too was beaten up and warned against interference. Next day, a women's group, accompanied by police, knocked on her door.
She ran for her life, but they overpowered her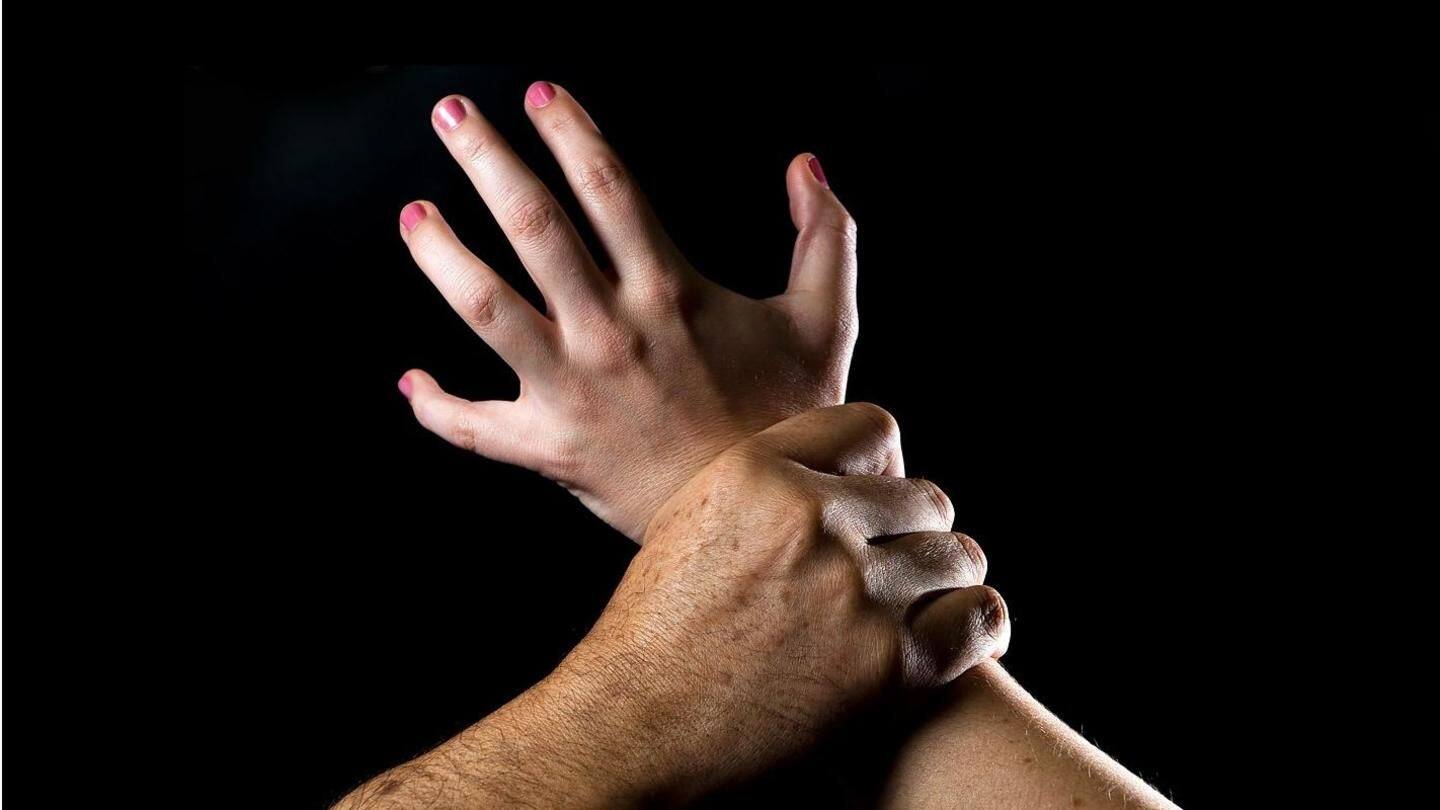 They asked her to come out, as a complaint has been lodged against her. As soon as she stepped out, they started flogging her with belts and rods. Her pleas for mercy went unheard. She ran for her life, but the group overpowered her and stripped her eventually. Despite repeated cries for aid, bystanders chose to record the incident, rather than helping her.
Accused suspected victim to be manipulating mother-in-law, husband
The police said the accused was miffed with the victim, as she had suspected the latter to have sided with her mother-in-law to usurp their property. Additionally, she doubted her husband of having an affair with the tenant.
Case registered, accused booked, no arrest made yet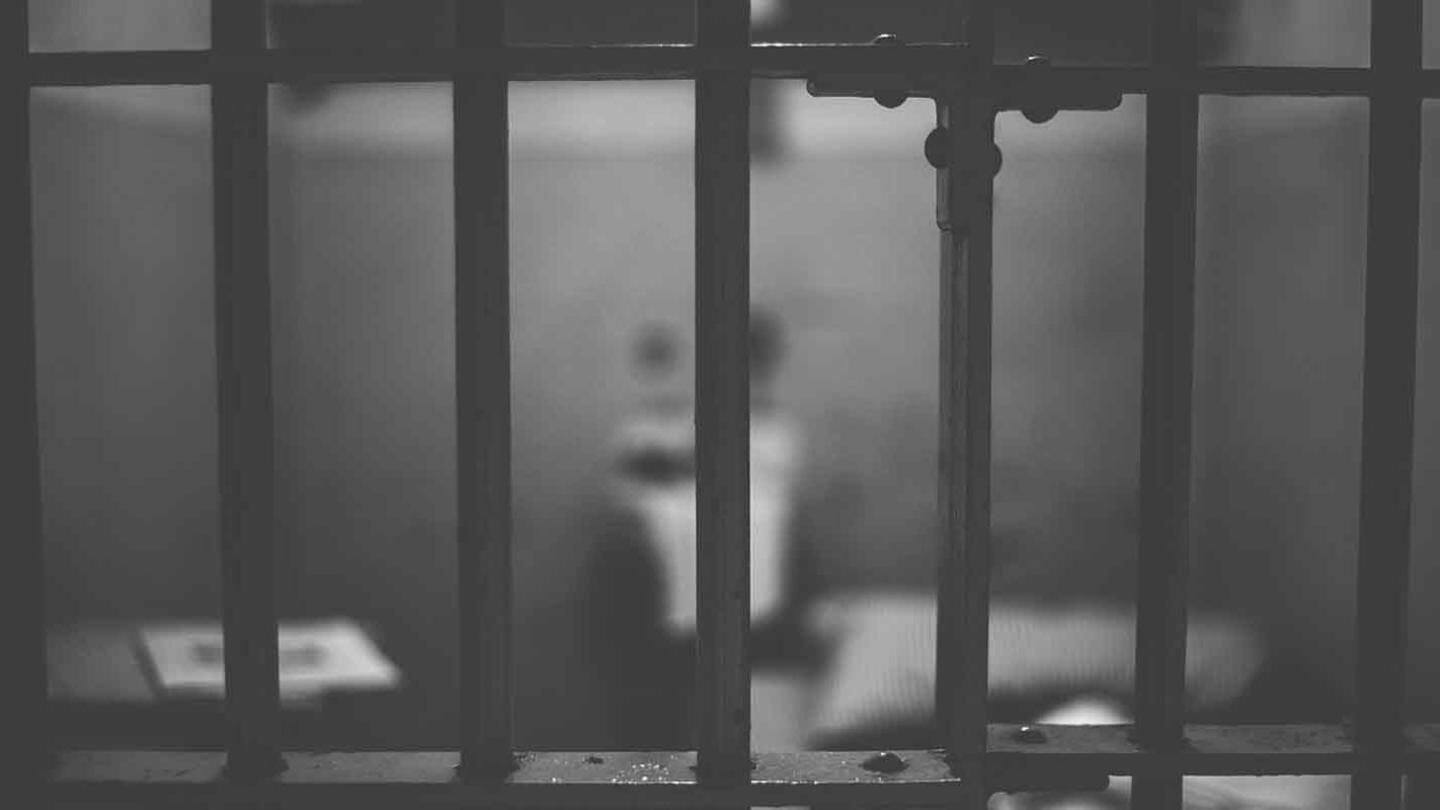 This was enough for her to gather four to five women and humiliate one of their own. After the victim reported the incident, police started their investigation, while she was sent for a medical examination. Two days after the crime, Kamleshwari, the landlady's daughter-in-law, was booked under Section 354, 323, 34 of the Indian Penal Code. No arrest has been made till now.