Five issues that could worry India in 2017
Last updated on
Jan 02, 2017, 09:00 am
When 2016 was about to start, experts had predicted that five things would worry India the most in the year. The issues included slow agricultural growth, climate change and the danger of drought, illiteracy, malnutrition, and reduced growth and trade forecasts. As the new year begins, the status of these five issues shows they would continue to challenge India even in 2017.
Agriculture may recover in 2017; benefits remain uncertain post-demonetization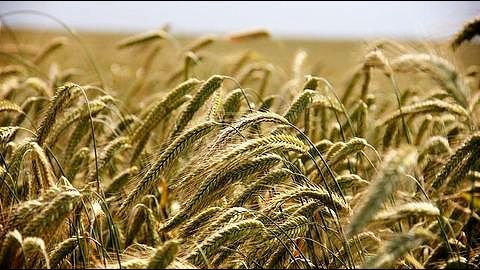 Recovering from two consecutive drought years (three for some areas), agricultural growth in 2016-17 was 3% more compared to that of 2015-16. A record-high summer crop production of rice and pulses was estimated. However, demonetization adversely affected agriculture, which is largely cash-driven. After the dampening of agricultural-prospects in 2016, it is expected cash pressures would ease in 2017, returning the rural economy to normalcy.
Toxic air might continue to haunt India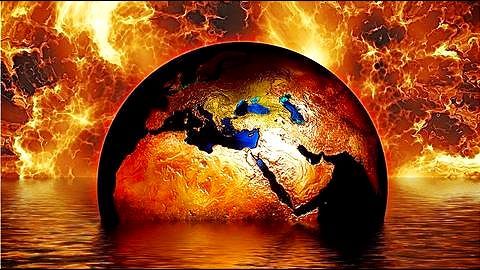 India witnessed a good monsoon in 2016 but, rainfall patterns became irregular probably due to climate change. India ratified Paris Agreement and signed an agreement to phase-out Hydro-fluorocarbons production and consumption from 2028. But, India needs to protect itself more from the adverse effects of climate change. Thick smog engulfed Delhi as toxic particle concentration reached up to 45 times above WHO safe levels.
Delhi's ambient air-pollution levels
During 2011-15, in comparison to mega cities having a population over 14 million, the ambient air-pollution levels in Delhi were much worse than Beijing and Shanghai. Indian cities make up half of the world's 20 most toxic cities, according to the WHO.
Millions might continue to drop out even before secondary school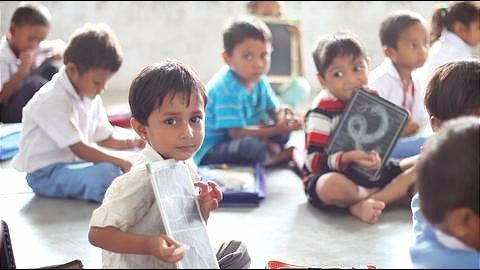 For 2016-17, the Centre budgeted Rs.72,394cr for school education, higher education and adult literacy - a 4.8% rise over 2015-16. Net enrollment in primary education remained constant at 87.3%, that of secondary education increased from 48.5% to 51.3%, while higher secondary's decreased to 32.3%. Challenges of retaining school students may continue in 2017, putting the country's large working population-860 million by 2020 at risk.
India still has 40 million stunted children
Even with a decreasing child undernourishment rate, India still has over 40 million stunted under-fives, the largest in the world. India ranks 120 (of 130 countries) with 15.1% in prevalence of wasting or low weight for height. India is estimated to reach the current stunting rates of Ghana or Togo by 2030. India reportedly does poorly on indicators that help in reducing malnutrition.
Improved sanitation in Mizoram
Improved sanitation impacts children's health. Mizoram reported a 13% decrease in wasting prevalence and 5% reduction in underweight children in ten years when there was a 10% improvement on household toilet access. There are over 93.1 million households in rural India with no toilet access.
Growth likely to be muted even in 2017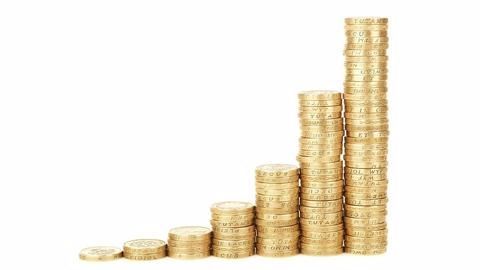 The 2016 trade and growth forecasts were lower than that of 2015. Demonetization might continue to slow the economic activity in 2017. 2016-17 Gross Value Added growth was revised to 7.1% from 7.6% following demonetization, which could affect cash-driven sectors and reduce demand due to adverse effects. RBI stated consumer inflation may stay in single digits but there exists a risk it could rise.