Acne-free skin, healthy hair: Multani mitti, the ultimate beauty product
Acne-free skin, healthy hair: Multani mitti, the ultimate beauty product
Feb 25, 2022, 01:57 pm
2 min read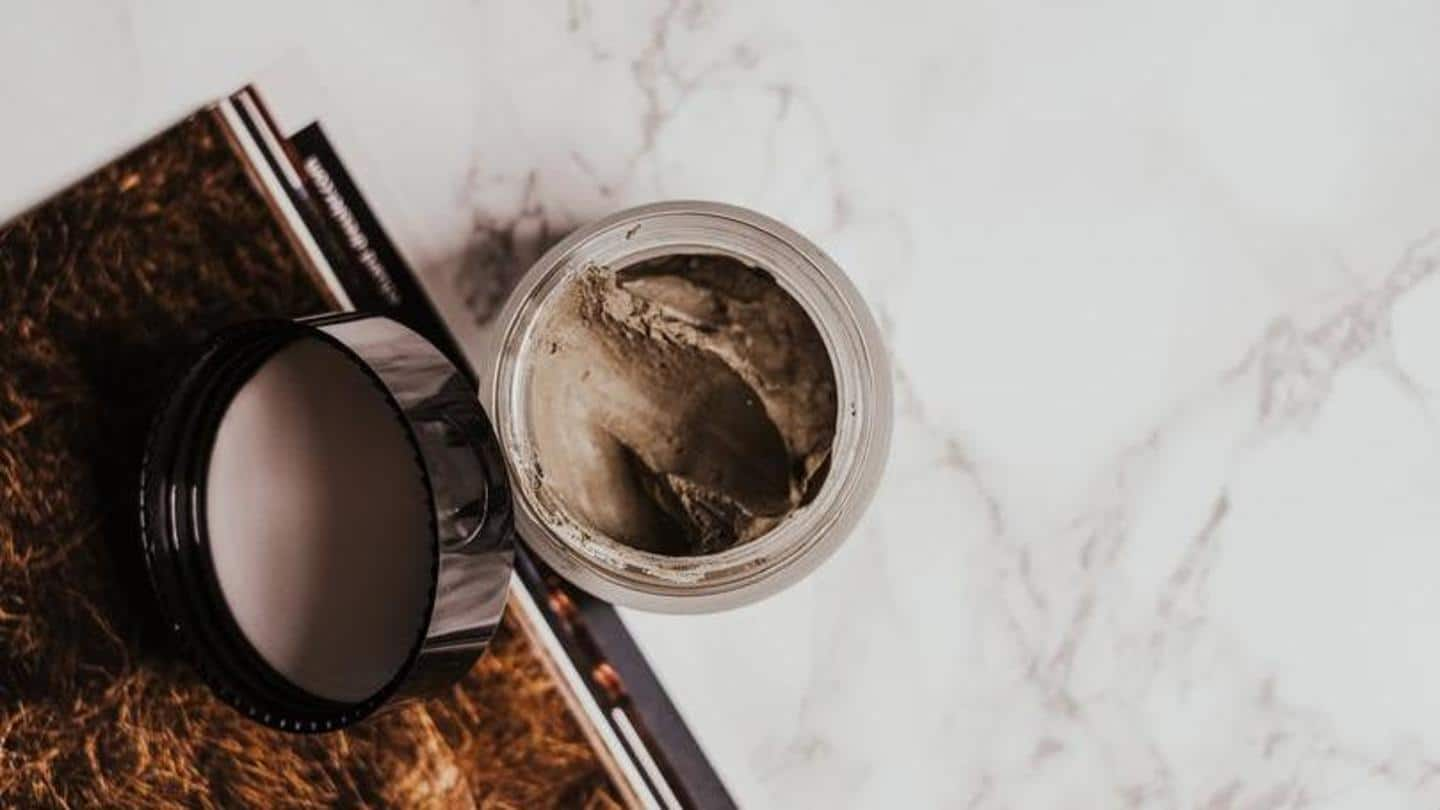 Multani mitti is an ingredient that has proven beneficial since time immemorial in our culture for skincare. Often found mentioned as a key ingredient in herbal beauty products, or face washes, Ayurvedic treatments, and ubtans, Multani mitti is a fine texture clay that derived its name from Pakistan's Multan. Multani mitti is known as fuller's earth in English.
Combats excessive oil production
Multani mitti helps to unclog pores and absorbs excess sebum from your skin. This is highly beneficial for those who have oily skin and are prone to pimples and acne. This clay also regularizes oil production to benefit all skin types. It can be used with other natural ingredients on your skin as a face mask or scrub.
Fuller's earth is loaded with minerals that play essential role in cleansing acne-affected skin. Multani mitti cools down the skin and helps in removing sweat, dead skin cells, and impurities. By controlling excess oil production, it helps in reducing acne. The clay also helps in visibly shrinking large pores. Furthermore, Multani mitti is an outstanding choice for fighting blackheads and whiteheads.
Apart from the above-mentioned benefits, the properties of the clay are helpful in achieving healthy and glowing skin. It can be used as an exfoliator to reveal a fresher and brighter layer of skin. With its anti-tanning properties, Multani mitti leaves you with even-toned skin. It is also used as a remedy for sunburns, or other kinds of inflammation.
Multani mitti's excellent absorbing properties make it a great item to get a squeaky-clean scalp free of dirt. It increases blood circulation on the scalp, while deeply nourishing and strengthening your hair. Applying Multani mitti can give your hair a fuller and healthier look. It also acts as an excellent deep conditioner and doesn't weigh your hair down.
Uses besides beauty products
Multani mitti derived its English name from the word fulling--a step in the production of woollen garments from raw wool. Fuller's earth is also used as a carrier for pesticides and fertilizers or as absorbents for oil, and to decolorize oil. It is also used to lend a nice shine to marble surfaces. In fact, the Taj Mahal is often cleaned using Multani mitti.