Five best museums around the world
Five best museums around the world
Jul 31, 2019, 05:56 pm
2 min read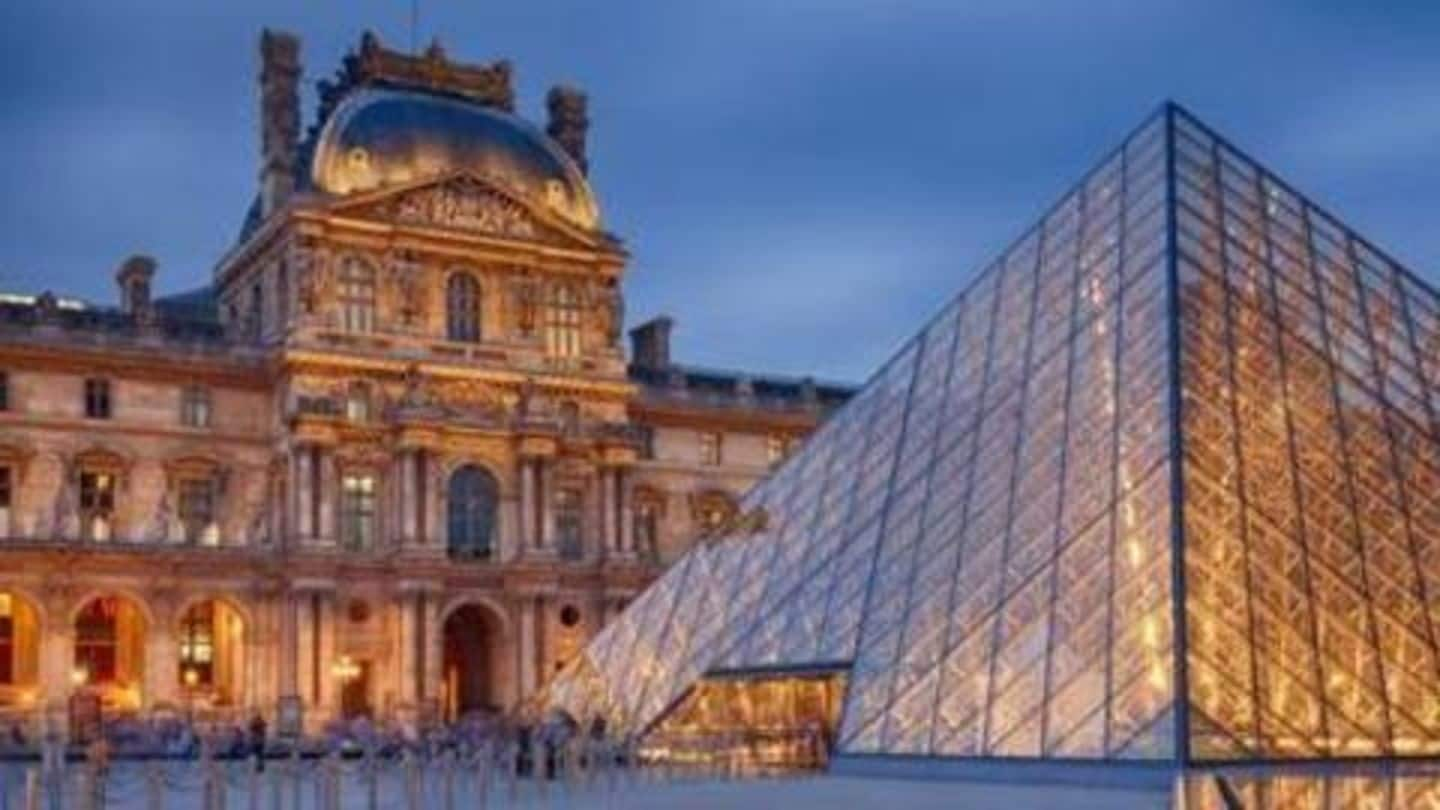 Featuring artifacts of great scientific, historic and cultural significance, museums are a great way to get to know a country, its people, culture and more. Whether you are working on your research or just seeking adventure, a tour to one of these museums is bound to be refreshing and fulfilling. Here are five best museums around the world you must explore.
A medieval fortress and a palace for the kings of France two centuries back, The Louvre is one of the top place to visit in Paris. The I. M. Pei's pyramid, unveiled in 1989 as the new main entrance gives this place its uniqueness. The main attractions of the museum are Venus de Milo, Winged Victory of Samothrace, and Leonardo da Vinci's Mona Lisa.
The British Museum, London, England
The British Museum in London, credited as the largest museum in Britain, houses prestigious national collections of archaeology and ethnography. Ranging from prehistoric bones to whole Assyrian palace rooms and exquisite gold jewels, the place has more than eight million objects. What's more? Its Egyptian gallery has the world's second finest collection of Egyptian antiquities, including the Rosetta stone carved in 196 BC.
The Metropolitan Museum of Art, New York City
The largest museum in the Western Hemisphere, the Metropolitan Museum of Art has a collection of over two million items. Ranging from European paintings to Egyptian collections and American crafts, it features artifacts from all across the planet. The world-renowned engraving by Albrecht Dürer, 'Adam and Eve' is just one of the many amazing pieces you can witness there.
#4: The Acropolis Museum, Athens, Greece
The Acropolis Museum in Athens, Greece features finds from the slopes of the Acropolis, among other valuable artifacts. The frieze of the Parthenon, mounted on a structure with the same dimensions as the cella of the Parthenon, is a top attraction there.
Centuries old kings and queens' passion of art resulted in the classical masterpieces that are today housed in The Prado museum in Madrid, Spain. Apart from works of Spanish greats such as Velázquez, Goya, Ribera, and Zurbarán, the Prado has collections of Italian (including Titian and Raphael) and Flemish artists. 'The Three Graces' by Rubens is one of the main attractions there.