Bhai Dooj 2019: Best gifts for your sisters
Bhai Dooj 2019: Best gifts for your sisters
Oct 19, 2019, 12:54 am
2 min read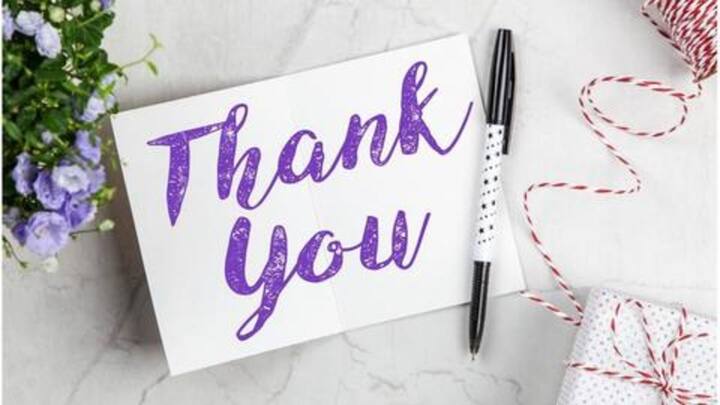 The very thought of our siblings takes us down a path of nostalgia. Between endless fights and bittersweet moments, we have all grown up. But we would be lying if we say that we don't miss them, especially now that we have all moved out of our parents' houses. So, this Bhai Dooj, here are some gifting options for your sisters.
Personalized greeting card: Great for when you're short on time
Cliche, but works! In case you are short on time (or say money), go for a sweet and simple greeting card - it will get the job done. Pen down some personal anecdotes, perhaps a thank you note, and all that you feel like telling your beloved sister. It will show them your love and care, without any extravagant planning or expenditure.
Gift your sister a good, memorable book
Goes without saying that books are warm, handy, and memorable. And, hence one of the best gifts. But make sure to do a bit of your research - do take into consideration your sister's favorite author or literary genre, and choose the book accordingly. Pen down a nice thank-you note on the cover, to make it more special.
Personalized coffee mug and personalized photo frame
Personalized coffee mug: Gift your sister a cool coffee mug, with a personal touch. Add their picture, or a nice quote, or anything that you feel like. Personalized photo frame: How about a photo frame that reminds your sister of you or that silly incident? So, go for a photo frame with a good old picture, remembering the (g)olden times.